The Abu Dhabi Municipality (ADM) – which falls under the purview of the Department of Municipalities and Transport and oversees projects in the infrastructure and municipal assets sectors – has completed its planned lighting maintenance projects for the city of Abu Dhabi in Q1 2020.
The municipality has replaced more than 4,184 traditionally-lit streetlights with modern energy-saving LED lights on Sheikh Zayed Road; the Arabian Gulf Street; the main roads of the Al-Maqta, Al-Khatim, and the Musaffah Al-Shaabiya areas; as well as under the bridges on the Abu Dhabi Saadiyat Road (E12).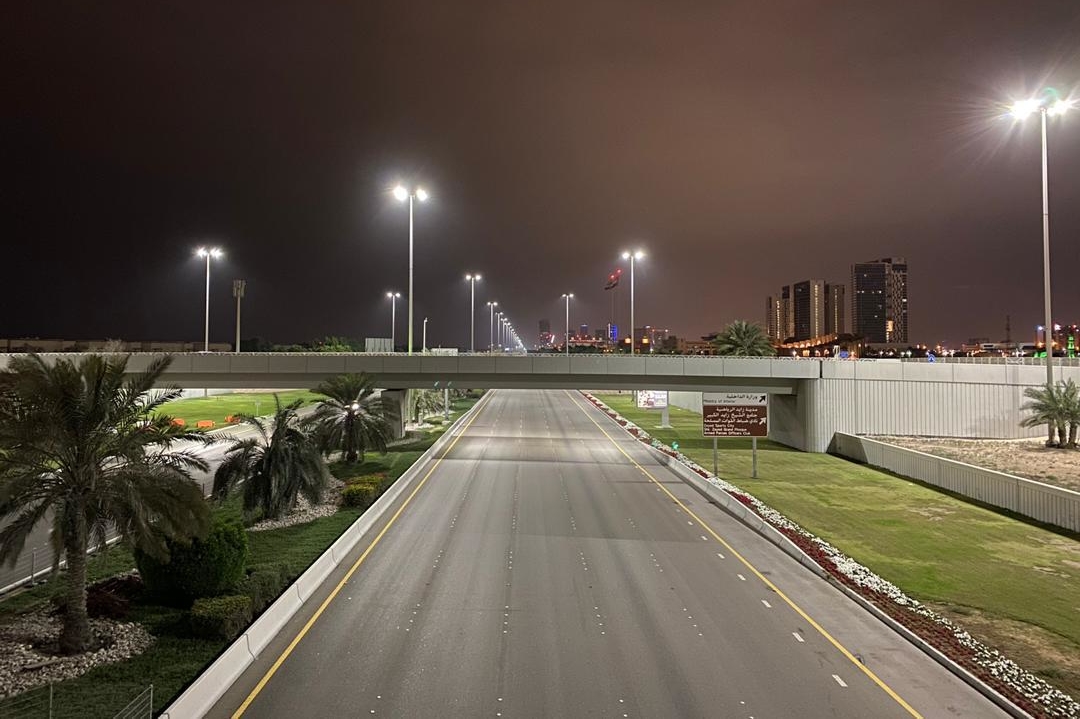 The project was completed at a cost of $3m (AED11m), with work on Sheikh Zayed Road and the Arabian Gulf Street costing $2.02m (AED7.4m), and light replacements on other main roads costing an additional $980,000 (AED3.6m).
The projects contributed to more than 80% of savings in annual energy consumption, reducing expenditures for road lighting maintenance, and raising the level of road safety in Abu Dhabi city.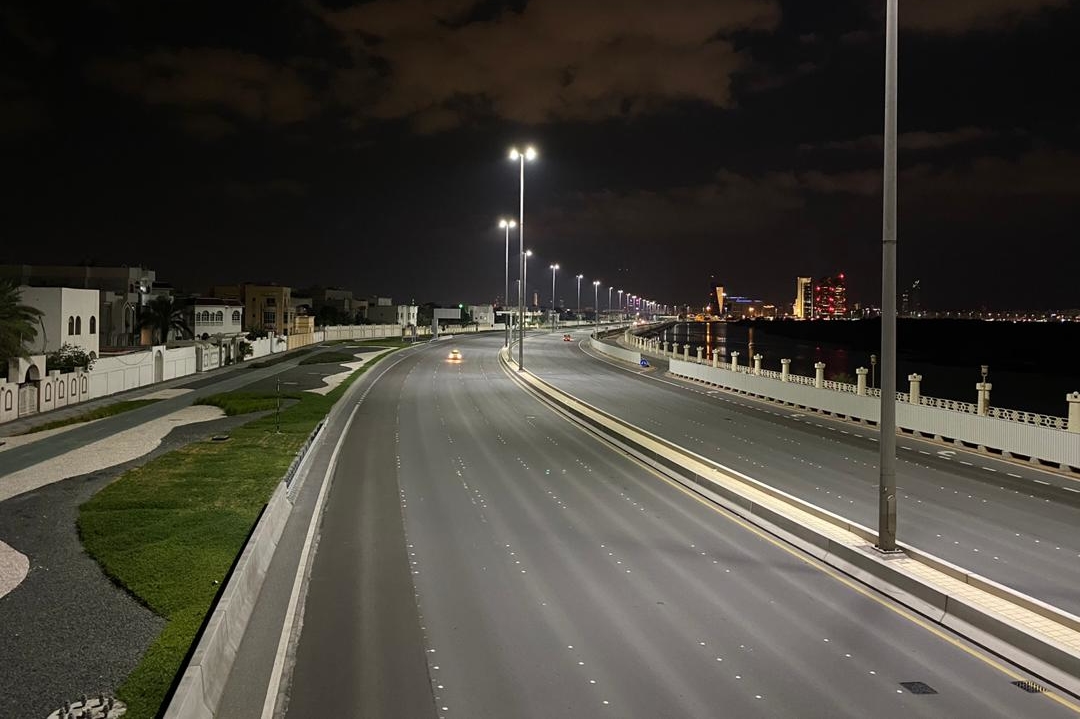 In addition, LED lighting is environmentally-friendly and meets global sustainability standards. The white coloured LED lights also keep drivers alert and increases focus while driving.
The initiative also improves the longevity of the streetlighting system and reduces the maintenance requirements in the future.
The replaced LED lights also facilitates a smart-lighting system that can control, dim, and efficiently monitor the streetlights through an integrated external system, which is in line with the UAE's vision to develop smart cities.
---
This information has been sourced from ConstructionWeekOnline. All rights and opinions thereof belong to the original source author/publisher. WASEL&WASEL does not purport to be affiliated with the news, its persons, or interests in any way unless explicitly stated so.
---
To request our assistance, please contact one of our Professionals.