Abu Dhabi City Municipality (ADM) alongside the emirate's Department of Municipalities and Transport (DMT) to implement development works at Al Bateen Park that is located on King Abdullah bin Abdulaziz Al Saud Street, with a project value of $326,704.7 (AED1.2m).
The project is aimed at enhancing the cultural appearance of the city and preserving the perennial trees in the garden and documenting its history, which dates back to its cultivation in 1882AD.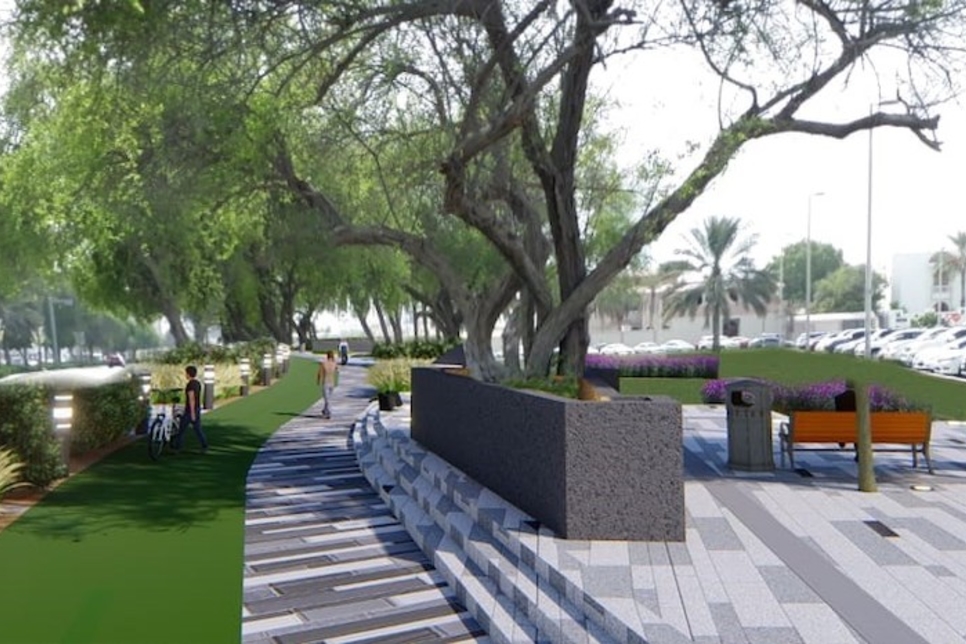 In a statement ADM said that the development project will be carried out in 180-days. The project includes construction of public squares near perennial trees, pedestrian paths — which will be connected to the existing lanes — as well as the creation of a bicycle path.
It also includes the installation of benches, lighting systems, and waste bins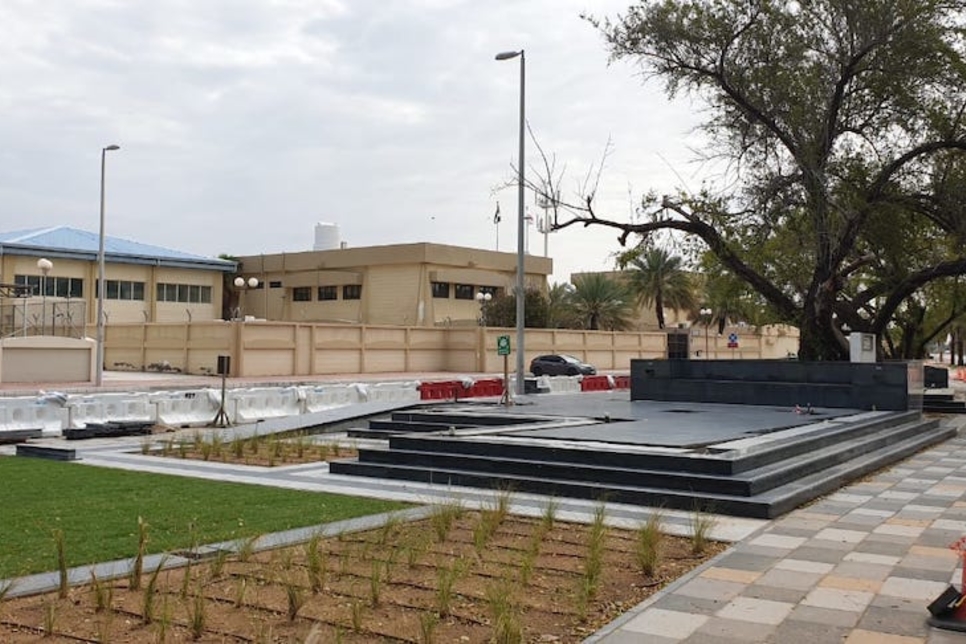 Additionally, the development work also includes installing an identification board for the perennial tree for document purposes, including the date of its cultivation. This is also being done to increase knowledge and awareness of the importance of the historical garden and its preservation.
According to the plan, all development work is expected to be completed, with the park ready to be opened in June 2020.
---
This information has been sourced from ConstructionWeekOnline. All rights and opinions thereof belong to the original source author/publisher. WASEL&WASEL does not purport to be affiliated with the news, its persons, or interests in any way unless explicitly stated so.
---
To request our assistance, please contact one of our Professionals.