The Abu Dhabi City Municipality (ADM) along with the Abu Dhabi Department of Municipalities and Transport has begun implementing a project to upgrade the irrigation system in several areas of the Abu Dhabi Island at a total cost of more than $12.25m (AED45m).
The project, which is expected to complete in August 2020, aims to address the shortage of irrigation water in the vital areas; reduce manual irrigation and use of tankers; and reduce the cost of maintenance and operations, by replacing old irrigation lines with modern, automatic irrigation systems.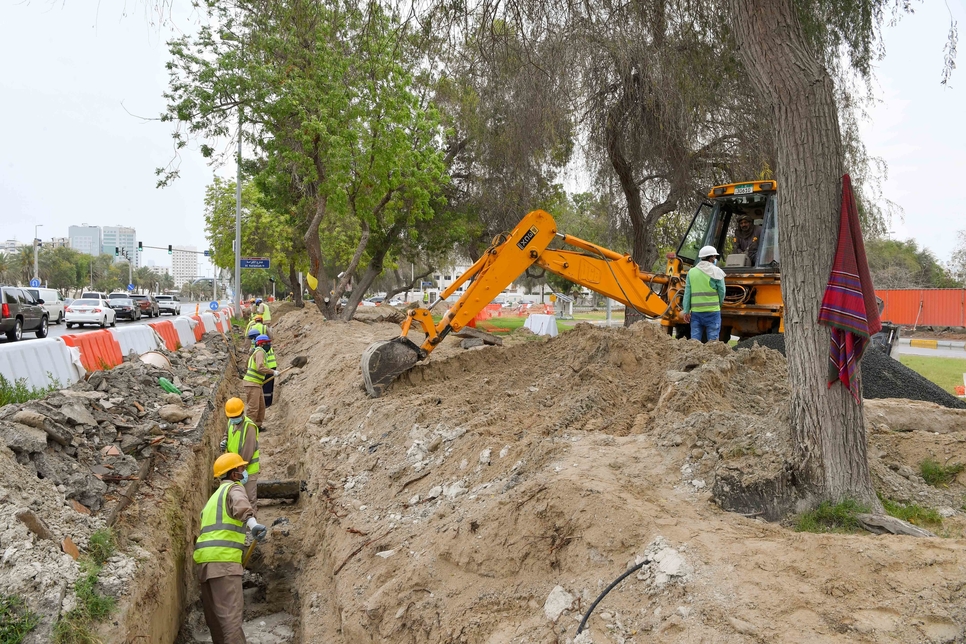 Work has already begun on the two main irrigation reservoirs in the Al Kossour district and the Al Khubeirah district of Abu Dhabi. ADM has also begun improvement and rehabilitation operations on obsolete irrigation systems such as old tanker irrigation lines and pumping stations.
The project will be implemented along Sultan bin Zayed Street, Delma Street, Baynunah Street, and Mohammed bin Khalifa Street.
The project will also include the construction of two treated irrigation water tanks and pumping stations, as well as the construction of a conveying irrigation network.
---
This information has been sourced from ConstructionWeekOnline. All rights and opinions thereof belong to the original source author/publisher. WASEL&WASEL does not purport to be affiliated with the news, its persons, or interests in any way unless explicitly stated so.
---
To request our assistance, please contact one of our Professionals.