Work on the UK Pavilion at Expo 2020 Dubai, based on the theme "Innovation for a Share Future" is progressing well, with the overall construction on the pavilion being 40% complete, Laura Faulkner OBE, UK commissioner general and project director told Construction Week in an exclusive virtual interview. 
Pico International is the prime construction contractor of the UK Pavilion. The contractor was appointed following a tender issue in September 2018. The main consultant of the pavilion is Mace International (UK) Limited, with Dawson Consulting Architects and Engineers acting as the Architect of Record (AOR).
In June 2019, ground on the UK Pavilion — located within the Opportunity District — was broken by International Trade Secretary, Dr Liam Fox MP.
Talking to Construction Week about the current construction progress, Faulkner said: "We have mobilised 100%. The substructure which is critical is 96% complete. The façade is about 50% and the superstructure is about 40% complete."
"The wedge and the conferencing facility are ready and glazed. [Additionally] the walls are in the cone, and the steel [elements] that will allow the cone to rise in the deserts are also ready and at the site."
Meanwhile, she noted that the finishes and external works are yet to be completed, as it forms the last part of construction activities that will be implemented once the external superstructure — the cone — is put in place.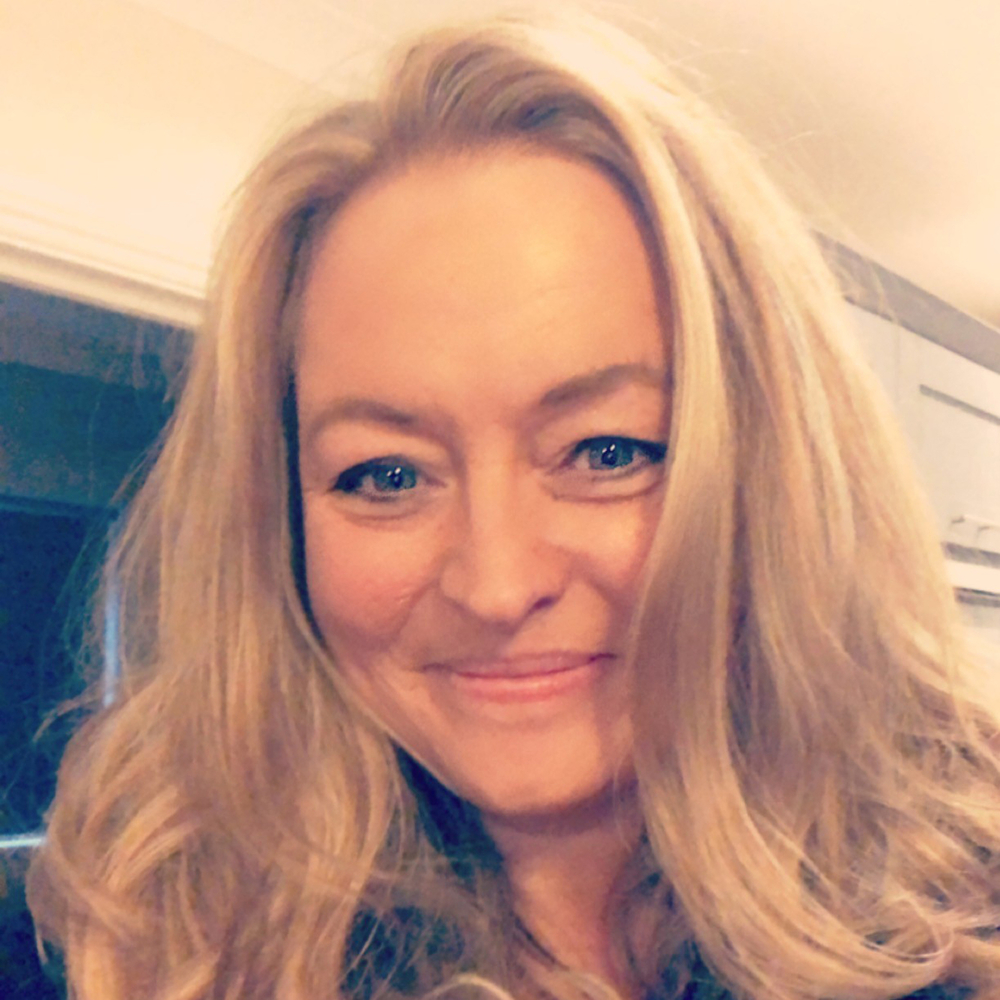 Kinnarps Project Solutions is the fit-out contractor for the UK Pavilion that has appointed UAE-based Landmark Landscape for landscaping. Meanwhile, Trinity Engineering Services is providing mechanical, electrical, and plumbing (MEP) works.
The commissioner general explains that concrete, steel, glass, and timber has been used for the construction of the pavilion, with majority of materials being sourced in Dubai and Italy.
Schindler Pars International Limited, a fully owned subsidiary of the Swiss Six Exchange-listed global mobility provide, Schindler Group, is supplying elevators for the pavilion. Meanwhile, UK's Essex-headquartered McLaren Construction is supplying cement and steel, with glass from Bauporte Gulf Building Materials Trading, and wood from Italian firm Rubner.
Faulkner revealed that by December 2020, the pavilion could be viewed in its "entirety", except for the technology that will go within the exhibition and curation of the visitor journey. 
Highlighting the country's plans on completing the construction activities, Faulkner noted that the country intends to complete the construction activities "very many months before" the Expo opens its gates. "The current plan is to have completion and our building completion certificate in March 2021."
---
This information has been sourced from ConstructionWeekOnline. All rights and opinions thereof belong to the original source author/publisher. WASEL&WASEL does not purport to be affiliated with the news, its persons, or interests in any way unless explicitly stated so.
---
To request our assistance, please contact one of our Professionals.