Dubai International Financial Centre's (DIFC) Gate Avenue has announced the opening of the Grand Mosque, which completes the sequence of buildings on Gate Avenue's promenade.
Designed by architectural firm RMJM, DIFC aims to create a modern facility for up to 500 worshippers. The design incorporates tradition by reinterpreting the essence of a traditional mosque design with a contemporary style.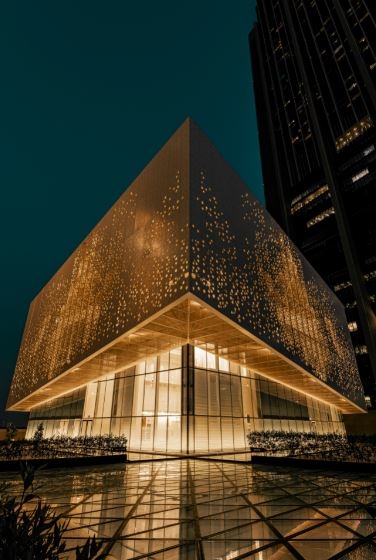 The mosque has been created in simple form and is enveloped by a screen with graduated perforations, allowing light to bathe the interior space, as evident when viewed from outside.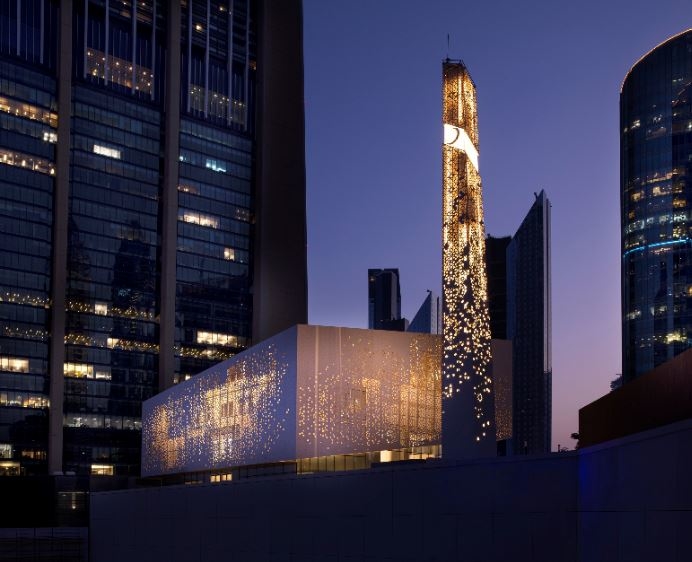 The design takes inspiration from Islamic Architecture reinterprets the essence of a traditional mosque design but in a contemporary context, utilising Islamic architectural elements such as Mashrabiya.
The mosque includes a dedicated ladies' prayer area as well. 
---
This information has been sourced from ConstructionWeekOnline. All rights and opinions thereof belong to the original source author/publisher. WASEL&WASEL does not purport to be affiliated with the news, its persons, or interests in any way unless explicitly stated so.
---
To request our assistance, please contact one of our Professionals.