Dubai Municipality has opened a remote control room system at the Jebel Ali Sewage Treatment Plant (STP), built by India's Bombay Stock Market-listed contracting heavyweight Larsen & Toubro (L&T).
The remote control room monitors the sewage system, and the operation and control of its components including sewage lines, valves, pumps, electrical distribution panels and others.
During a visit to the plant, Dawoud Al Hajri, director general of Dubai Municipality inaugurated the remote control room, where he was briefed on the safe control of the system, which can accurately take necessary technical decisions if any faults are being detected in the network lines or in valves, pumps, and other components.
Al Hajri explained that given the size, spread, and breadth of the plant, the use of remote operating and control systems, as it is difficult to operate and manage such systems without adopting modern systems and smart applications.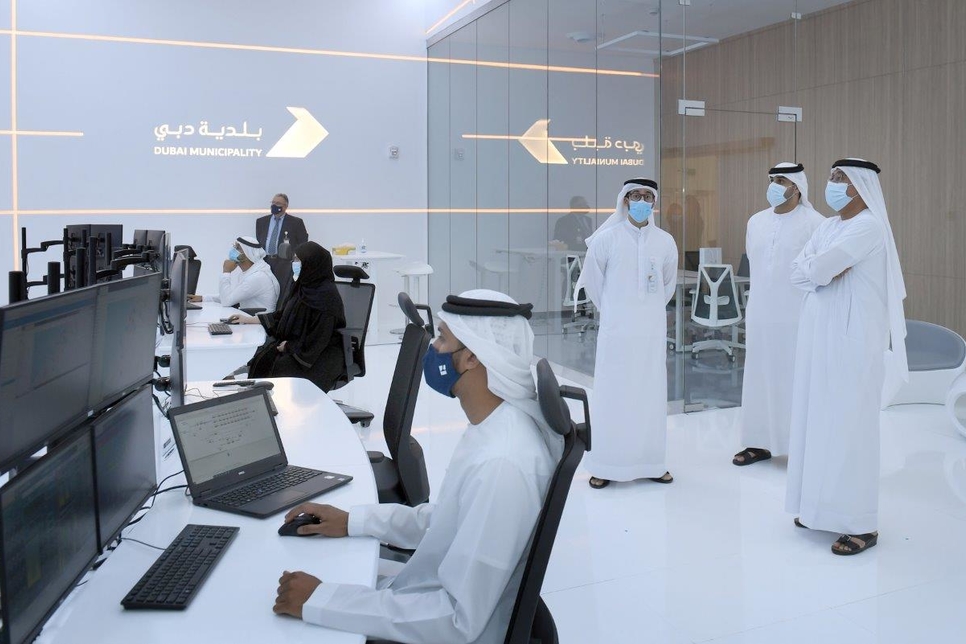 The Jebel Ali STP has long sewage network lines of different diameters accounting to 3 million linear metres of water, while the number of sub-pumping stations is 56, corresponding to 10 main pumping stations and two sewage treatment plants in Jebel Ali and Warsan.
Al Hajri said: "It is worth noting that the remote monitoring and control system allows obtaining a comprehensive database that enables supervisors to analyse data and submit reports related to it, and move towards taking the right solutions immediately, in addition to developing and planning maintenance programs, which contribute to achieving the optimal use of the properties."
"The automation and smart applications have become the title of success for government establishments, entities and departments, of which Dubai Municipality is one of the major ones. The remote control system for the management and operation of the sewage system has become a guarantee of success and efficiency of this basic system.
"It greatly contributes to preparing and implementing annual work plans of programs and initiatives in line with the Municipality's strategic plan, and to measure performance indicators for the outputs of these plans and initiatives," added Al Hajri.
---
This information has been sourced from ConstructionWeekOnline. All rights and opinions thereof belong to the original source author/publisher. WASEL&WASEL does not purport to be affiliated with the news, its persons, or interests in any way unless explicitly stated so.
---
To request our assistance, please contact one of our Professionals.