Despite the COVID-19 pandemic, construction has continued at the Expo 2020 Dubai site, as the emirate prepares to host the World Expo for six months starting 1 October 2021 until the end of March 2022.
However, throughout the pandemic, Expo 2020 has also placed the health, safety, and well-being of its staff and the construction workers above all else through a number of precautionary, preventive, and pro-active measures.
In an exclusive response to Construction Week's deputy editor Anup Oommen, the vice president for Worker Welfare at Expo 2020 Dubai, Emma Seymour, says: "With tens of thousands of workers to protect, while keeping the UAE's largest construction project on track in a safe way, we implemented a far-reaching programme of precautionary measures across the entire site, in line with guidance from the UAE Ministry of Health and Prevention and the DHA, and the latest information and advice from the World Health Organization."
Expo 2020 has set up three world-class medical and COVID-19 testing facilities on site, which are operated by the DHA and are open 24/7. They are staffed by a team of doctors, nurses, and trained volunteers, including Expo staff who were trained as testers.
Seymour adds: "In accordance with DHA regulations, the medical and COVID-19 facilities undergo full sanitisation twice a day. We have also increased sanitisation procedures and cleanliness guidelines across the site and workers' accommodation, and worked with the Dubai Government COVID-19 Command and Control Centre to develop guidelines for employers."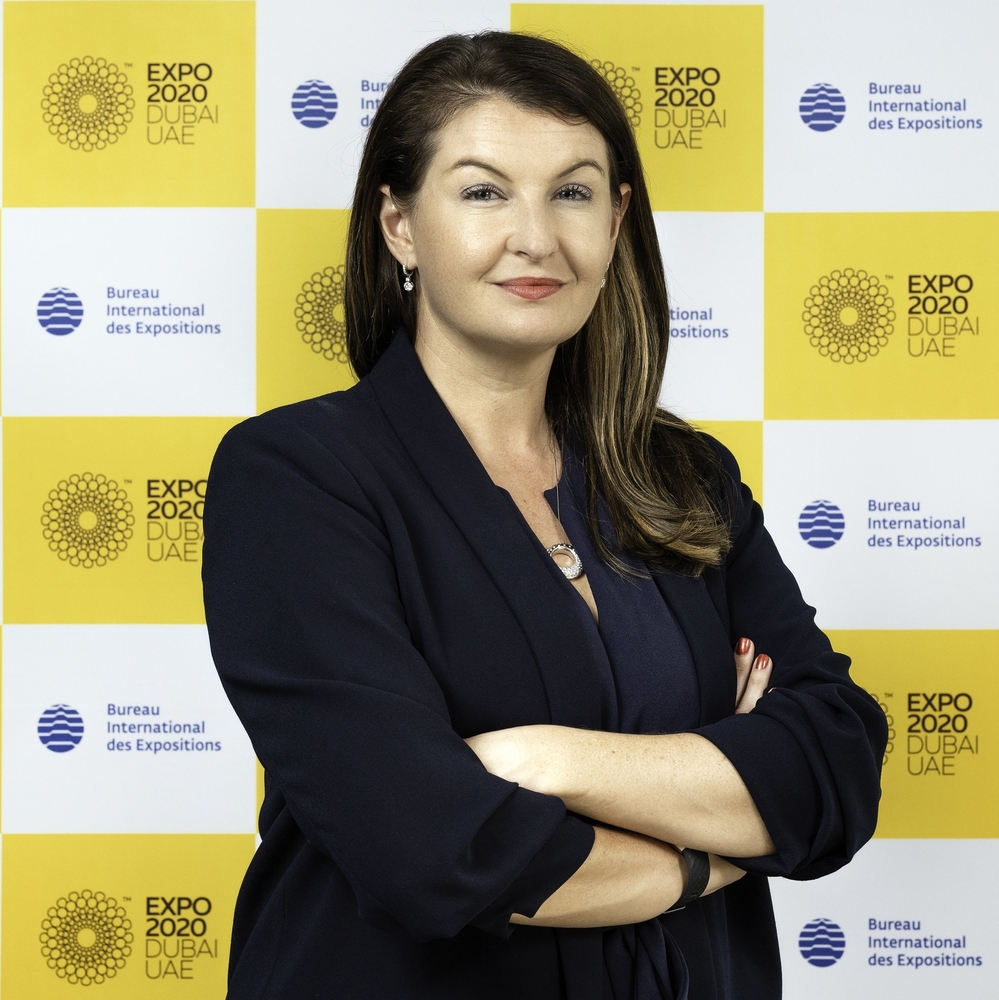 In addition, Expo 2020 has harnessed virtual solutions as part of its worker welfare strategy to implement additional COVID-19 safety requirements. These include virtual inspections of workers' accommodation to make sure that the additional COVID-19 precautions have been implemented, as well as virtual meetings with health and safety practitioners, and CEOs of all on-site contractors to communicate additional requirements.
For the past few years, Expo 2020 Dubai has also been implementing its Better Together strategy – an overarching worker wellness strategy – which has six pillars, each of which encompass a number of different activities.
"The Better Together strategy directs our approach to welfare and health and safety on site. It is positive and values-driven, and we hope will encourage a shift in behaviour, leaving a legacy of change that will continue to shape the industry after Expo 2020," Seymour says.
For instance, The Expo Worker Wellness Programme – which monitors construction workers' well-being including heart-rate variability, resting heart rate, effort, recovery, and sleep using high-tech wearable wellness technology – is one part of the Better Together strategy's 'Continual Improvement' pillar.
"The 'Reward and Recognition Pillar' includes our annual awards ceremony that recognises our contractors who are truly embodying the aims of 'Better Together'. We also make sure we have fun and for the past few years have held a cricket tournament that celebrates the hard work of everyone working to deliver the facilities and services needed to make an amazing Expo 2020 for visitors," Seymour adds.
"Competency is another key pillar of the Better Together strategy. We truly believe in the importance of training to achieve positive results in health and safety performance. We have therefore developed a range of health and safety training courses – the Better Together Training programme – which is offered to Expo consultants, contractors, and subcontractors."
Expo 2020 Dubai has also implemented stringent procurement, monitoring, and audit systems to oversee contractors on site. The World Expo has brought in several international experts to oversee the implementation of its standards, including global risk consultancy Control Risks, financial audit firm PwC, and UK government body the Health and Safety Executive (HSE).
"The entire Expo 2020 team is committed to maintaining the policies we have set down, from the pre-qualification stage through to completion of the work on site," Seymour concludes.
---
This information has been sourced from ConstructionWeekOnline. All rights and opinions thereof belong to the original source author/publisher. WASEL&WASEL does not purport to be affiliated with the news, its persons, or interests in any way unless explicitly stated so.
---
To request our assistance, please contact one of our Professionals.