India-based Bollywood and Hollywood music composer and songwriter AR Rahman, a recipient of two Oscars, has teamed up with Expo 2020 Dubai to open The Firdaus Studio, which will be a permanent fixture at the World Expo's 4.38km2 site and will be a part of District 2020. 
The studios will feature The Firdaus — which means Paradise in Arabic — Women's Orchestra that will be creatively led by Rahman, who will mentor the musicians and compose music for the orchestra's inaugural performance.
Additionally, the Oscar-winning musician will also put his name to the new studio. The Firdaus Studio by AR Rahman and the orchestra both support Dubai and the UAE position as an international hub for music recording and score production.
As part of the orchestra, 50 female musicians from across the UAE and wider MENA region will come together to create a musical project, with the studio being the rehearsal base for the orchestra.
Speaking about the studio, chief pavilions and exhibitions officer at Expo 2020 Dubai, Marjan Faraidooni, said: "The Firdaus Studio by AR Rahman and the Firdaus Women's Orchestra are both inspiring projects that will be responsible for so much creativity in the run-up to Expo 2020, during the event, and for many years afterwards. Music brings the world together – this project is doing that in every sense, and is a true celebration of Expo 2020's theme of 'Connecting Minds, Creating the Future'."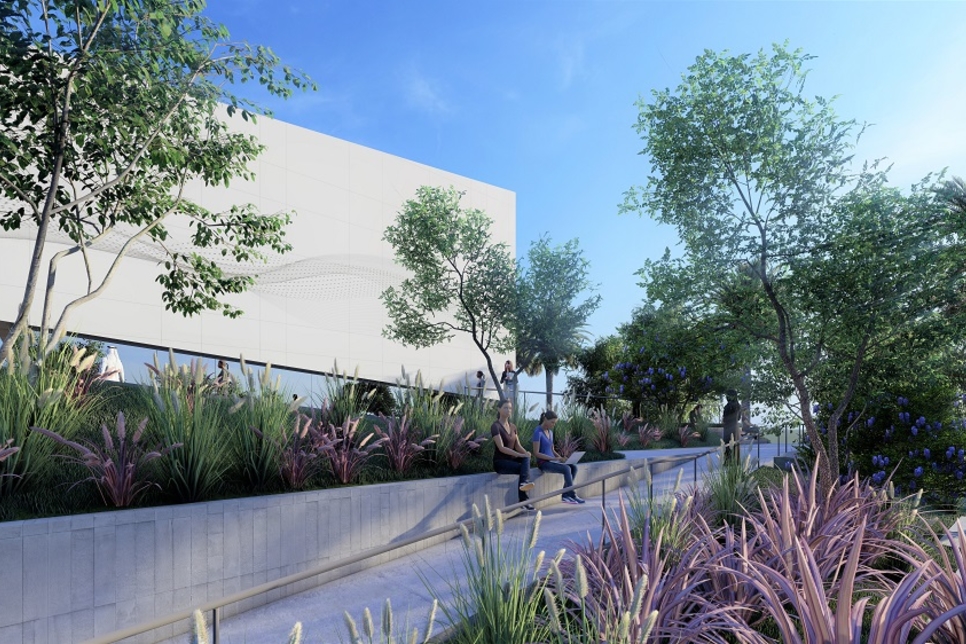 Meanwhile, AR Rahman said: "This world-leading studio will attract the cream of the industry to Dubai. Working with the most exciting female musical talents of the region, the Firdaus Women's Orchestra will enable Dubai to become a focal point for making ground-breaking new music, and I look forward to being part of that."
---
This information has been sourced from ConstructionWeekOnline. All rights and opinions thereof belong to the original source author/publisher. WASEL&WASEL does not purport to be affiliated with the news, its persons, or interests in any way unless explicitly stated so.
---
To request our assistance, please contact one of our Professionals.