The Municipality of Jizan — also referred to as Jazan — region in Saudi Arabia has carried out projects to enhance the aesthetics of the city, and in doing so it has planted 60,000 seedlings in public areas, streets, and squares.
The beautification of public spaces projects also included maintenance work being implemented on waterfronts and public parks, the Saudi Press Agency (SPA), reported.
The project is a part of the municipality's initiative to develop vegetation, increase green areas in public squares, and beautifying streets across the city.
Commenting on the project the Mayor of Jizan region, Nayef bin Manahi bin Saedan said that the maintenance and cultivation of green areas in Jizan continues through overseeing an area of 800,000m2.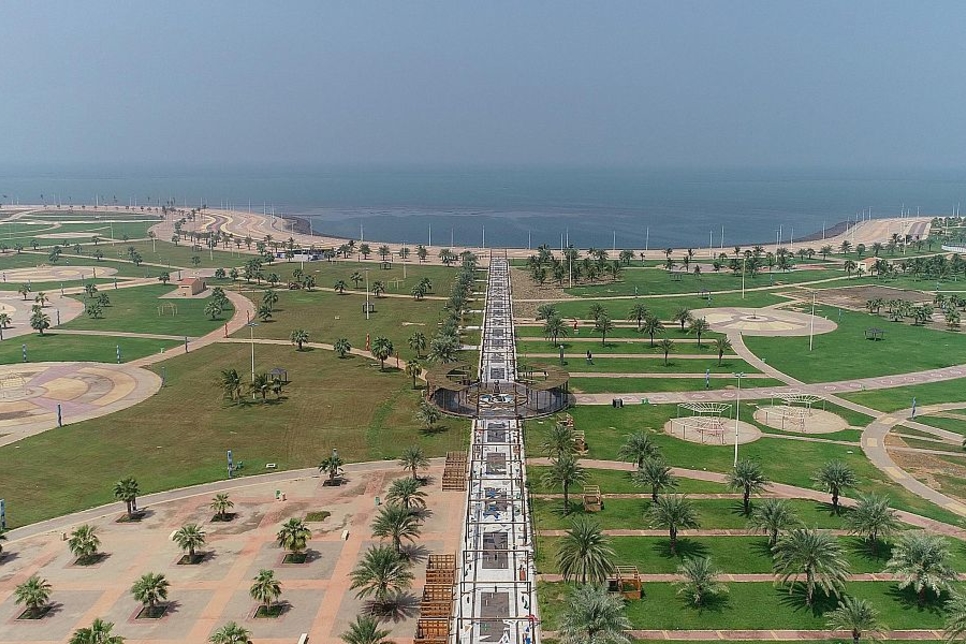 The activities, he explained, also included remodelling and trimming trees, rehabilitating, and planting seedlings in the central cornice, in addition to replanting the reservoir garden and disinfecting and sterilising the kids play area and chairs.
Earlier this month, construction work on Phase 1 of King Abdullah suburb in Jizan — being built as part of the Ministry of Housing's Sakani programme — marked 75% completion.
The project extends over an area of more than 4 million m2 and comprises 4,170 villas being developed in four different models, with spaces and specifications.
---
This information has been sourced from ConstructionWeekOnline. All rights and opinions thereof belong to the original source author/publisher. WASEL&WASEL does not purport to be affiliated with the news, its persons, or interests in any way unless explicitly stated so.
---
To request our assistance, please contact one of our Professionals.