Construction work continues on the King Fahd Suburb parks project including the pedestrian pathways and squares, with the project being implemented by the Municipality of Jubail Governorate.
The project comes as an extension of the municipality's efforts to establish and approve development projects and raise the per capita share of green areas, in line with the framework of the Kingdom's Vision 2030 to achieve humanisation of Saudi Arabian cities.
Talking about the project, the Mayor of Jubail Governorate Eng. Nayef bin Faisal Al-Duwaish, said that the project is 90% complete and is due to be completed soon, including the park and its squares, the Saudi Press Agency reported.
Al-Duwaish added that the King Fahd suburb project consists of a garden with a total area of 32,000m2 integrated in the plan of King Fahd Suburb in Jubail covering 100,000,000m2.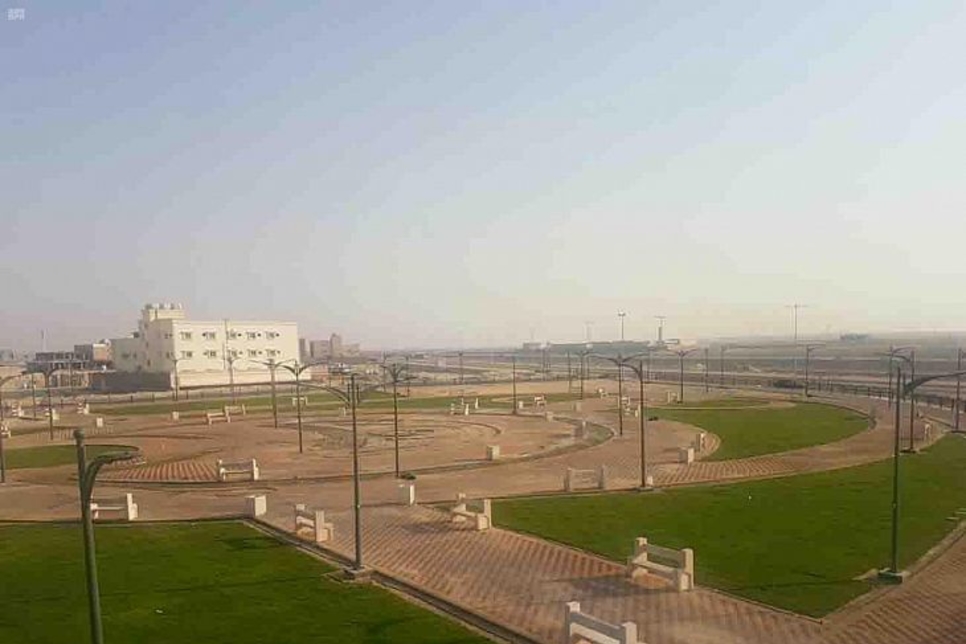 The project includes the construction of spaces for families, playgrounds for youth and children, gardens, green spaces, a network of pedestrian paths, children's play areas, and parking bays.
Additionally, the entire garden is being surrounded by lighting in addition to concrete chairs. The garden is also surrounded by a wrought iron fence — 120cm high — and features specific gateway locations over the entire garden.
---
This information has been sourced from ConstructionWeekOnline. All rights and opinions thereof belong to the original source author/publisher. WASEL&WASEL does not purport to be affiliated with the news, its persons, or interests in any way unless explicitly stated so.
---
To request our assistance, please contact one of our Professionals.