Saudi Arabia is building the King Abdullah suburb in Jizan — as part of the Ministry of Housing's Sakani programme — which has marked a construction milestone with the completion of 75% of the project's Phase 1.
The project extends over an area of more than 4 million m2 and comprises 4,170 villas being developed in four different models, with spaces and specifications.
According to state-held Saudi Press Agency, the residential development is being constructed as per highest quality standards of construction and under engineering supervision. It provides all infrastructure services as well as sites that have been allocated for health, educational, recreational, commercial, and other service facilities.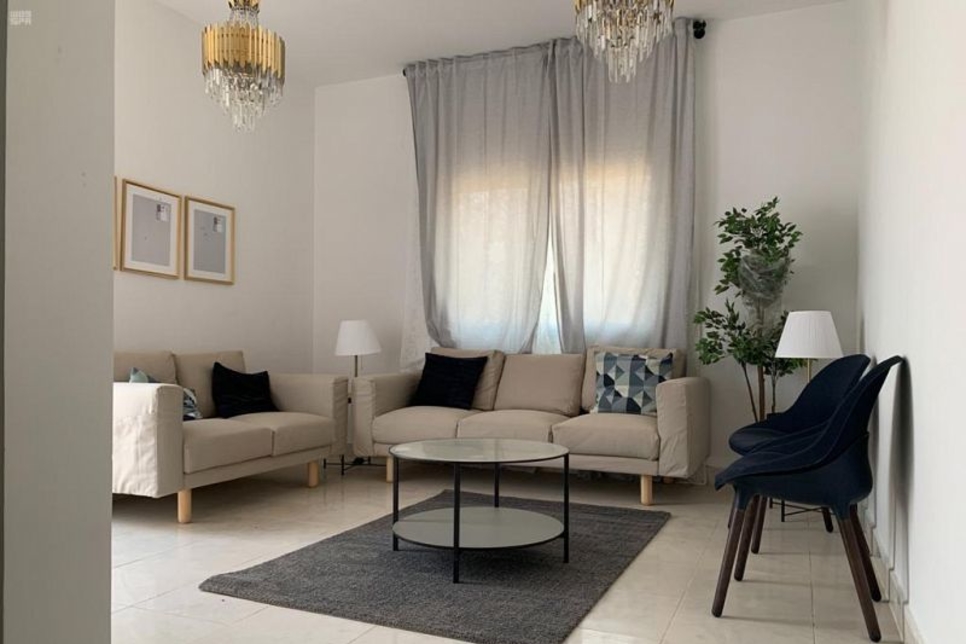 The King Abdullah Suburb also features parks and green spaces to provide an integrated quality of life for citizens.
The residential project is located adjacent to King Abdulaziz Road in the north of Jizan, 15km from Jazan University, and 23km from King Abdullah bin Abdulaziz Airport.
Meanwhile, the project is 16km away from the College of Applied Industrial Technology and the College of Dentistry at Jazan University, and 17km from Prince Muhammad bin Nasser Hospital.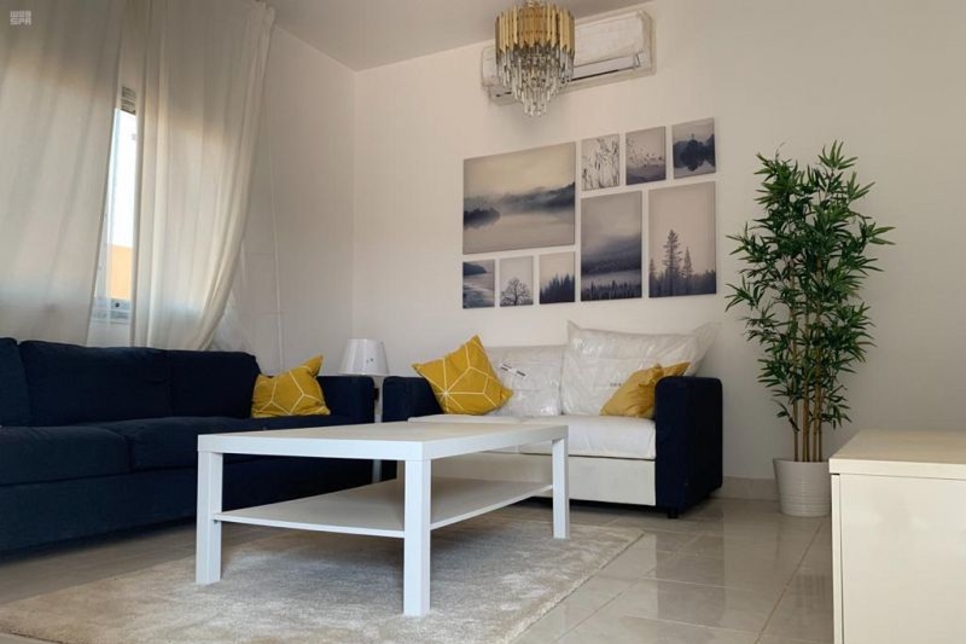 Sarh Al-Tiqnah Company is the main developer of the project and Sateaa Al Tameer For Real Eastate Development & Investment Co is the marketer of the project.
Eng. Salah Salem Al Ghamdi, CEO of Sateaa Al Tameer For Real Eastate Development & Investment Co, said that the King Abdullah suburb project is one of the results of the Ministry of Housing's strategy to activate the partnership with the private sector to provide housing solutions and products that are compatible with the needs of the Saudi families at competitive prices, which are further supported and implemented according to special specifications to ensure the highest quality standards.
Al Ghamdi revealed that the 1,236 residential units within Phase 1 of the project will be delivered in June 2021, while work is underway to open the other phases of the project.
---
This information has been sourced from ConstructionWeekOnline. All rights and opinions thereof belong to the original source author/publisher. WASEL&WASEL does not purport to be affiliated with the news, its persons, or interests in any way unless explicitly stated so.
---
To request our assistance, please contact one of our Professionals.