As the cloud adoption in Saudi Arabia sees a massive surge, international construction consultancy, Linesight, which is growing its active projects to more than $500m (SARbn), has been targeting the kingdom, as its expects an influx of new data centres.
Saudi Arabia plans to build an economy based on technology and knowledge in line with the country's Vision 2030.
Speaking about the company's plans, Ciaran McCormack, regional director for Linesight Middle East, said: "An increase in demand for managed services such as cloud computing and IoT will be central to the digital transformation across Saudi Arabia's society, government, and economy.
"This is expected to provide a catalyst for the growth of the country's data centre pipeline. With our expertise in cost estimation, project management, benchmarking and strategy implementation, we plan on increasing our capacity for managing data centre projects across the Kingdom."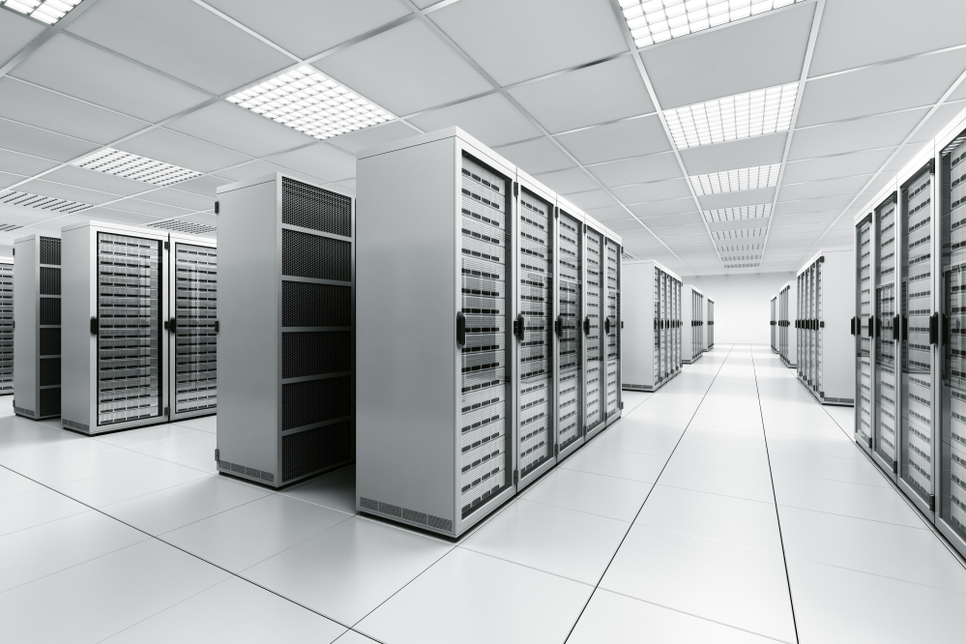 In recent years, managed services including data storage, data maintenance, and remote access to applications have seen significant growth in Saudi Arabia, in line with Saudi Telecoms Company's (STC) plans to build 12 new data storage facilities by 2022 to replace its legacy systems.
Meanwhile the country's private sector businesses plan to outsource operations to reduce in-house operational costs related to managing data.
Booming tourism sector
Saudi Arabi's burgeoning tourism sector has also been playing its part in boosting the demand for data centres, as a result of the multi-billion dollar gigaprojects, including Qiddiya, The Red Sea Project, and the NEOM smart city and tourist destination, all of which require high levels of digitalisation.
McCormack anticipates a push in the kingdom for "more storage facilities through data centres", as the kingdom witnesses a rapid increase in consumer demand for mobile and internet services.
"This, in turn, is spurring the demand for servers, cables, networking equipment, storage space, and physical server racks and chassis, thus driving the market for the data centre infrastructure and capacity in short to medium term," he added.
---
This information has been sourced from ConstructionWeekOnline. All rights and opinions thereof belong to the original source author/publisher. WASEL&WASEL does not purport to be affiliated with the news, its persons, or interests in any way unless explicitly stated so.
---
To request our assistance, please contact one of our Professionals.