The General Administration of Lighting Maintenance within the Al-Jouf Municipality has completed the maintenance of 11,494 lighting units in the neighborhoods, squares, and streets across the city of Sakaka.
According to the undersecretary for maintenance and operation, Eng. Ahmed bin Musa Al-Issa, said that, during the past year, 159 transformers, 12 centres, and 2,952 lighting poles were maintained, in addition to 21,120 longitudinal metres of cables.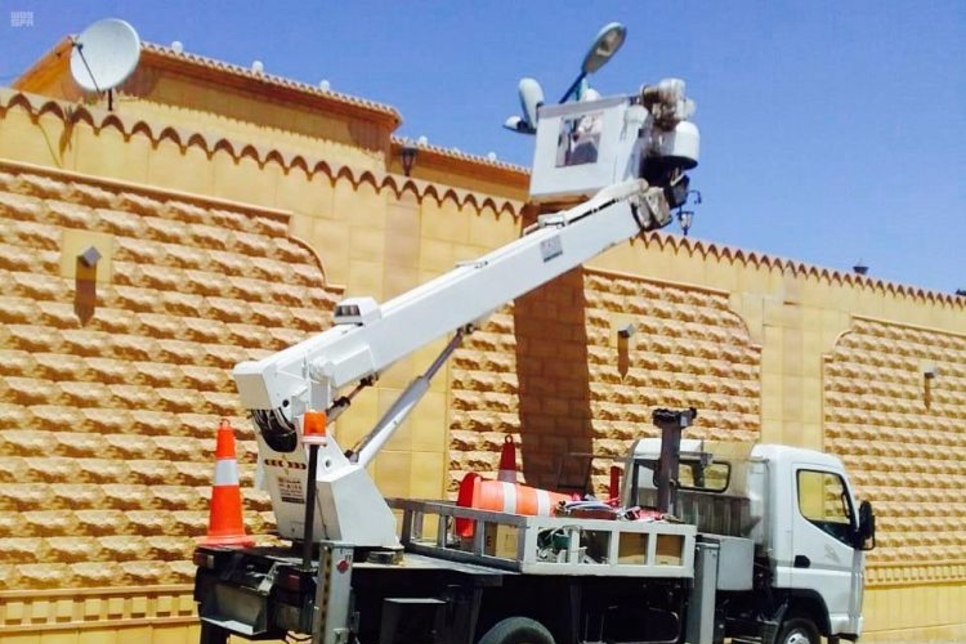 Al-Issa added that the number of reports received through the communications centre reached 940 and 2,000 reports were dealt with.
Meanwhile, Al-Issa added that that the administration teams will continue their work according to the approved plans and programmes to carry out maintenance work.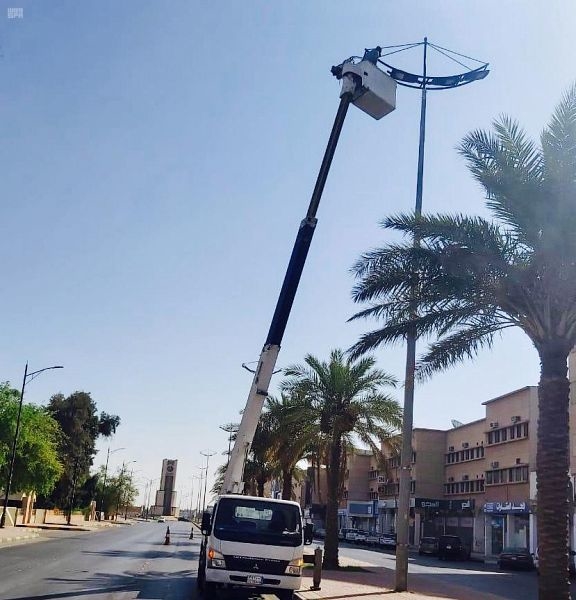 The work includes maintaining lighting units, poles, and cables periodically as well as deal with incoming reports and close them in record time.
According to Saudi Press Agency, the maintenance work is being carried out in accordance with the directives of the Ministry of Municipal and Rural Affairs, and under the follow-up of the secretary of Al-Jouf, Engineer Atef Bin Mohammed Al-Sharaan.
---
This information has been sourced from ConstructionWeekOnline. All rights and opinions thereof belong to the original source author/publisher. WASEL&WASEL does not purport to be affiliated with the news, its persons, or interests in any way unless explicitly stated so.
---
To request our assistance, please contact one of our Professionals.