Oman's Muscat Municipality has opened the Al Khoudh Public Park covering an area of 15,000m2, located in the Wilayat of Al Seeb.
The project has been implemented under the patronage of Eng. Essam bin Saud al-Zedjali, chairman of Muscat Municipality. The park was opened following the unveiling of a plaque by in a ceremony attended by Sheikh Waleed bin Khamis al-Hashar, CEO of Bank Muscat and other officials.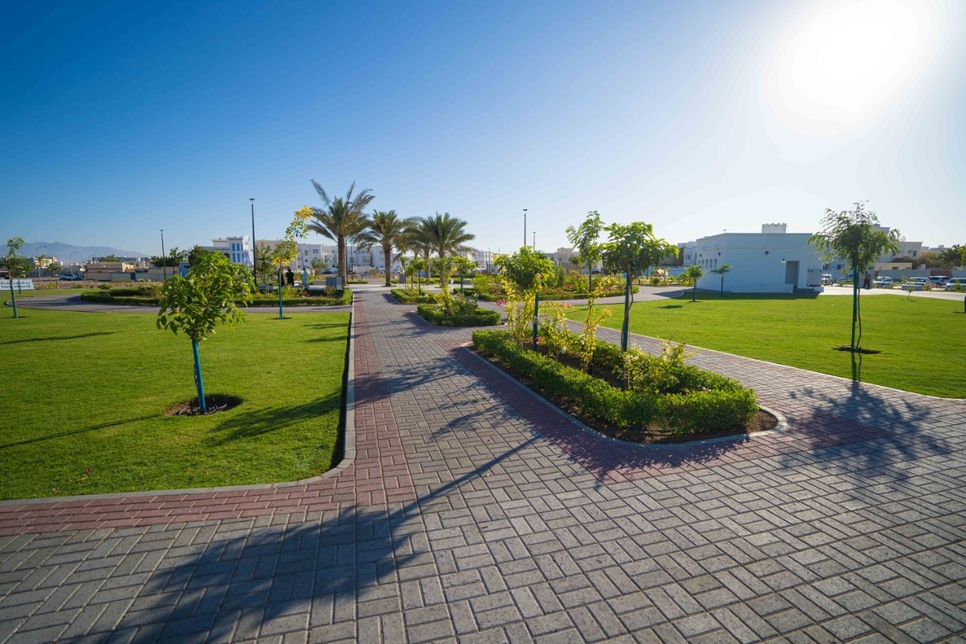 Al Khoudh Public Park includes children's playgrounds, a six-man football ground, and green spaces. It also features a 1km-long and 3-metre-wide walkway, in addition to a designated area equipped with fitness equipment.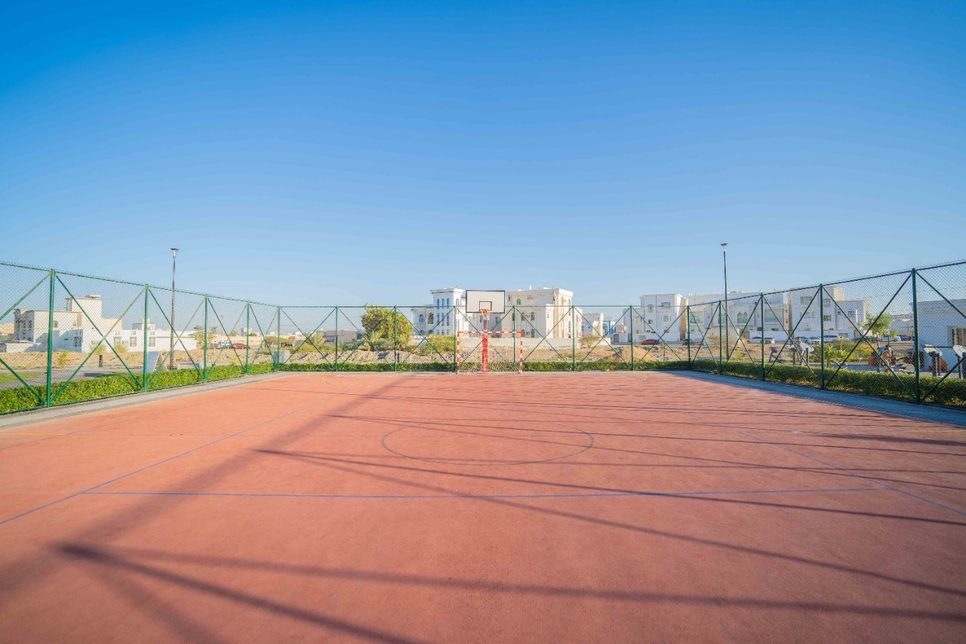 According to Oman News Agency, the project was financed by Bank Muscat, as part of the bank's social initiatives undertaken in the Sultanate for the several development and beautification projects.
Commenting on the project, Al-Zedjali explained that the municipality will move forward with implementing its service and development projects that focus on the principle of community partnership with various government and private agencies.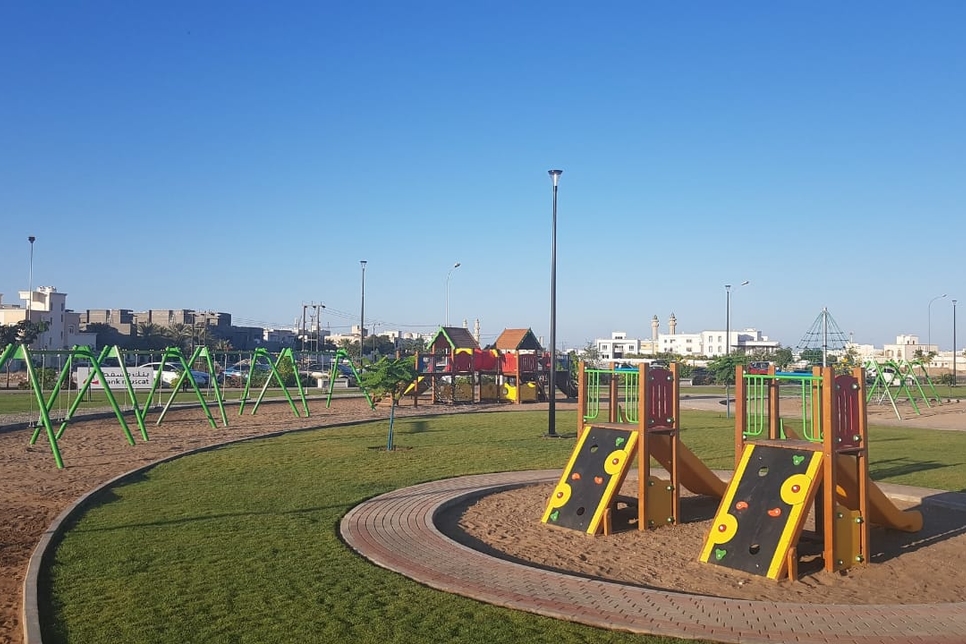 Al-Zedjali said that the park's inauguration coincides with the Sultanate's celebrations of the 50th National Day, which is celebrated on 15 November every year.
---
This information has been sourced from ConstructionWeekOnline. All rights and opinions thereof belong to the original source author/publisher. WASEL&WASEL does not purport to be affiliated with the news, its persons, or interests in any way unless explicitly stated so.
---
To request our assistance, please contact one of our Professionals.