The Ministry of Agriculture, Fisheries and Water Resources in Oman has allocated land plots, situated near the coast to build fishermen villages, with complete facilities for a safe environment, ensuring the stability and service of fishermen in various governorates.
With an area of 4,573 sqm, the first of these projects is the fishermen village in Duqm in Al Wusta, and is expected to empower full-time fishermen. As many as 500 full-time Omani fishermen will benefit from this village from outside the governorate of Al Wusta, stated Oman News Agency (ONA).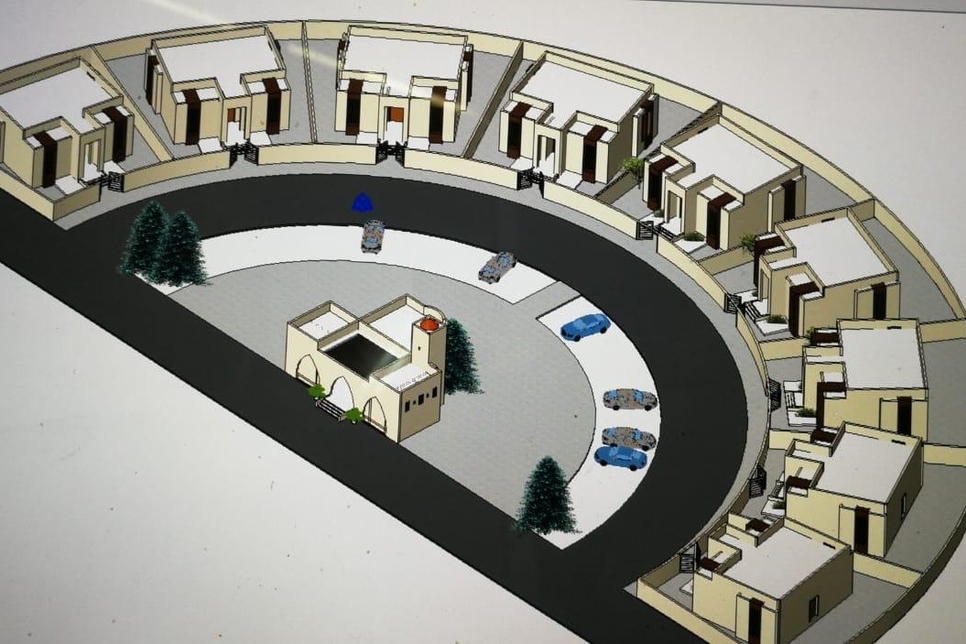 The fisheries production in the said governorate in 2019 reached approximately 653,779.9 tonnes, the highest among the governorates of the Sultanate, with a value of $194.6m (RO74.961m).
The Ministry is currently continuing the construction work for the second fishermen village with an area of 4,537sqm, in Masairah in South A'Sharqiyah. 
Oman's fishermen villages project is aimed at encouraging young job seekers to pursue fishing in areas rich in fisheries, to replace unlicensed expatriates and to increase the economic return for Omani fishermen, ONA reported.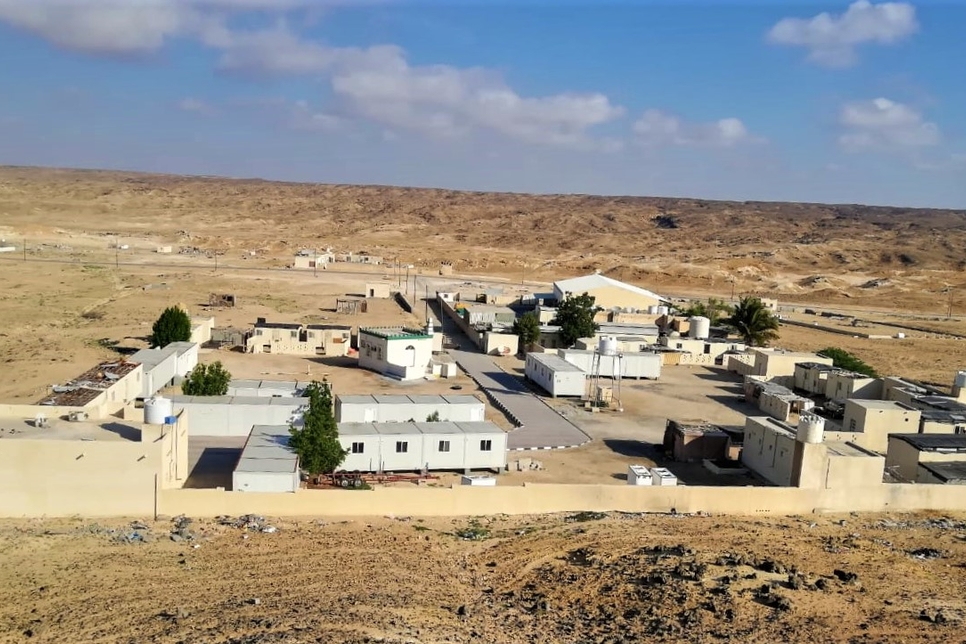 These villages provide basic infrastructure, including fully serviced residential buildings with electricity, water, a mosque, sanitary facilities, an ice-making unit and cold stores.
The Ministry of Agriculture, Fisheries and Water Resources is currently carrying out consultancy studies to build a village for fishermen in Muhout in the village of Sarab, in light of the demands of a large segment of fishermen from outside the governorate of Al Wusta to work in the fishing industry.
---
This information has been sourced from ConstructionWeekOnline. All rights and opinions thereof belong to the original source author/publisher. WASEL&WASEL does not purport to be affiliated with the news, its persons, or interests in any way unless explicitly stated so.
---
To request our assistance, please contact one of our Professionals.