Oman's Undersecretary of the Ministry of Trade and Industry and Investment Promotion, HE Dr Saleh bin Saeed Masin, visited 36.1km2 Tire Industrial City to review the ongoing developments, investment plans, and construction projects in the city.
Oman's Public Establishment for Industrial Estates (Madayn) is currently working on raising investments for the Tire Industrial City to ensure the construction of a sea port, a village, an integrated building complex, a ship repair yard, a workshop, and to boost labour and engineering facilities.
Until mid-2020, the total volume of investments in the industrial city has exceeded $5.311bn (OMR2.045bn), reflecting a growth rate of 0.66% compared to the same period in 2019.
In addition, a project to develop the light and medium industries square and the commercial square has been assigned at a cost of more than $32.46m (OMR12.5m), which includes the development of a 2km2 area and includes the construction of roads and basic services.
The project is expected to be implemented within 18 months, and is expected to attract more investments and create more jobs in the industrial city.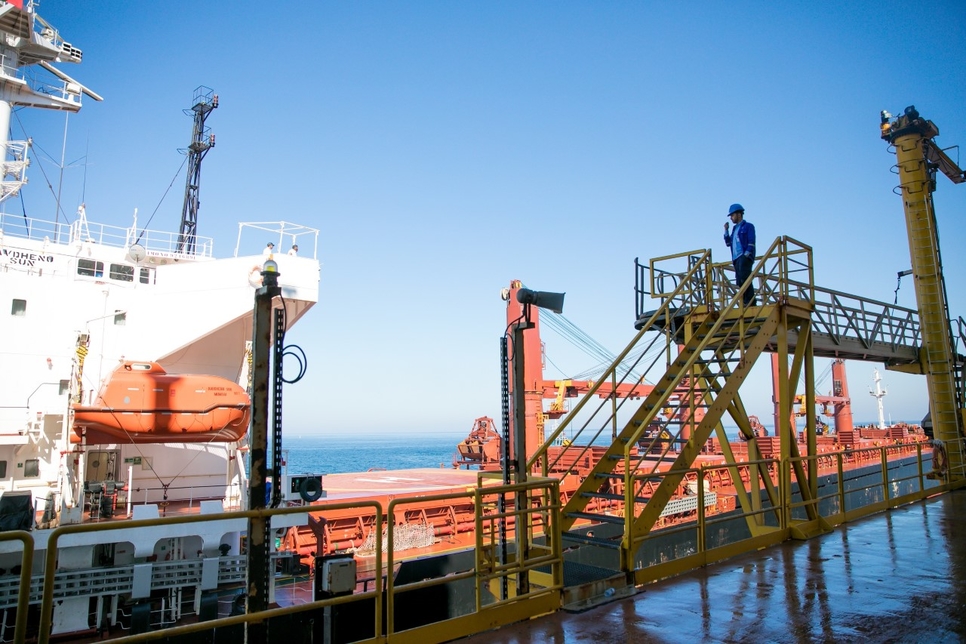 The director-general of the Tire Industrial City, Eng Abdul Qadir bin Salem Al Balushi, said that the manpower in the industrial city has increased to 4,111 workers, with an Omanisation rate of 49%.
He added that more than 127 projects had been localised across the 36.1km2 industrial city, which includes an 8km seafront.
HE Dr Saleh also visited a number of existing establishments in the industrial city and met with officials to discuss matters related to the production processes in the factories. He also discussed the challenges faced by companies and the support provided by Madayn on ongoing projects.
According to the state-run Oman News Agency, Dr Saleh also conducted field visits to the Al-Hayel Ceramic Company, Sunrise Al-Shams Fish Company, Al-Shorouk Cement Products Company, the Khatt Foundation Al-Itqan Trading, the Al-Sawary Habal Trading Corporation, and the Tire Gate Project.
---
This information has been sourced from ConstructionWeekOnline. All rights and opinions thereof belong to the original source author/publisher. WASEL&WASEL does not purport to be affiliated with the news, its persons, or interests in any way unless explicitly stated so.
---
To request our assistance, please contact one of our Professionals.