Despite the challenges and difficulties imposed by the COVID-19 pandemic, construction on Oman's Khazaen Economic City (KEC) – a 52km2 integrated economic city – is progressing well, with more than 63% of the infrastructure work completed according to the plan laid out for the city.
Works on the implementation of 10km of asphalt roads and 15km of rainwater drainage canals, is almost 75% complete.
The infrastructure works also include setting up water tanks and extending the water network. The main supply line is 21km long, with nearly 8 km of the water network completed even as implementation continues on the remaining work.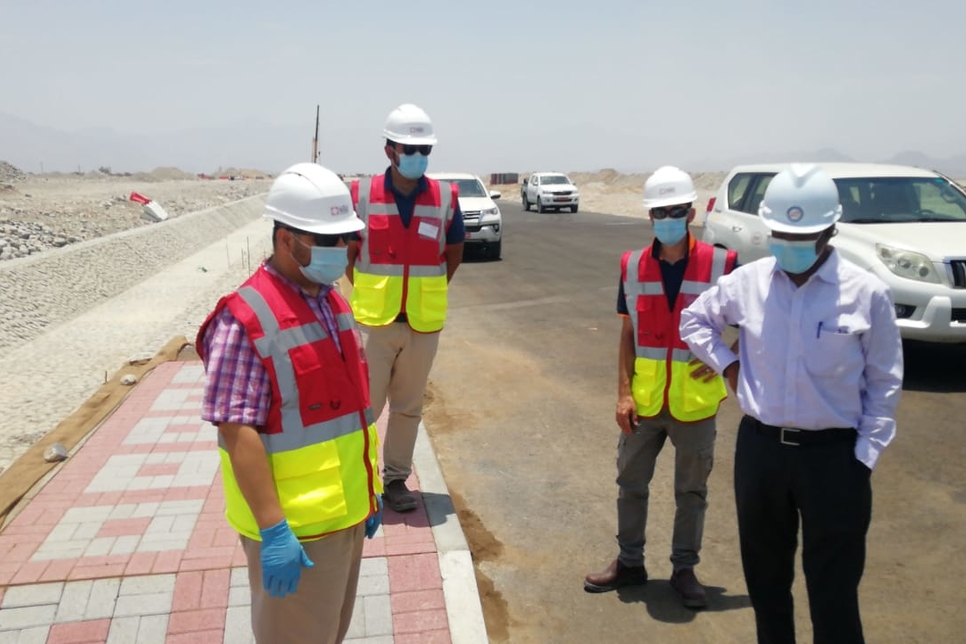 The team supervising the first package of infrastructure for the KEC project consists of 100% Omani engineers, who directly supervise the progress of construction works in order to ensure the implementation of the project according to the target schedule in line with international standards.
In addition, the Khazaen Engineering Team has handed over land plot demarcations to the first investors in the city, thus, enabling them to start preparing site drawings and engineering designs for their projects. These are required to obtain the necessary approvals from the concerned authorities, according to the state-run Oman News Agency.
---
This information has been sourced from ConstructionWeekOnline. All rights and opinions thereof belong to the original source author/publisher. WASEL&WASEL does not purport to be affiliated with the news, its persons, or interests in any way unless explicitly stated so.
---
To request our assistance, please contact one of our Professionals.