Oman's Ministry of Transport has opened the dual carriageway link project between Al Batinah Highway and the Saham Roundabout, covering a total length of 12.5km, with the project being implemented in line with the ministry's efforts to develop the Sultanate's road network.
The project also covers services roads on both sides of the main road leading to different directions, according to Oman News Agency.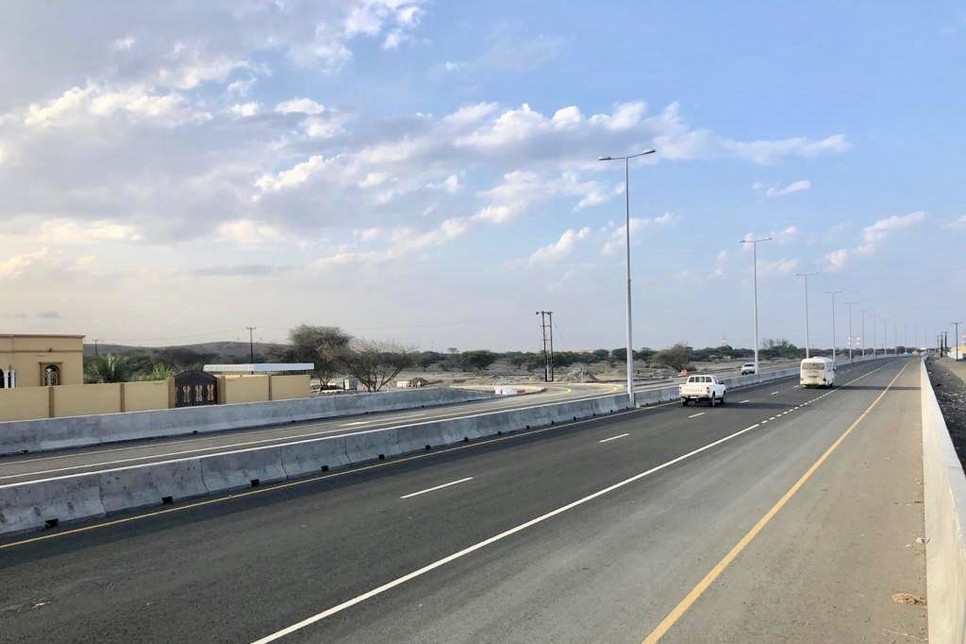 The road link project includes the construction of a two-laned double road, with internal shoulders of 1.5-metre width each, and external shoulders with 2-metre width each.
Additionally works included four roundabouts, 13 medium- and multi-sized box terminals, lighting poles, traffic boards and guide, wire barriers, metal, and concrete, as well as painting the floors.
---
This information has been sourced from ConstructionWeekOnline. All rights and opinions thereof belong to the original source author/publisher. WASEL&WASEL does not purport to be affiliated with the news, its persons, or interests in any way unless explicitly stated so.
---
To request our assistance, please contact one of our Professionals.