Egyptian Stock Exchange and Nasdaq Dubai-listed Orascom Construction marked a significant progress on the ZED Park Sheikh Zayed Project — developed by Ora Developers — with the completion of piling works on the project.
In a LinkedIn statement, the contracting heavyweight led by Osama Bishai, said that it has completed the foundation and will now begin with the super construction.
May this year saw Orascom ink a deal with Ora Developers to build Phase 1 of ZED Sheikh Zayed in Egypt.
Speaking about the project at that time, the CEO of Ora Developers, Haitham Abdel Azeem, said: "Since the beginning of this project, we sought collaboration with leading contractors and designers.
Haitham said that the company had been maintaining "the pace of construction of the project," and finalising it "as planned within 35 months" beginning with the delivery timeline of Phase 1 by 2023.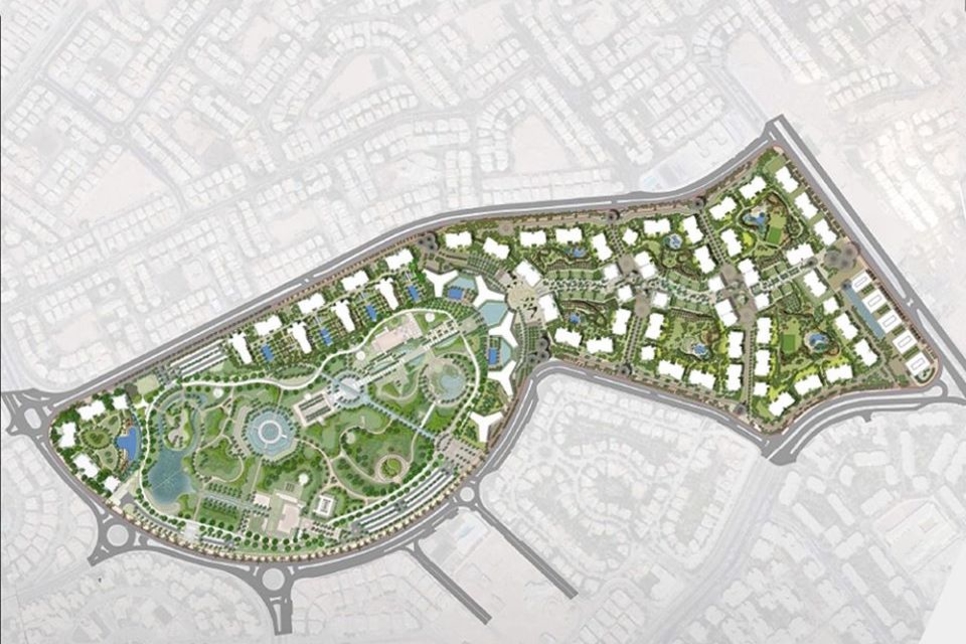 Architectural design firm Wimberly Allison Tong & Goo (WATG) International has prepared the master plan and architectural design for the project.
A mixed-use project, ZED Sheikh Zayed comprises six phases with over 4,500 fully-finished residential units and an administrative commercial complex.
Phase 1 includes around 600 housing units. The scope of work for the first phase also includes the construction of a three-story garage, a two-level mall, and four 17-story apartment towers.
---
This information has been sourced from ConstructionWeekOnline. All rights and opinions thereof belong to the original source author/publisher. WASEL&WASEL does not purport to be affiliated with the news, its persons, or interests in any way unless explicitly stated so.
---
To request our assistance, please contact one of our Professionals.