Kuwait will soon be home to a monolith structure that will modernise the country's judicial system, and this has been represented by the Amiri Diwan's Palace of Justice project, located in the heart of Kuwait City and is currently crossed a construction milestone of over 42%.
The project is being implemented under a collaboration between the Amiri Diwan and Kuwait-based architecture and engineering firm, Pace.
Speaking to Construction Week in an exclusive interview recently, Tarek Shuaib, CEO of Pace, said: "This project is one of the unique projects for us in Kuwait, because we asked ourselves how many times do you actually build a central court palace for the country."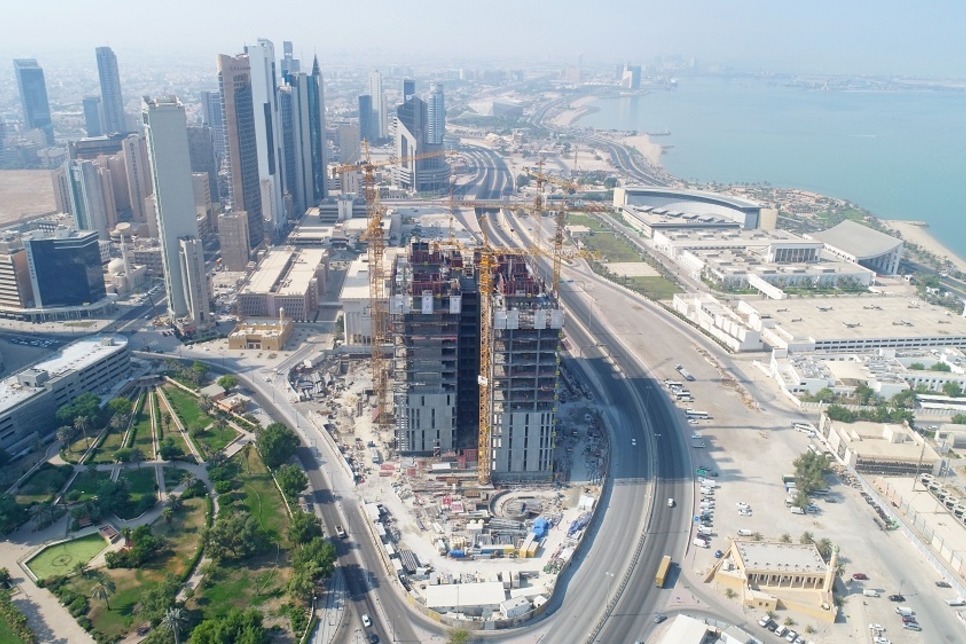 "So, we took it on quite seriously, because it is a civic building, and it has to cater to the public. We were mandated by the Amiri Diwan to do the full architecture services here in Kuwait as well as project management and supervising the construction with our associates on-site. So far, we have completed about 42% of the construction works," Shuaib added.
Upon completion, the Palace of Justice will be the largest judicial building in the Middle East. Covering an area of 33,384.5m2, the development overlooks the Arabian Gulf.
The building will feature more than 141 courtrooms and around 131,000m2 of office space spread over 26 floors.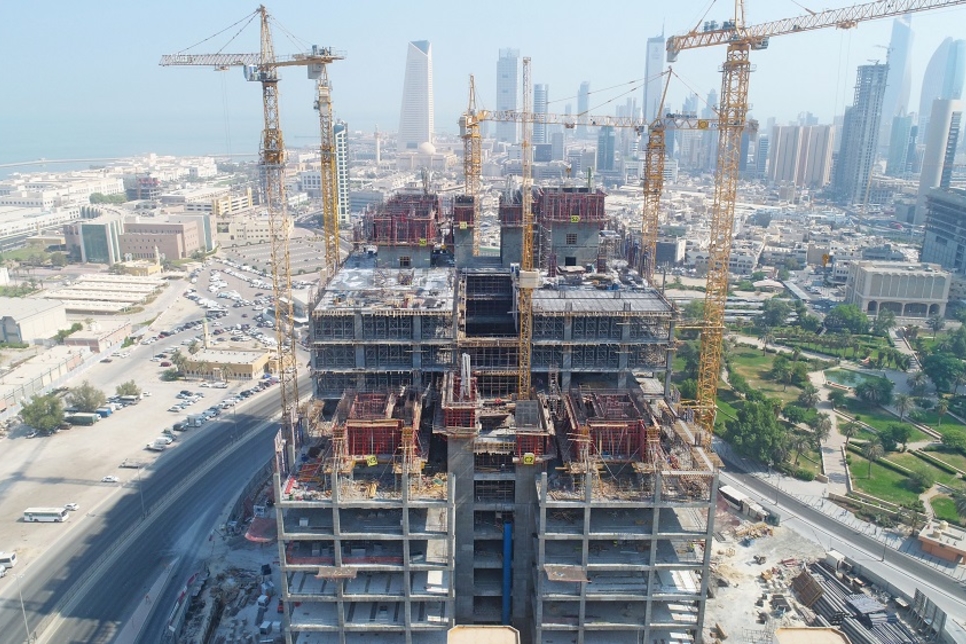 Modern abstract design
The Palace of Justice's building design, with its solid plaza and two floating cantilevered towers, or wings, symbolises the scale of justice.
"We have a symbolic modern abstract design where we have quite a sturdy building from the outside, which kind of shelters you and protects you from a symbol we consider outside forces.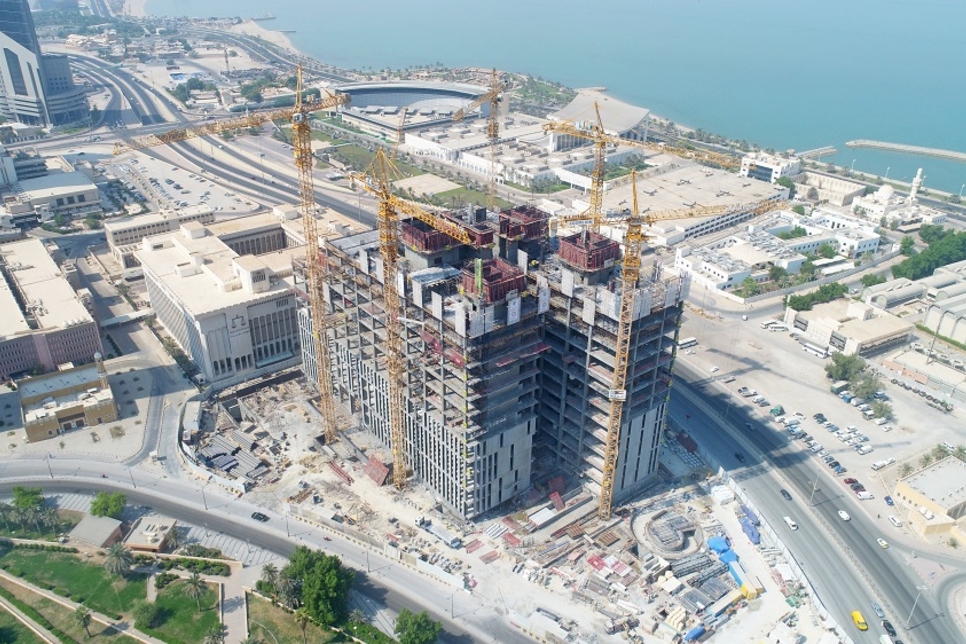 "At the same time, we have this delicate geo-lateral almost Middle Eastern architectural typology of glass on the inside. This kind of balance between materiality reflects, in a way, the justice system. And then this building itself has an elevated civic plaza where you can see the city on one side and the sea and the institutional buildings on the other. It sits at the heart of the institutional area of Kuwait," Shuaib told Construction Week.
The interview with Shuaib was published on Construction Week's YouTube channel under the Expert Interviews series. To watch the full video, click here. 
---
This information has been sourced from ConstructionWeekOnline. All rights and opinions thereof belong to the original source author/publisher. WASEL&WASEL does not purport to be affiliated with the news, its persons, or interests in any way unless explicitly stated so.
---
To request our assistance, please contact one of our Professionals.