Saudi Arabia's Makkah Region Development Authority is working on the implementation of the public transport project in Makkah, including Phase 1 of the bus infrastructure project, in line with the directives of the advisor to the Custodian of the Two Holy Mosques, the Governor of Makkah Region, and the Chairman The Council of the Zone Development Authority, HRH Prince Khaled Al-Faisal.
The construction of the bus infrastructure project – which has begun under the supervision of the deputy governor of the region, HRH Prince Badr bin Sultan bin Abdul Aziz – consists of 12 lanes, including seven local bus lanes covering a stretch of 172km with 347 bus stations, and five express bus lanes covering a stretch of 103km with 103 stations.
The Makkah Public Transport Company confirmed that construction of the bus infrastructure project has crossed the 22% milestone.
The project also includes four central stations, seven bridges, 11 smart intersections, and 455 stops for a total of 400 buses, including 240 regular buses and 160 special buses.
The comprehensive layout of the bus hub cover a total area of 320,000m2, of which 116,000m2 consists of bus operating facilities such as the control building, the drivers' administration building, a fuel station, a light maintenance workshop, a heavy maintenance workshop, and the main headquarters of the project.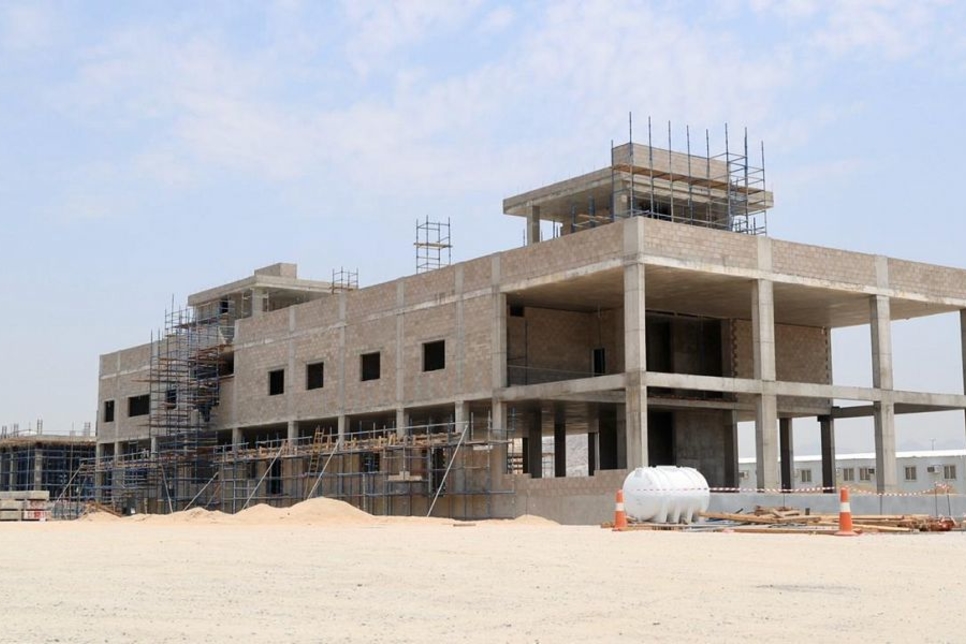 Construction of all of these bus operating facilities is approximately 30% complete, according to the state-run Saudi Press Agency.
The bus infrastructure project aims to accommodate the transportation needs resulting from the expected population growth in Saudi's Makkah Al-Mukarramah region.
It aims to provide easy access to the Holy Mosque, as well as educational, employment, health, commercial, and entertainment facilities. The project also aims to reduce pollution and protect the environment by reducing reliance on small cars.
---
This information has been sourced from ConstructionWeekOnline. All rights and opinions thereof belong to the original source author/publisher. WASEL&WASEL does not purport to be affiliated with the news, its persons, or interests in any way unless explicitly stated so.
---
To request our assistance, please contact one of our Professionals.