RAQ Contracting, which is working together with A2Z, Carlo Ratti, F&M and Italo Rota and LC&P on the Italy Pavilion at the Expo 2020 Dubai, has shared updates on the pavilion construction.
The UAE contractor shared image updates via a LinkedIn post, adding that the pavilion in its incomplete state, is still "a work of art".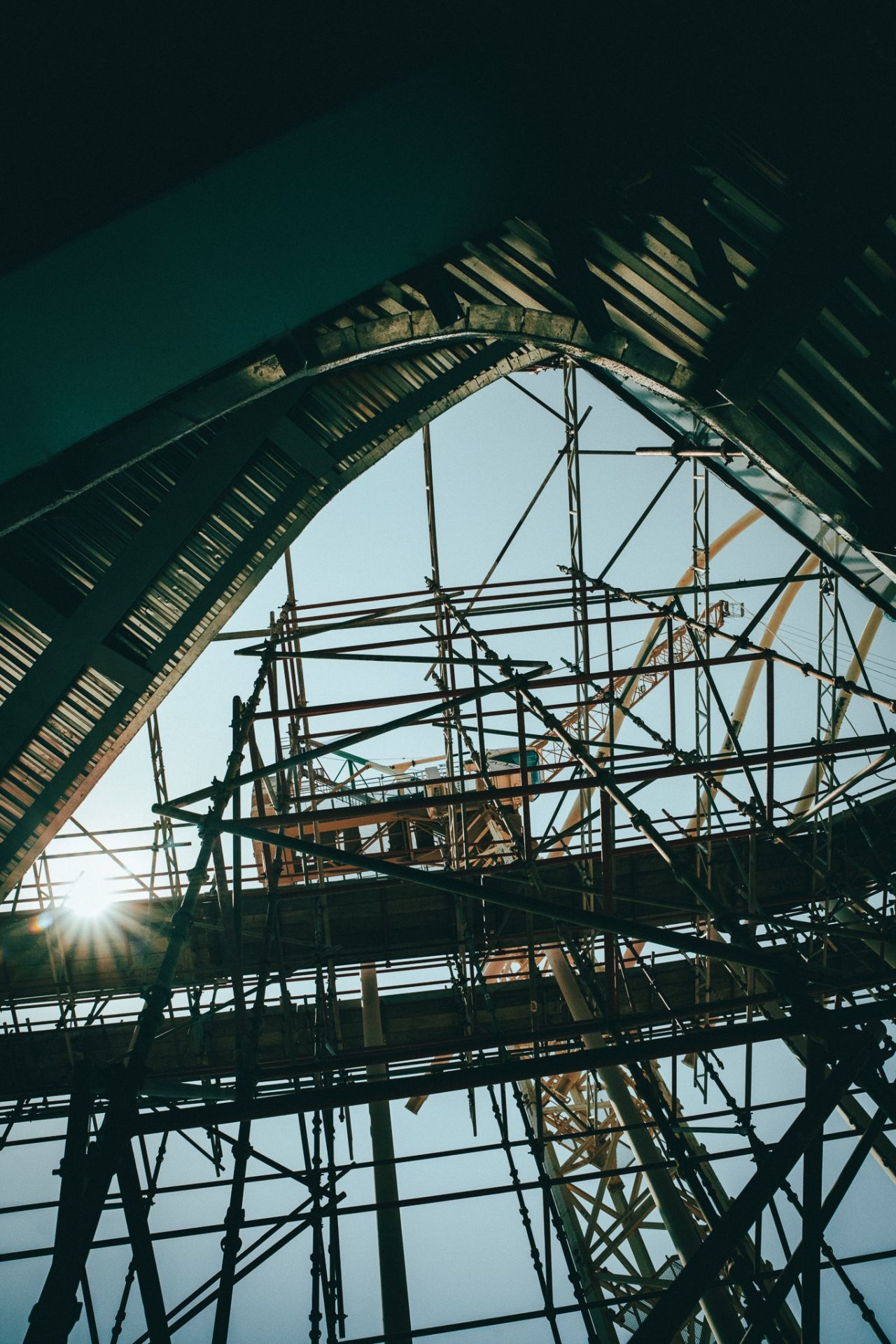 Ground broke on Expo 2020 Dubai's 25m-high Italy Pavilion in November 2019, Construction Week previously reported.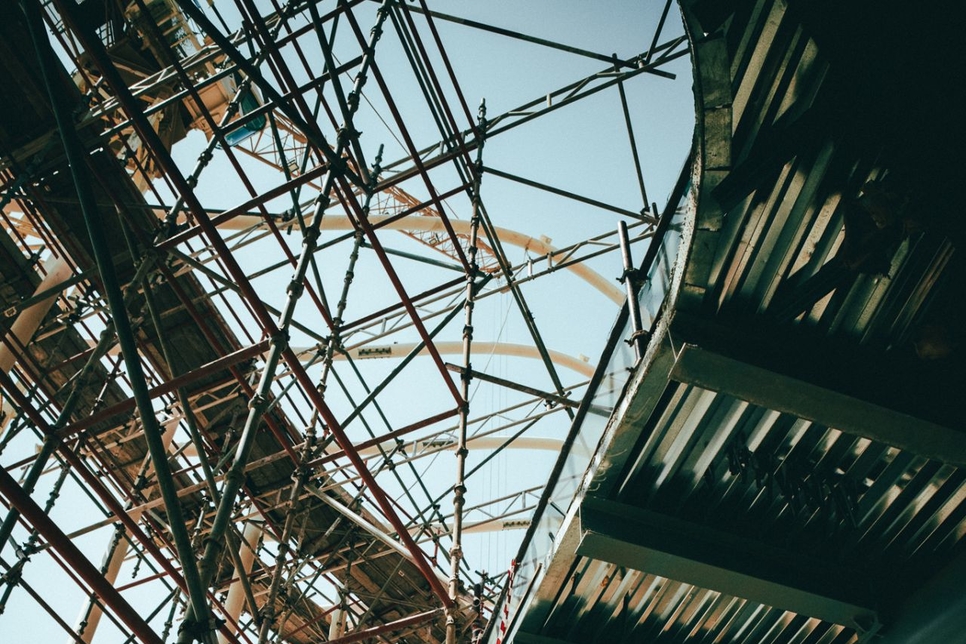 The country was among the very first nations to start works for its pavilion.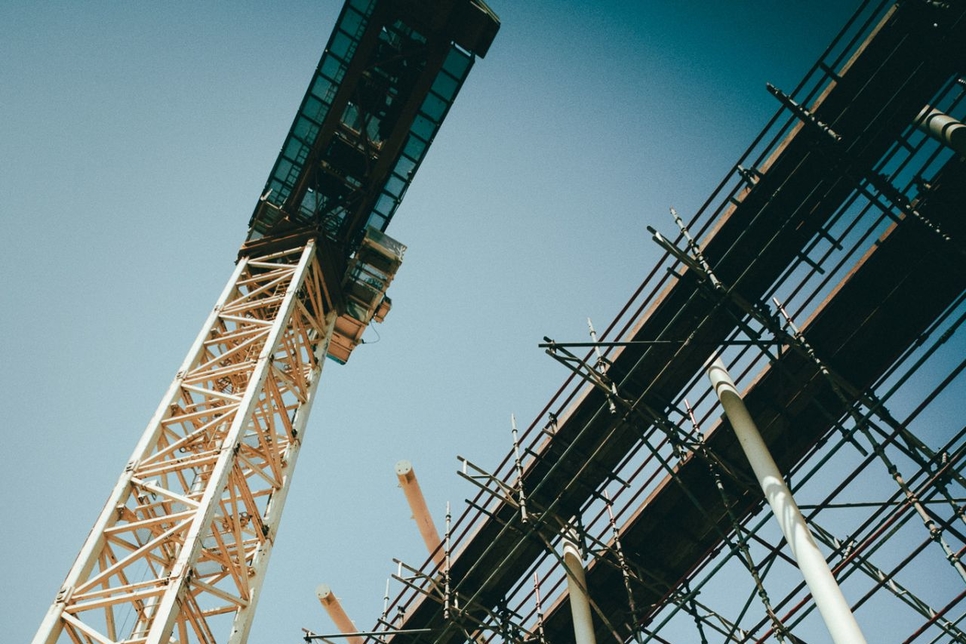 The pavilion covers an area of 4,900m2 and is located between the World Expo's Opportunity and Sustainability Thematic Pavilions and near the pavilions of India, Germany, Saudi Arabia, Japan and the United States.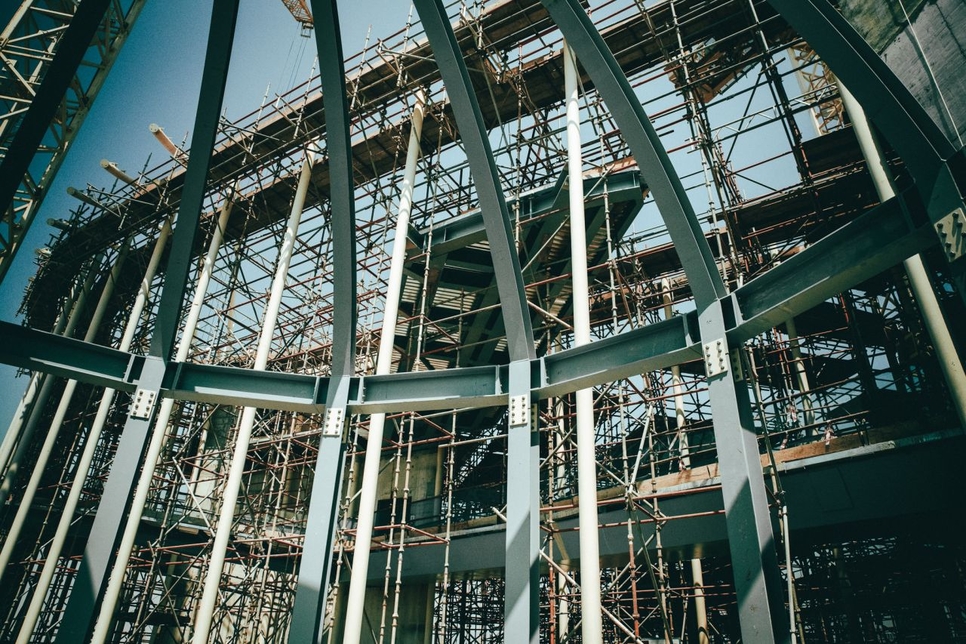 The pavilion aims to present "beauty that connects people" when it opens at the World Expo in October 2021.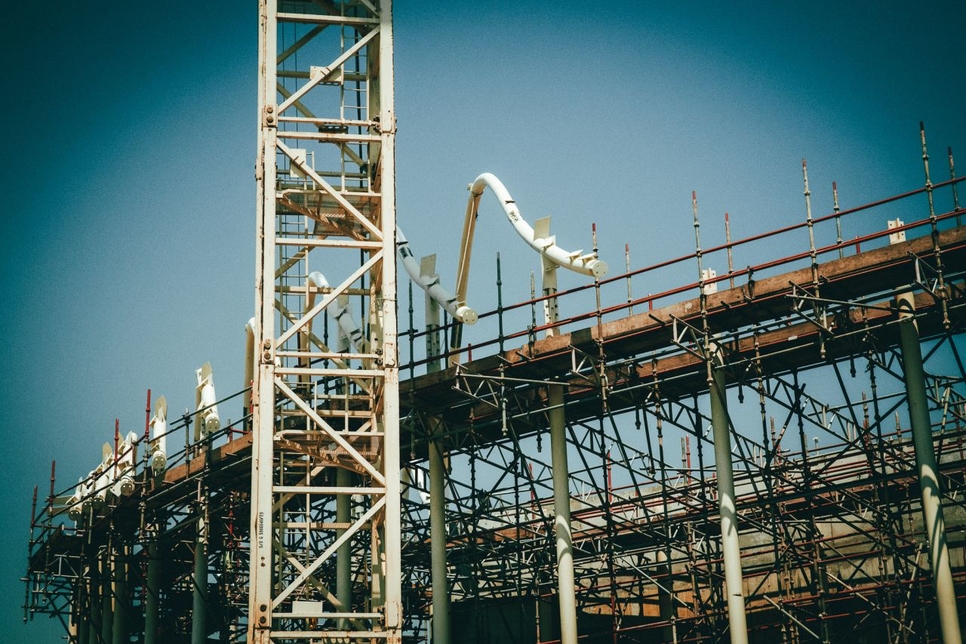 The structure features three nearly 55m inverted ship hulls over its roofline and 40mm ropes featuring integrated LED lighting technology.
It has been designed by a consortium of Italy's Carlo Ratti Associati (CRA), Italo Rota Building Office, F&M Ingegneria, and Matteo Gatto & Associati.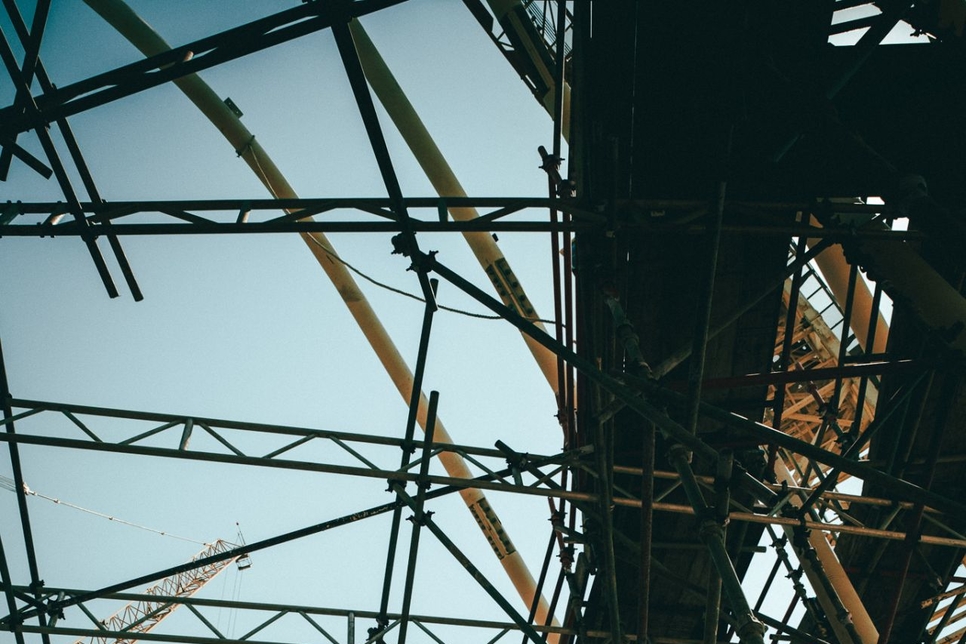 Speaking about the pavilion, commissioner-general for Italy at Expo 2020 Dubai, Paolo Glisenti, previously said that the structure demonstrates innovative capabilities in sustainability, circular economy and digital architecture.
The Italy Pavilion is RAQ Contracting's second legacy pavilion at Expo 2020. 
---
This information has been sourced from ConstructionWeekOnline. All rights and opinions thereof belong to the original source author/publisher. WASEL&WASEL does not purport to be affiliated with the news, its persons, or interests in any way unless explicitly stated so.
---
To request our assistance, please contact one of our Professionals.