UAE real estate developer Arada has shared construction progress on Phase 1 of its Aljada community, with a focus on the Areej Apartments, Rehan Apartments and Misk Apartments buildings.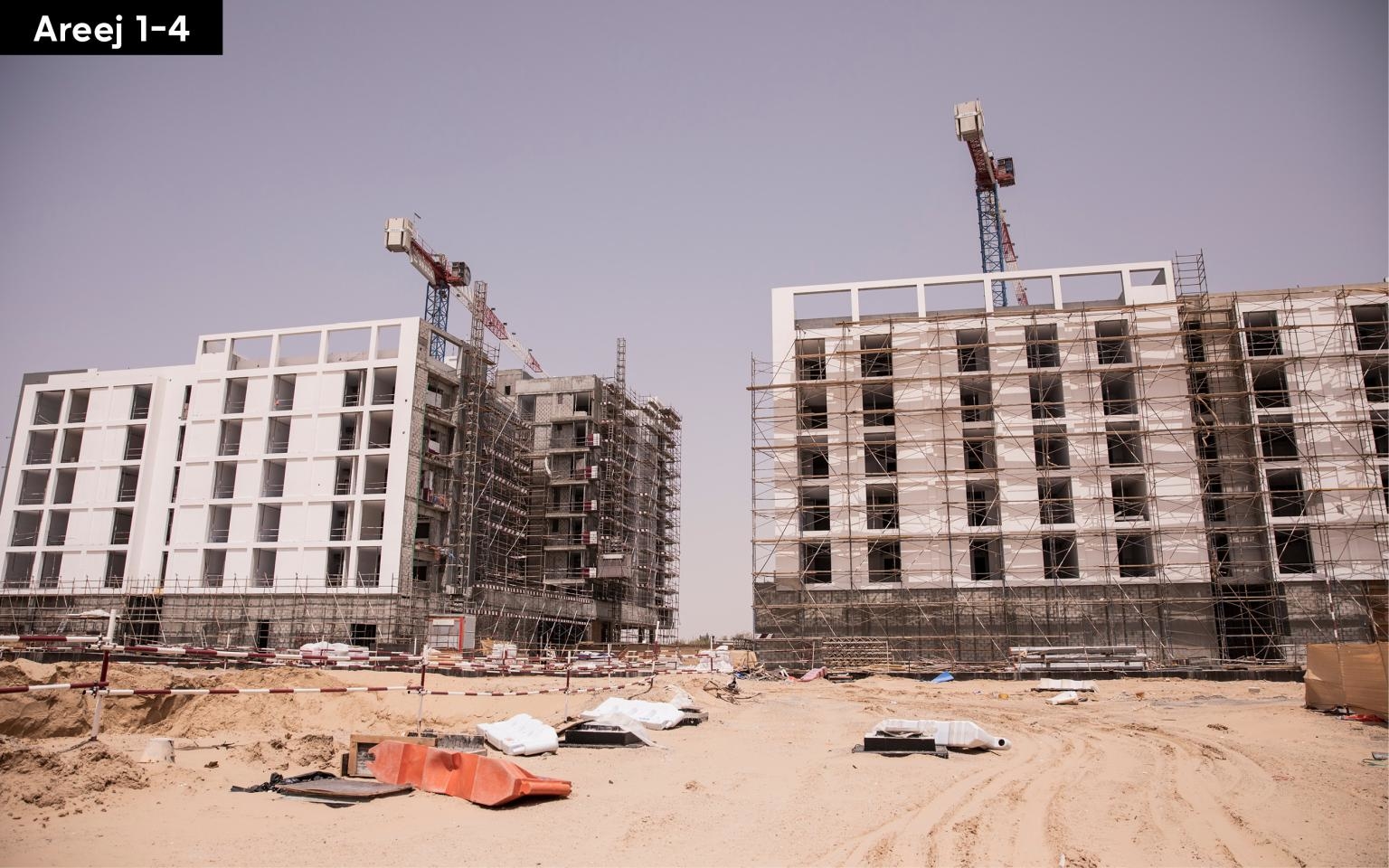 Areej Apartments, which is located in a complex featuring four and six storey buildings, contains studios, one bedroom and two bedroom units.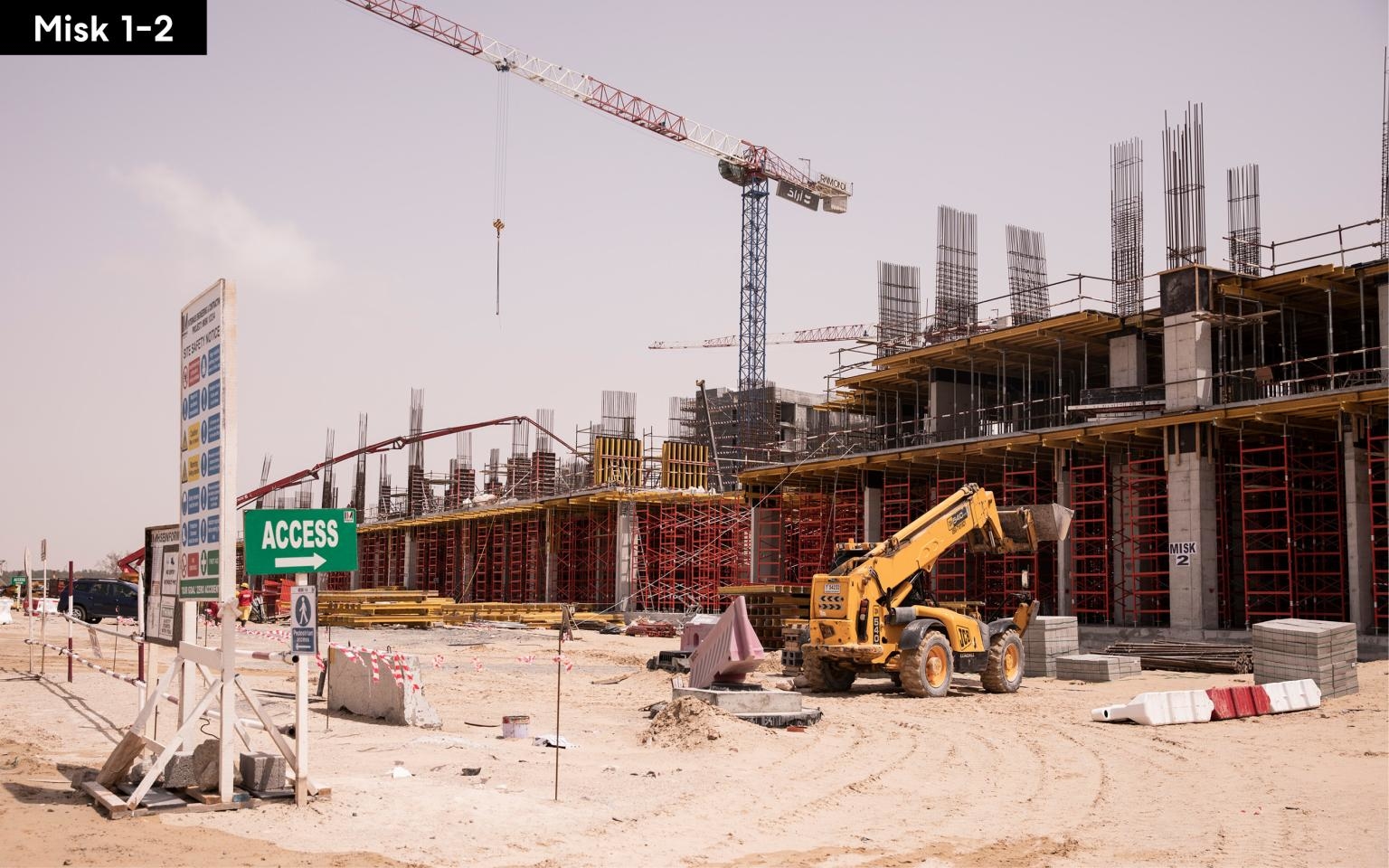 Misk Apartments in the Aljada community are situated in a nine-storey building and feature two and three bedroom apartments.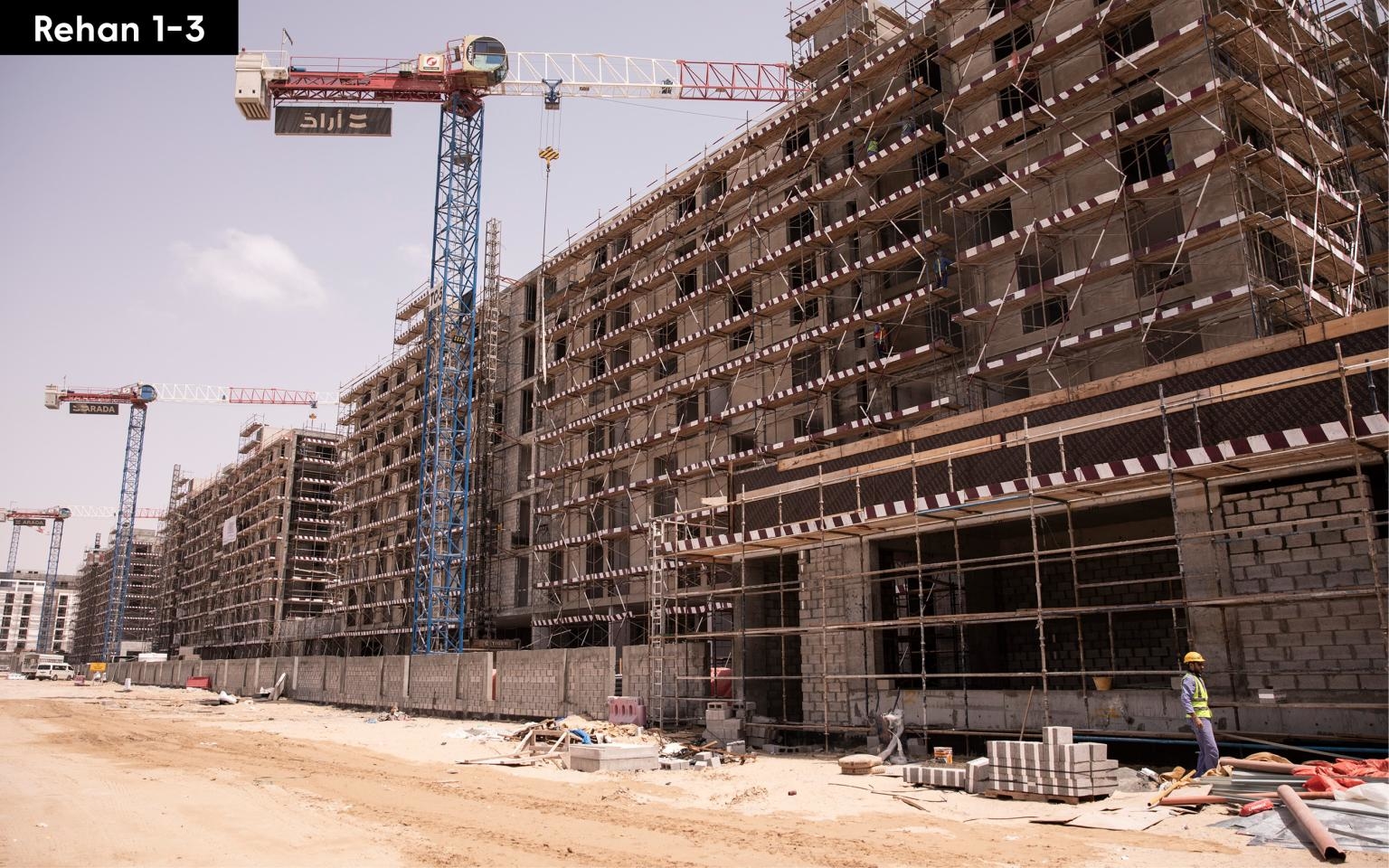 Aljada's Rehan Apartments are situated close to the community's Madar destination, which opened in March 2020. 
The handover for the units will be completed within the year.
Earlier this year, Arada recorded a 33% spike in 2019 sales compared to previous year, with the total number of units sold by the developer having surged by 85% in the same period, as it sold just over 5,400 homes across Aljada and Nasma Residences.
---
This information has been sourced from ConstructionWeekOnline. All rights and opinions thereof belong to the original source author/publisher. WASEL&WASEL does not purport to be affiliated with the news, its persons, or interests in any way unless explicitly stated so.
---
To request our assistance, please contact one of our Professionals.