The Al-Twaim Mosque – which is one of the oldest heritage buildings in the Al-Majma'ah Governorate – will be restored as part of a project launched by the Kingdom's Crown Prince, Deputy Prime Minister, and Minister of Defense, HRH Prince Muhammad bin Salman bin Abdulaziz Al Saud.
The historic 681m2 mosque is located in the Al-Twaim city, and is located 170km from Riyadh, according to the state-run Saudi Press Agency.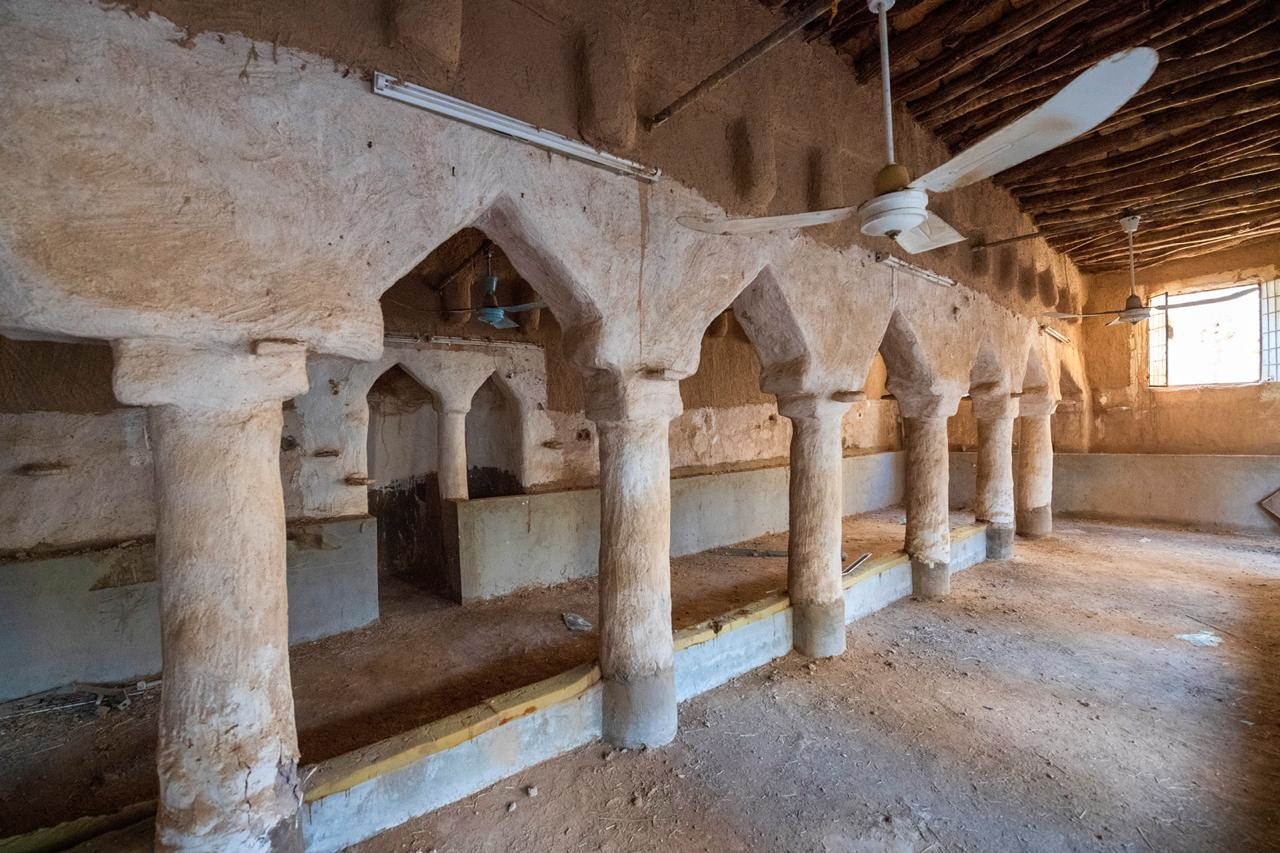 The architecture of the mosque is reminiscent of the Najdi style, constructed out of clay and stone, with a roof built from wood, palm fronds, and stone chips.
The mosque restoration is part of Phase 1 of the Mohammed bin Salman Project for Historical Mosques Renovation, which has achieved development and rehabilitation of 30 mosques in 10 regions, at a cost of more than $13.3m (SAR50m).
The mosque includes a prayer room, a warehouse, restrooms, a circular minaret at a height of 11.61m, and a courtyard containing palm trees covering an area of 41.7m2.
In addition, the mosque also has three entrances, and can accommodate 472 worshippers.
---
This information has been sourced from ConstructionWeekOnline. All rights and opinions thereof belong to the original source author/publisher. WASEL&WASEL does not purport to be affiliated with the news, its persons, or interests in any way unless explicitly stated so.
---
To request our assistance, please contact one of our Professionals.