Dubai-headquartered general contractor RAQ Contracting is making progress with the construction of the DP World Pavilion at the Expo 2020 Dubai, which will run from 1 October 2021 to 31 March 2022.
Revealing latest images showing progress on the DP World Pavilion on its LinkedIn page, RAQ Contracting said: "The fins are in and they look beautiful."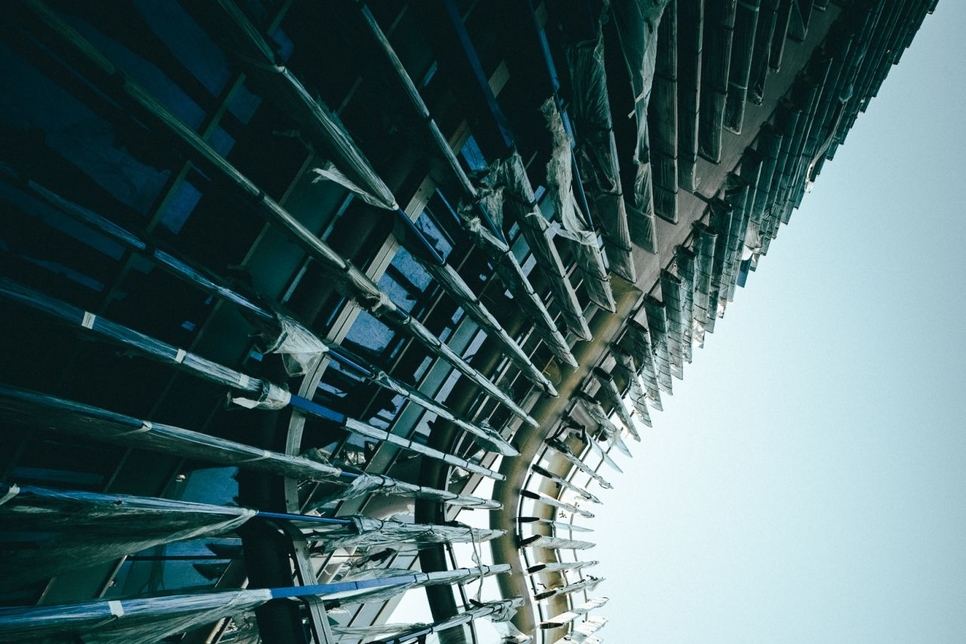 The contractor, which is also building the pavilions for participating countries, including Italy, Philippines, Belarus, Monaco, Kazakhstan, Malaysia, and Poland, is working alongside consultant CHSS on the DP World Pavilion.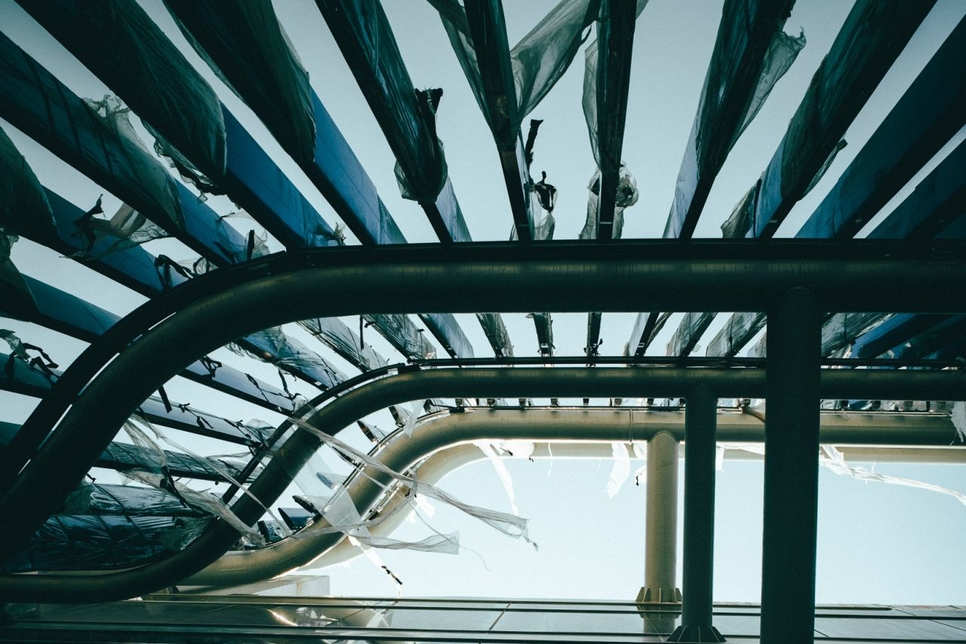 Set to be one of the Expo 2020 Dubai's legacy pavilions, the DP World Pavilion is a G+5 structure, based on the concept of 'making trade flow', in line with the Expo's sub-themes of Opportunity, Mobility, and Sustainability.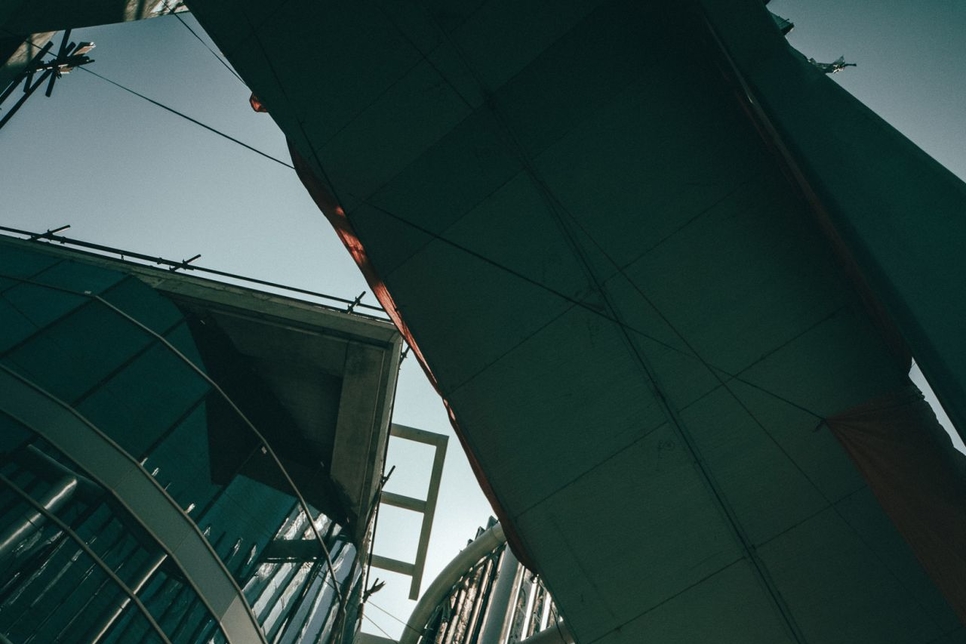 The centre piece of the pavilion will be a giant digitised waterfall, extending four floors, where visitors will also get to experience the power of flow.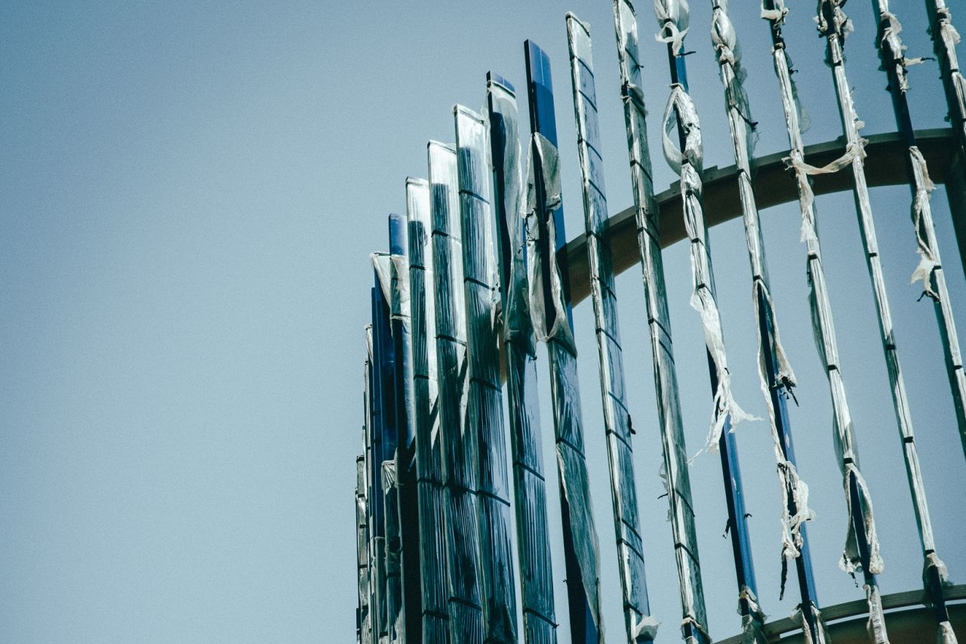 According to information published on RAQ Contracting's website, as of August 2020, rails were being installed on the road face of the pavilion, which will also feature the signage with aluminium fins. Additionally, the pavilion was also being equipped with 17m-high escalators.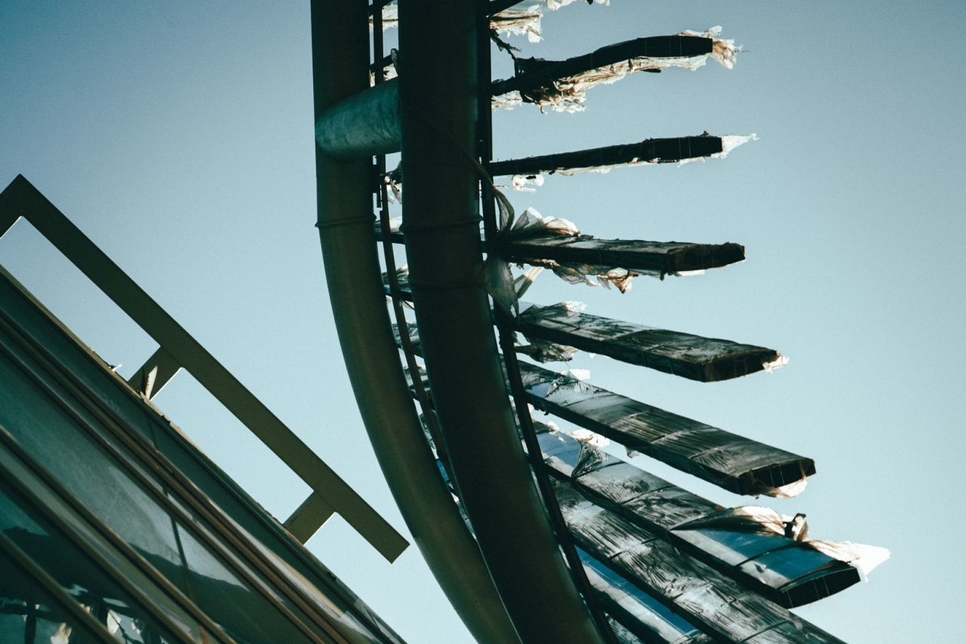 At the World Expo, the port operator will introduce DP World Cargospeed, the transportation system powered by hyperloop technology at the pavilion, as well as Box Bay, an automated high-rise stacking system.
The pavilion will also feature, augmented and virtual reality interactions to showcase the real-time movement of cargo to Expo 2020 Dubai visitors.
---
This information has been sourced from ConstructionWeekOnline. All rights and opinions thereof belong to the original source author/publisher. WASEL&WASEL does not purport to be affiliated with the news, its persons, or interests in any way unless explicitly stated so.
---
To request our assistance, please contact one of our Professionals.