The Sheikh Abu Bakr Mosque – which is one of the oldest heritage buildings located in the middle of the old Kut neighbourhood of Hofuf in Saudi Arabia's Al-Ahsa governorate – will be restored as part of a project launched by the Kingdom's Crown Prince, Deputy Prime Minister, and Minister of Defense, HRH Prince Muhammad bin Salman bin Abdulaziz Al Saud.
The mosque restoration is part of Phase 1 of the Mohammed bin Salman Project for Historical Mosques Renovation, which has achieved development and rehabilitation of 30 mosques in 10 regions, at a cost of more than $13.3m (SAR50m).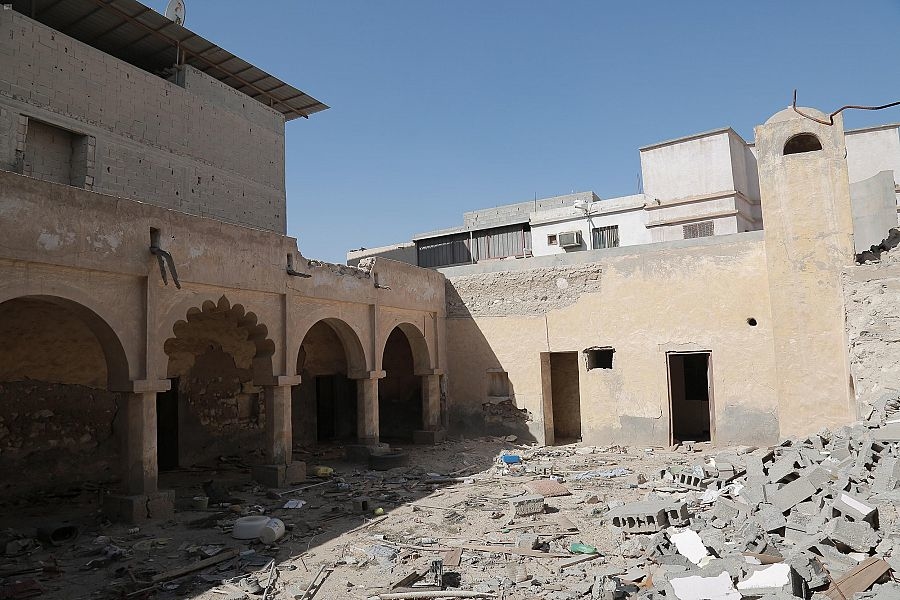 The original construction of the mosque dates back more than 300 years, and is linked to the school and Rabat Abi Bakr located southwest of the mosque. It is located approximately 200m east of the Kut cemetery, and approximately 390m southwest of Ibrahim Palace.
The mosque was constructed out of mud, gravel, and logs of palm trees. It covered an area of 565m2 prior to development. The Sheikh Abu Bakr Mosque is distinguished by its architectural style, according to the state-run Saudi Press Agency.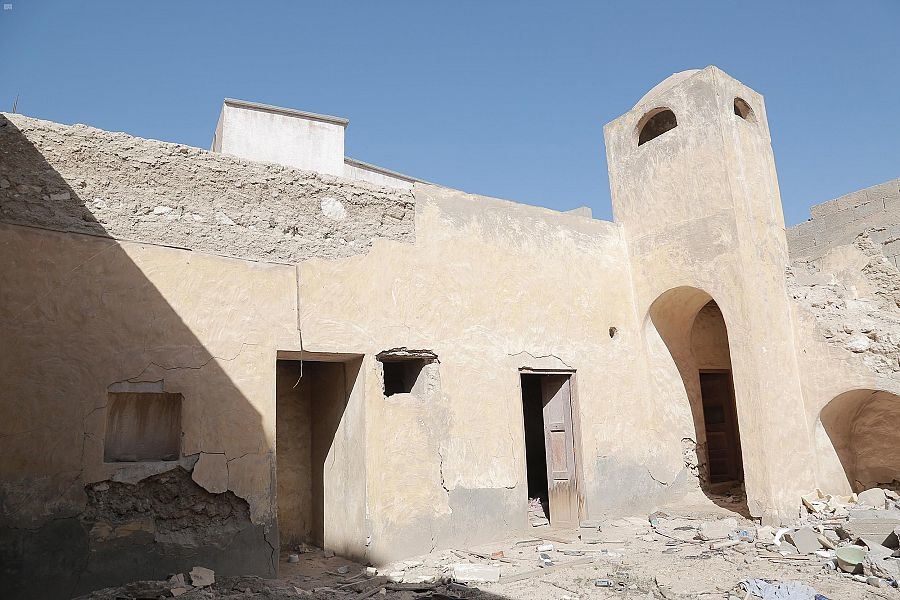 The mosque can accommodate approximately 125 worshippers, and consists of a 77.4m2 prayer house; a 259.14m2 external courtyard; two 12.5m2 rooms; a 127m2 imam housing space; a kitchen; a prayer hall for women; and restrooms covering an area of ​​40m2.
The mosque was built to cater to the residents of the neighbourhood and facilitate the science students who study in the school.
---
This information has been sourced from ConstructionWeekOnline. All rights and opinions thereof belong to the original source author/publisher. WASEL&WASEL does not purport to be affiliated with the news, its persons, or interests in any way unless explicitly stated so.
---
To request our assistance, please contact one of our Professionals.