The National Electricity Transmission Company, an affiliate of Tadawul-listed Saudi Electricity Company's has completed the process of replacing a series of insulators on one of the 380kV transmission lines in Riyadh.
The maintenance work was carried out without turning off the circuit to ensure the continuity of services, the Saudi Press Agency reported.
Speaking about the maintenance work, Eng. Walid Al-Saadi, executive vice president of engineering, said that the company had trained Saudi nationals to carry out the maintenance of air networks, which is one of the most important and difficult field works.
Al-Saadi said that the electrical network operated by the company covers all parts of Saudi Arabia serving subscribers in more than 13,000 cities, and villages.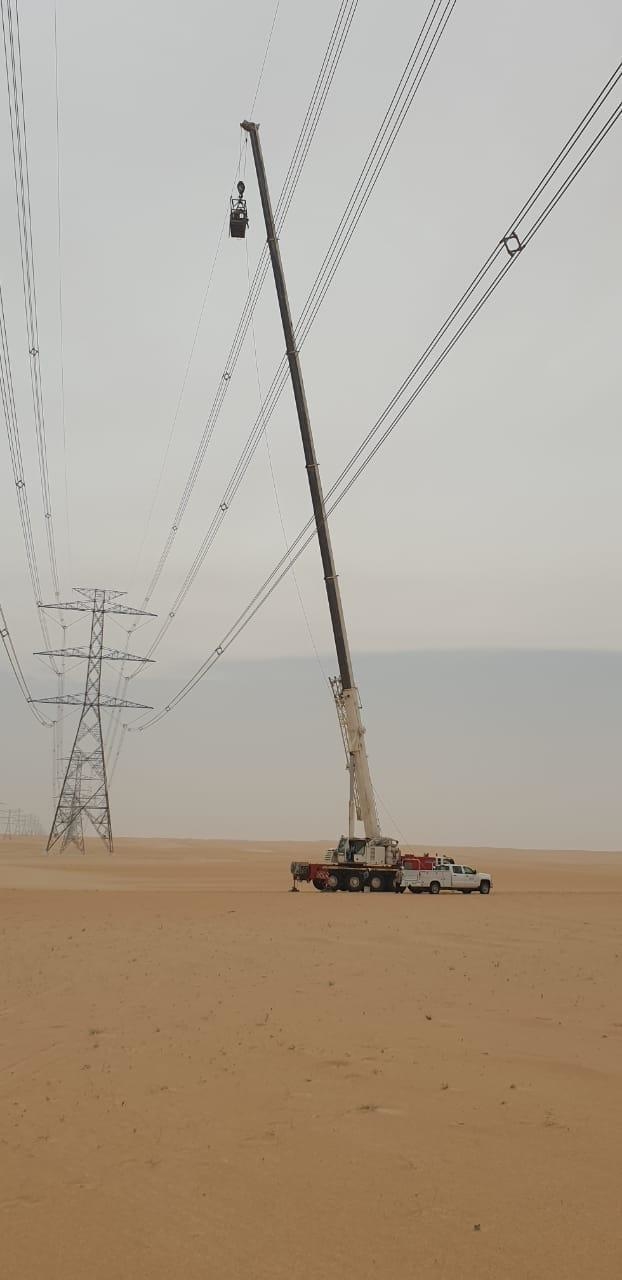 Additionally, the electricity transmission networks were strengthened by more than 2,600km circular air networks and ground cables to the existing networks including 1,106km of high voltage networks.
Al-Saadi explained that the electricity transmission network in the Kingdom has witnessed significant growth since 2000, with length of the cable now exceeding 84,000km2, with the number of existing transfer stations reaching 1,124, and power transformers being 3,559 with a capacity of more than 434,000 mega volt amp (MVA).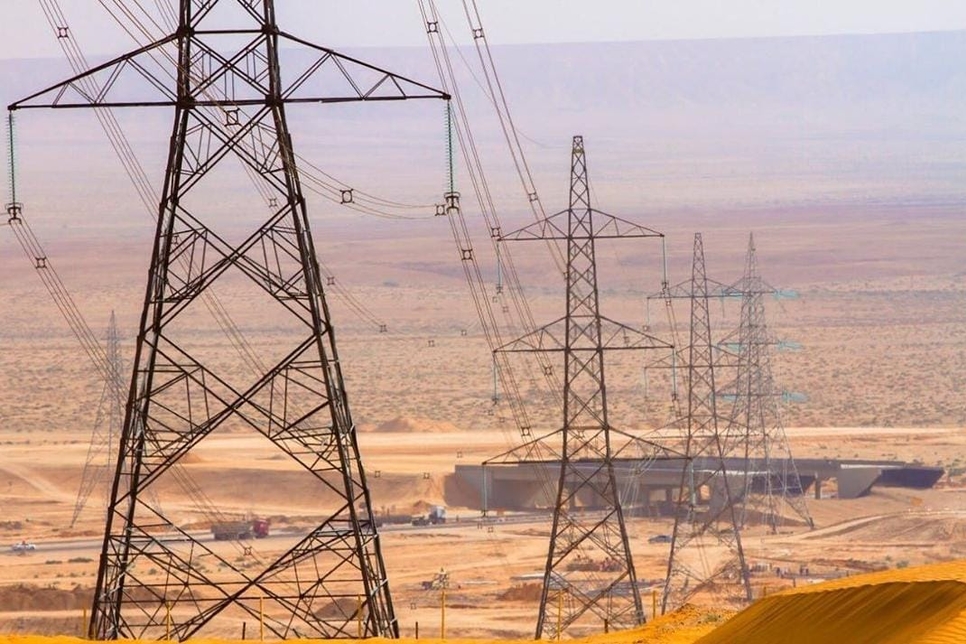 He indicated that the increasing growth in urban and economic activity has seen a growing demand for electricity.
The company's five-year plan 2016-2020 has adopted a number of capital projects to enhance the capabilities and capacities of electricity transmission networks and raise their reliability by adding 23,000km of circular transmission lines, and 259 transfer stations.
---
This information has been sourced from ConstructionWeekOnline. All rights and opinions thereof belong to the original source author/publisher. WASEL&WASEL does not purport to be affiliated with the news, its persons, or interests in any way unless explicitly stated so.
---
To request our assistance, please contact one of our Professionals.