Tadawul-listed Saudi Electricity Company (SEC) has marked completion on the construction of the Fishermen Port project in Al-Shuqaiq in the Jazan region.
The fishing port project has been constructed to contribute to the development of the Al-Shuqaiq area — known for the Shuqaiq-3 independent water project (IWP) — in addition to support fishermen in the area by providing required fishing facilities, the Saudi Press Agency reported.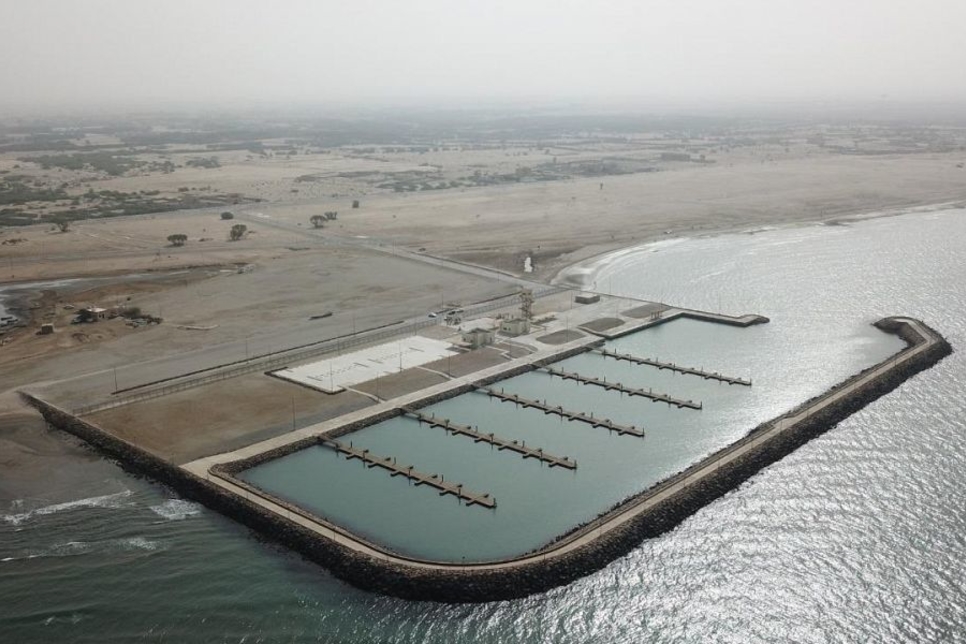 According to SEC, the port, which is part of its initiative and programmes being implemented for social responsibility across Kingdom, was developed in coordination with the Ministry of Environment, Agriculture and Water's Fisheries Programme.
The project has been carried out in accordance with modern standards that contribute to the ease and smoothness of fishing, development of storage facilities, and transportation of fish.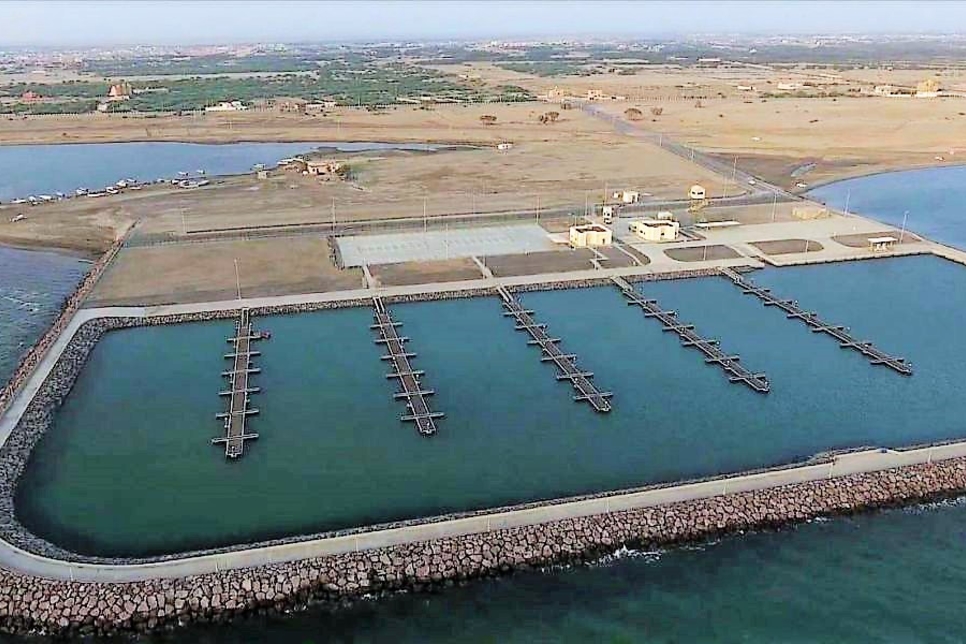 The port includes a logistics area, and has a total area of about 115,050m2. The facility can accommodate about 120 fishing boats at a time.
Additionally, the project includes buildings equipped for fisheries and border guards, monitoring devices, a fuel station with all its accessories, a berth with a ramp for docking boats to the sea, buoys to park boats, and a wave breaker supported by lighting, extending along the borders of the project.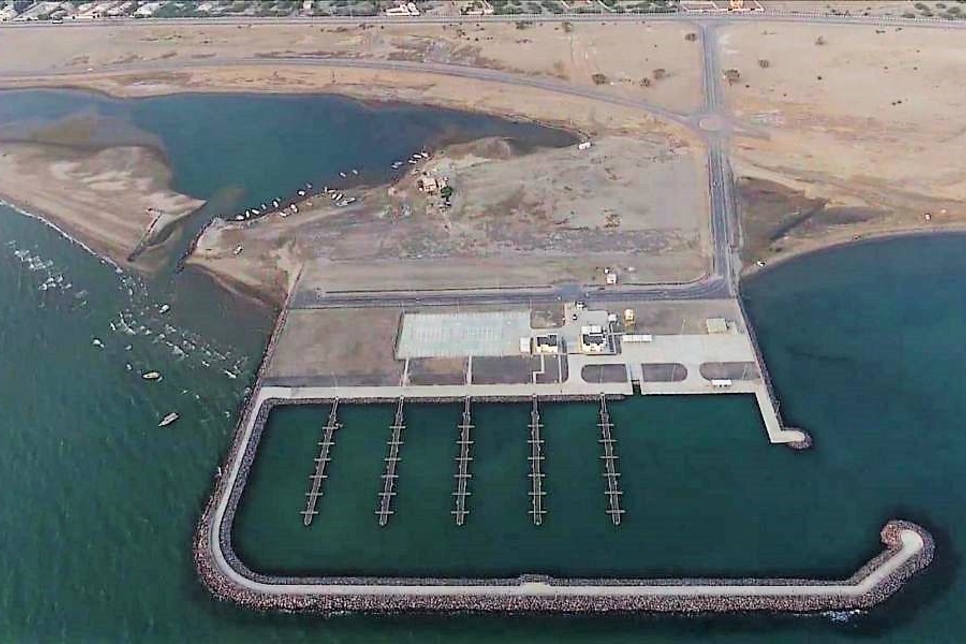 As part of its social responsibility strategy, SEC in 2019, implemented several projects to contribute to the sustainable economic and social development of society.
These included signing 13 agreements and strategic partnerships with several charitable institutions and government agencies to support social responsibility programmes.
---
This information has been sourced from ConstructionWeekOnline. All rights and opinions thereof belong to the original source author/publisher. WASEL&WASEL does not purport to be affiliated with the news, its persons, or interests in any way unless explicitly stated so.
---
To request our assistance, please contact one of our Professionals.