The Governor of Saudi Arabia's Al-Qassim region, HRH Prince Faisal bin Mishaal bin Saud bin Abdulaziz, inaugurated five projects worth $58.2m (SAR218.3m), in the presence of the Minister of Municipal and Rural Affairs, HE Majid bin Abdullah Al-Hogail.
The projects include the Qassim Municipality Building project; the bridge project at the intersection of the King Abdullah Road with the Omar bin Abdulaziz road in Buraidah; the King Abdullah Road bridge project near Al-Dahi Road; the sub-district municipality building project in Buraidah; and the King Abdullah Racecourse Road project in Buraidah.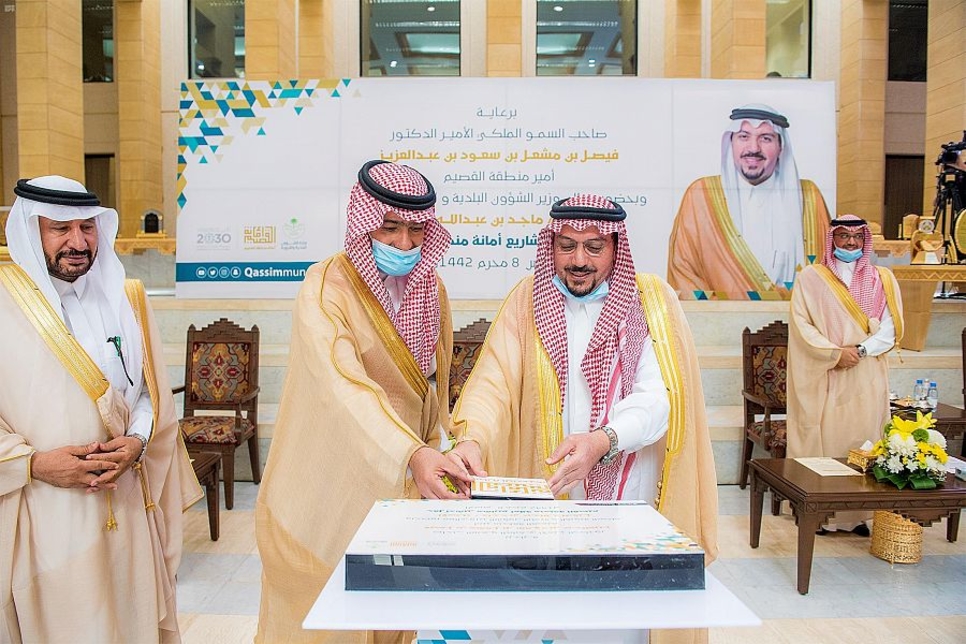 Prince Faisal appreciated the efforts of Minister Al-Hogail in the continuous development of the region through key infrastructure and building projects, and praised the efforts of the Mayor of Al-Qassim in developing the municipalities within the region.
The Governor of the Al-Qassim region was also shown a visual presentation of the five projects to be completed by the municipalities in the Al-Qassim region, according to the state-run Saudi Press Agency.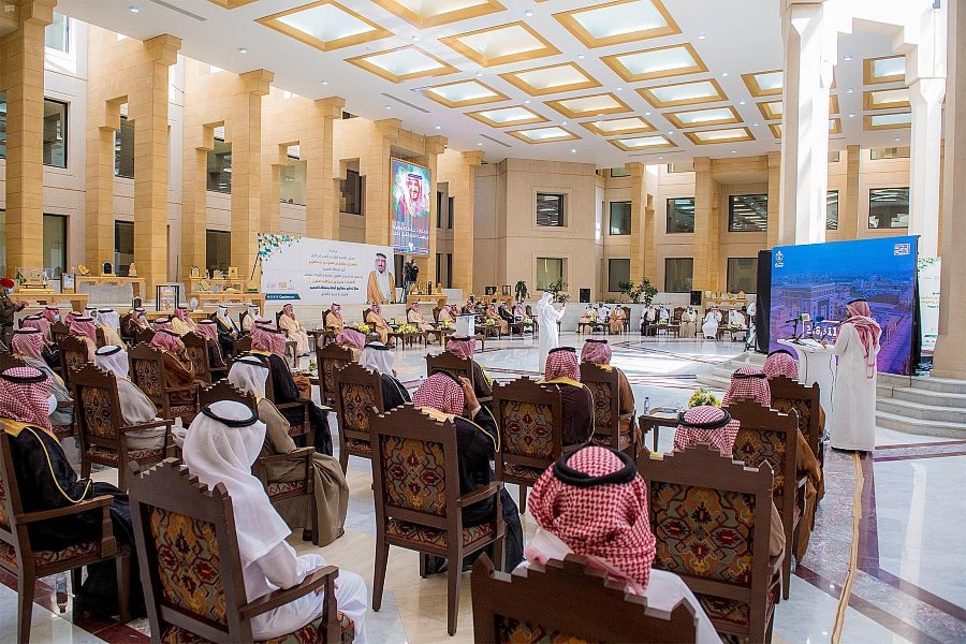 The inauguration ceremony was attended by the Undersecretary of Housing Support and International Cooperation at the Ministry of Housing, HRH Saud bin Talal bin Badr bin Saud bin Abdulaziz; the Undersecretary of the Al-Qassim region, Dr Abdulrahman Al-Wazzan; the mayor of the region; and a number of officials.
Commenting on the inauguration of the projects, Al-Hogail said: "This day is one of achievement and growth, and is part of a relentless journey towards progress and serving community members in an advanced and constructive manner. The projects will contribute to strengthening the work of the region's secretariat and will add to its successful accomplishments."
---
This information has been sourced from ConstructionWeekOnline. All rights and opinions thereof belong to the original source author/publisher. WASEL&WASEL does not purport to be affiliated with the news, its persons, or interests in any way unless explicitly stated so.
---
To request our assistance, please contact one of our Professionals.