Sharjah Directorate of Public Works (SDPW) has completed service projects in the emirate's Al Dhaid area worth $1.08m (AED4m). 
Speaking of the project, head of SDPW, Eng Ali bin Shaheen Al-Suwaidi said in a statement that the service projects include the construction and completion of the workshop building in Al Dhaid Garage, and the administrative building for the camel race track in the city.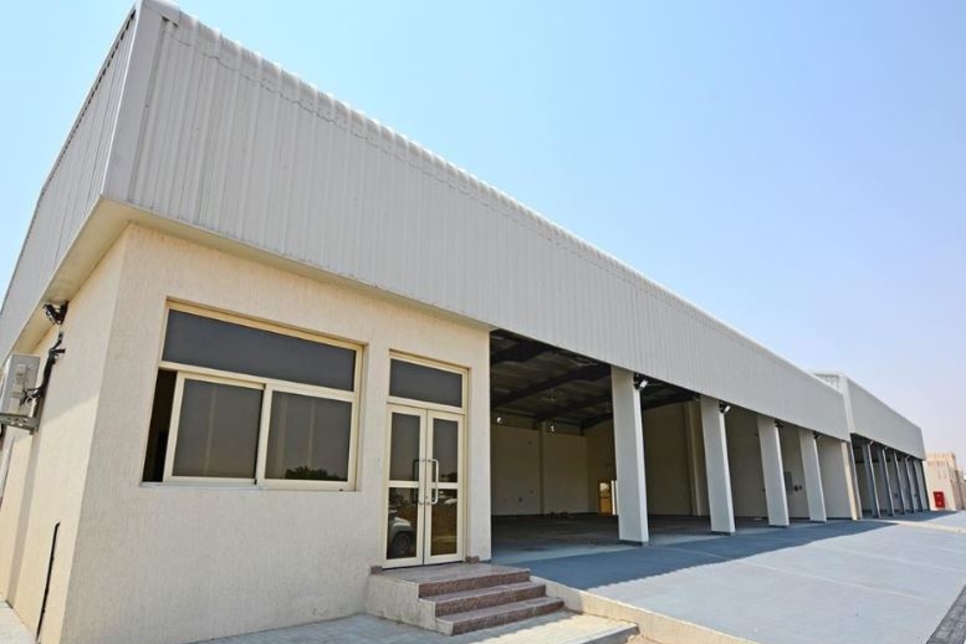 Electricity works for both projects are currently underway, Al-Suwaidi confirmed. 
Commenting on the significance of the projects, chairman of SDPW, Ali Saeed bin Shaheen Al Suwaidi, said that the city of Al Dhaid – as per the directives of Supreme Council Member and Ruler of Sharjah, HH Dr Sheikh Sultan bin Muhammad Al Qasimi – is witnessing an "urban renaissance" supported by an infrastructure that was reflected in its modern roads and fields, UAE's state run news agency, Wam reported.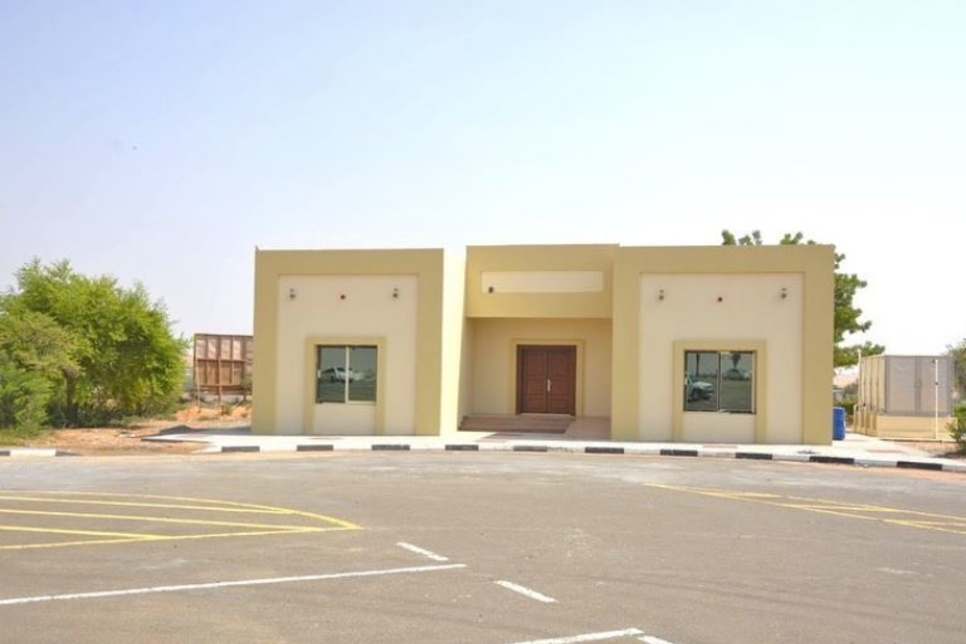 Recently, the SDPW completed two public service projects including a mosque and a public park in Sharjah's Al Riq residential area. 
---
This information has been sourced from ConstructionWeekOnline. All rights and opinions thereof belong to the original source author/publisher. WASEL&WASEL does not purport to be affiliated with the news, its persons, or interests in any way unless explicitly stated so.
---
To request our assistance, please contact one of our Professionals.