HH Dr. Sheikh Sultan bin Muhammad Al Qasimi, Supreme Council Member and Ruler of Sharjah recently reviewed the construction progress on the Student Forum Building as well as food court projects, being built at the University of Sharjah.
The Ruler of Sharjah was briefed on the main stages of the building that were completed, which will host activities and events and allowing students to work on research projects within the facility equipped with all services and technologies.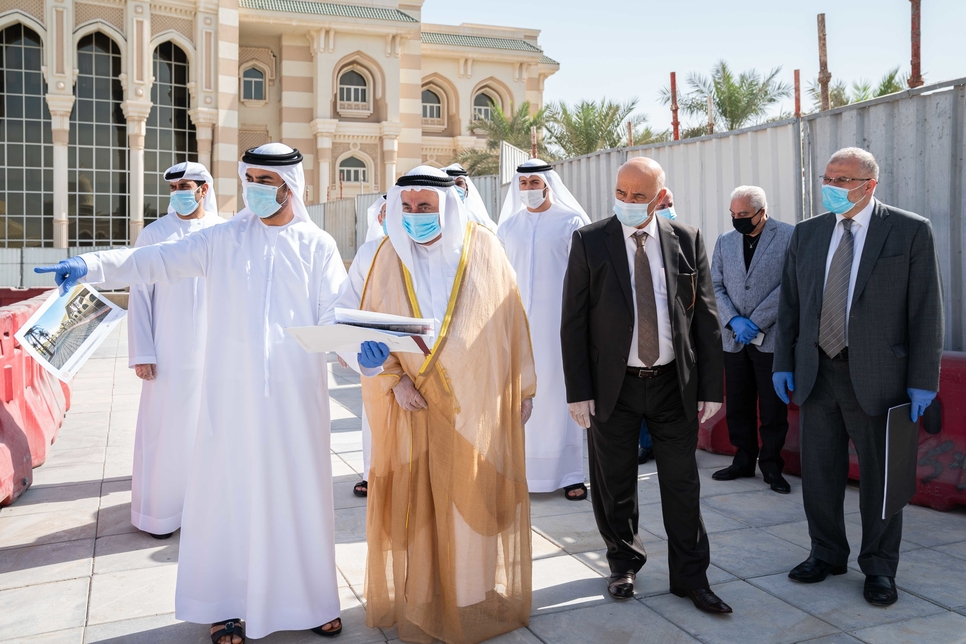 According to Sharjah Government Media Office, the Student Forum Building features a large multi-use hall and service rooms, with the building being linked to a spacious and air-conditioned hall that extends from the forum to the rest of the facilities.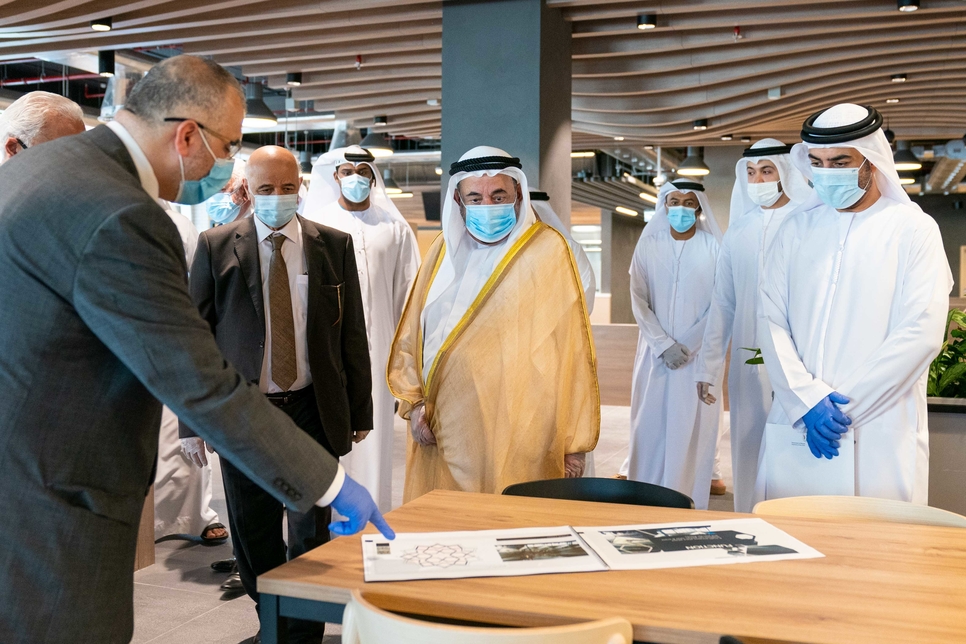 The university has both male and female colleges, classroom buildings, and other services including the library and the mosque.
Another project that the ruler was briefed on is the food court. Dr Sheikh Sultan reviewed the food preparation rooms, preservation, cooling, and storage devices.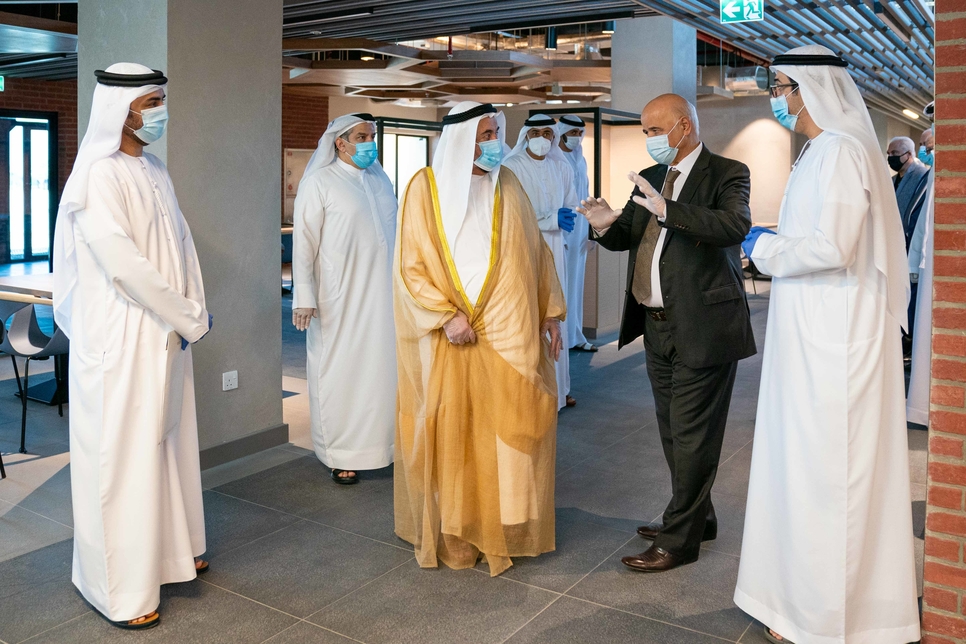 During his visit the Ruler of Sharjah was accompanied by Eng Ali Saeed bin Shaheen Al Suwaidi, head of the Public Works Department; Mohammed Obaid Al Zaabi, head of the Protocol and Hospitality Department; and Dr. Hamid Majool Al Nuaimi, director of the University of Sharjah.
---
This information has been sourced from ConstructionWeekOnline. All rights and opinions thereof belong to the original source author/publisher. WASEL&WASEL does not purport to be affiliated with the news, its persons, or interests in any way unless explicitly stated so.
---
To request our assistance, please contact one of our Professionals.