HH Sheikh Khaled bin Mohamed bin Zayed Al Nahyan, Member of the Executive Council and Chairman of Abu Dhabi Executive Office toured Yas Island's Etihad Arena within the $1.1bn (AED4bn) Yas Bay, a project developed by Abu Dhabi-based real estate developer Miral.
The Etihad Arena, Abu Dhabi's multi-purpose indoor entertainment venue, is being constructed by Dutch contractor Bam International. A centre piece of Yas Bay's Waterfront, the arena is set to host UFC and other world-class events.
Once open the arena will be able to accommodate from 200 to 18,000 people.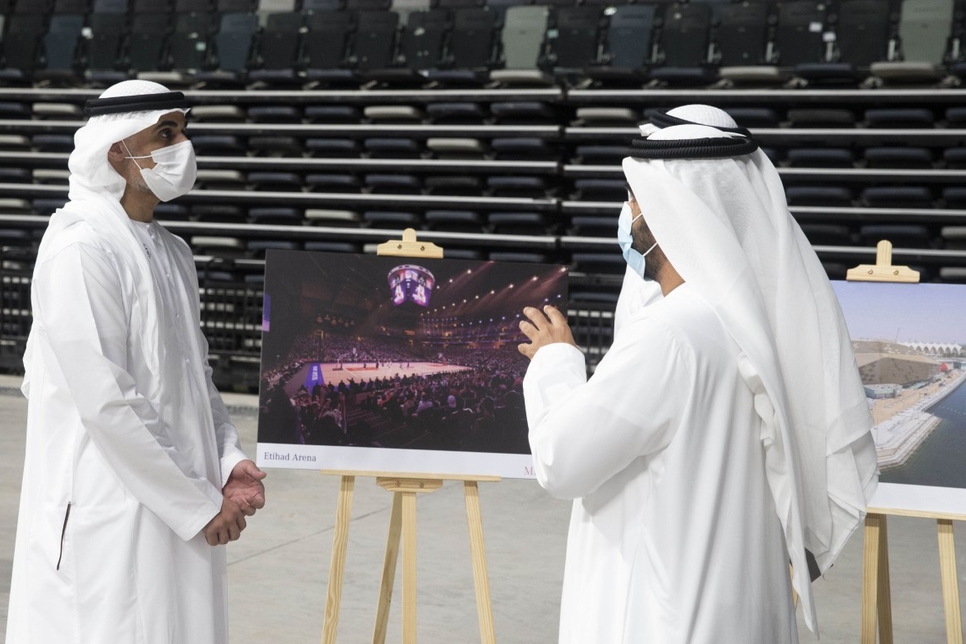 During his visit, Sheikh Khaled was briefed on the development's masterplan with various achievements and milestones highlighted on Yas Bay.
The project is a part of Miral's $3.3bn (AED12bn) portfolio of leisure and entertainment developments that are currently under construction.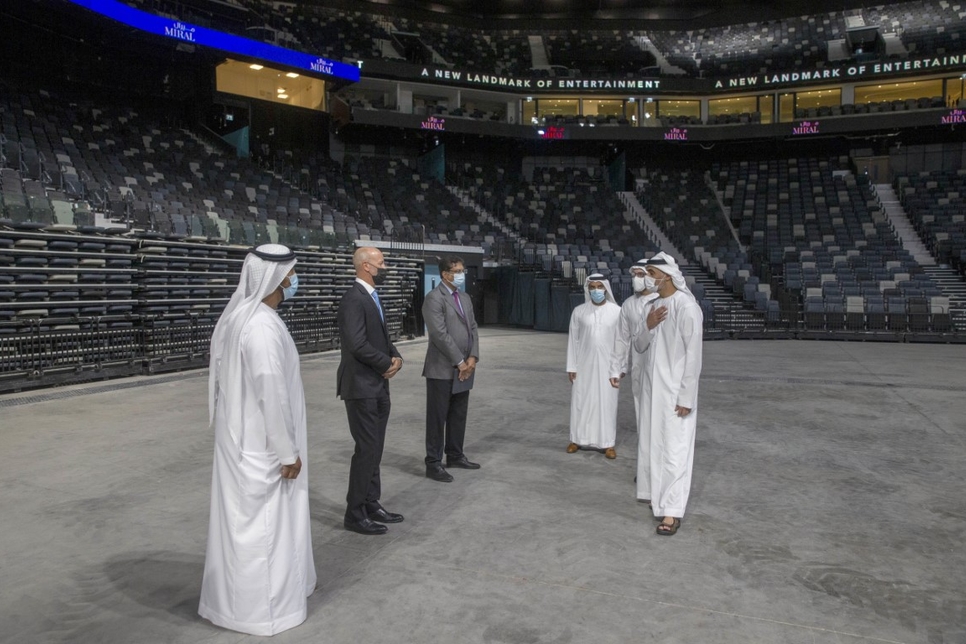 Yas Bay is located on the southern end of Yas Island, comprises three distinct areas, including the Waterfront, the Residences and twofour54.
Upon completion the project is set to attrach 15,000 residents and over 10,000 business professionals.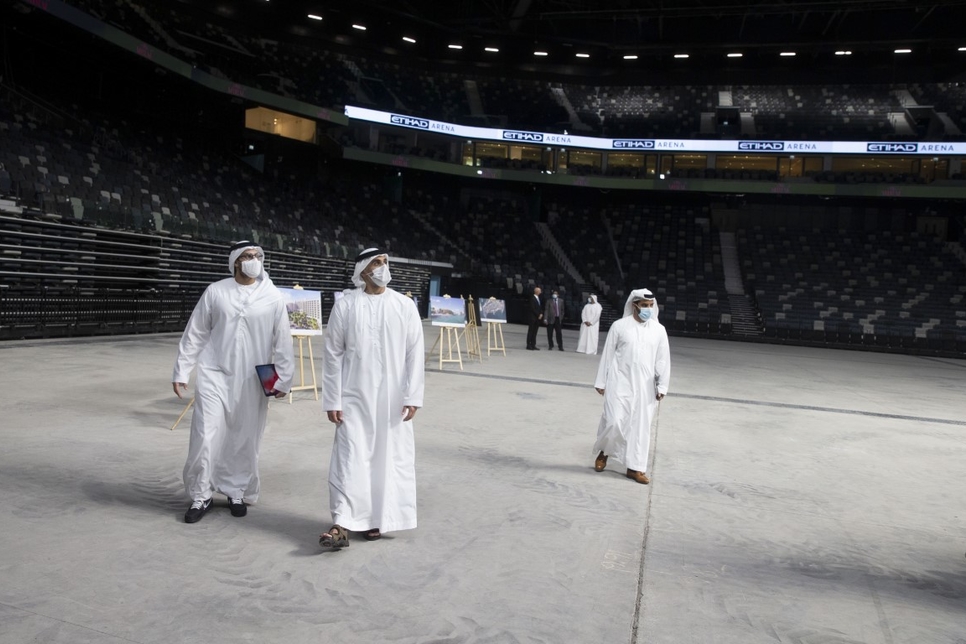 Commenting on the project, Sheikh Khaled said: "Projects such as Yas Bay are part of our efforts to raise the bar and set a new global standard in leisure and entertainment. We are focused on realising our vision, no matter what changes we face, of cementing Abu Dhabi's position as a global hub for tourism, business, and investment."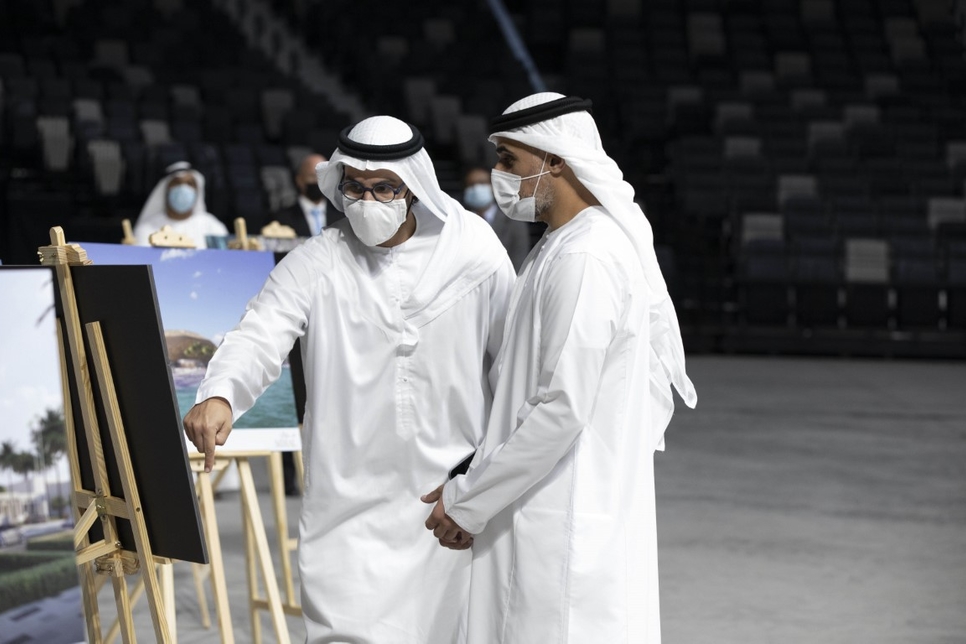 Meanwhile, chairman of Miral, Mohamed Khalifa Al Mubarak, said: "Yas Bay reflects our vision for Yas Island, positioning it as a top global tourism destination for entertainment, leisure and business and, ultimately contributes to Abu Dhabi's tourism industry growth."
---
This information has been sourced from ConstructionWeekOnline. All rights and opinions thereof belong to the original source author/publisher. WASEL&WASEL does not purport to be affiliated with the news, its persons, or interests in any way unless explicitly stated so.
---
To request our assistance, please contact one of our Professionals.