HH Sheikh Mohamed bin Zayed Al Nahyan, Crown Prince of Abu Dhabi and Deputy Supreme Commander of the UAE Armed Forces reviewed the progress on Abu Dhabi National Oil Company's (ADNOC) Ruwais refining and petrochemicals facilities during a recent visit.
During his visit the Abu Dhabi Crown Prince was briefed on progress in delivering ADNOC's downstream strategy as well as the company's plans to create value and to drive profitability in the sector.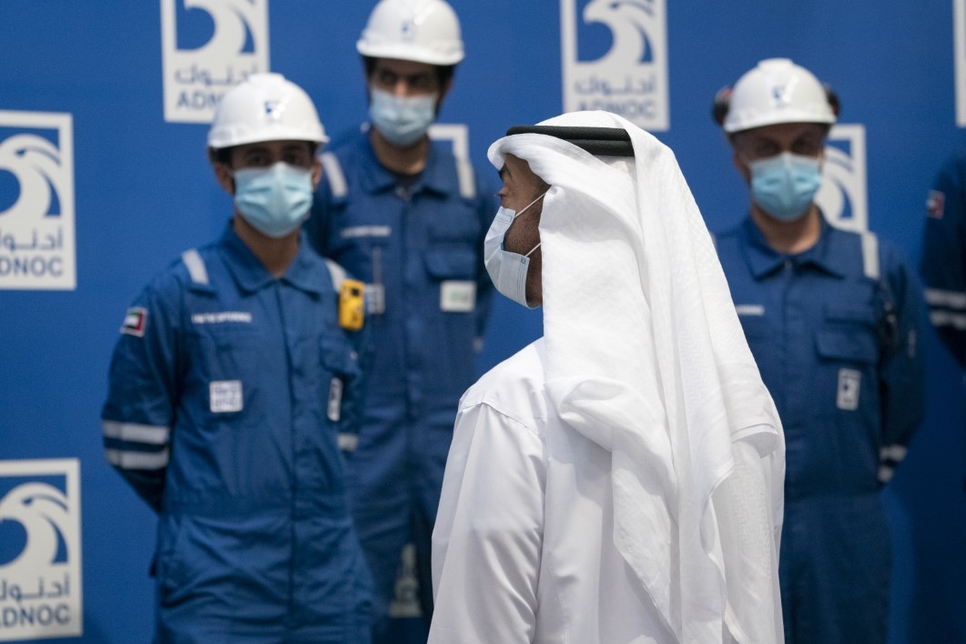 Sheikh Mohamed said: "We were delighted to see young Emirati talent at ADNOC's facilities in Ruwais and we appreciate their exceptional efforts during this challenging period to ensure the continuity of the UAE's oil and gas production, as well as their work to develop and expand the Ruwais Industrial Complex, further solidifying the UAE's position in the refining, petrochemical and derivatives industry.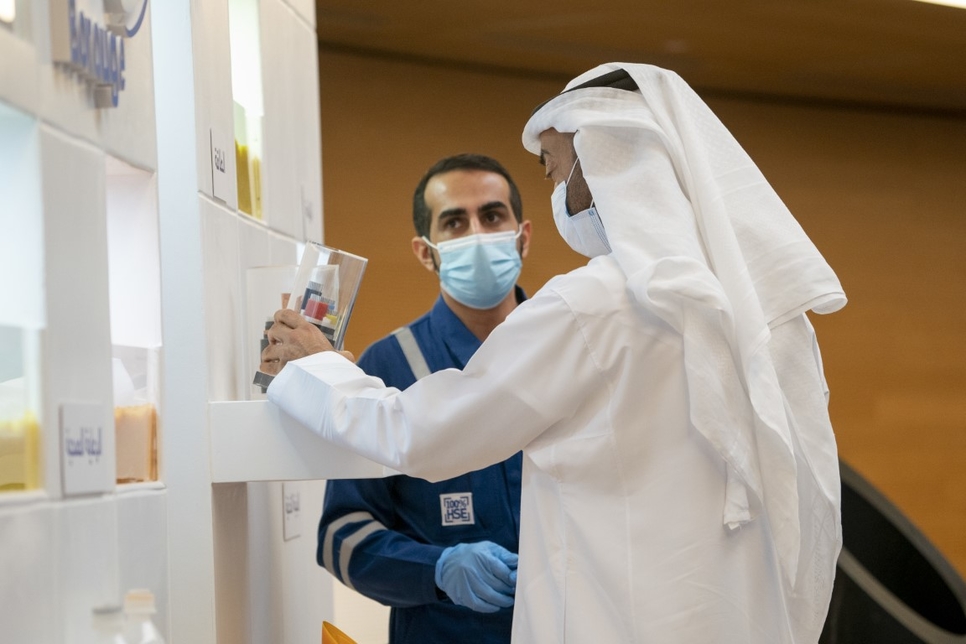 "This is a very important sector that will contribute to the overall industrial development in the UAE and drive the growth of ADNOC's ICV program, attract foreign direct investment, diversify our national economy and accelerate commercial development in the UAE."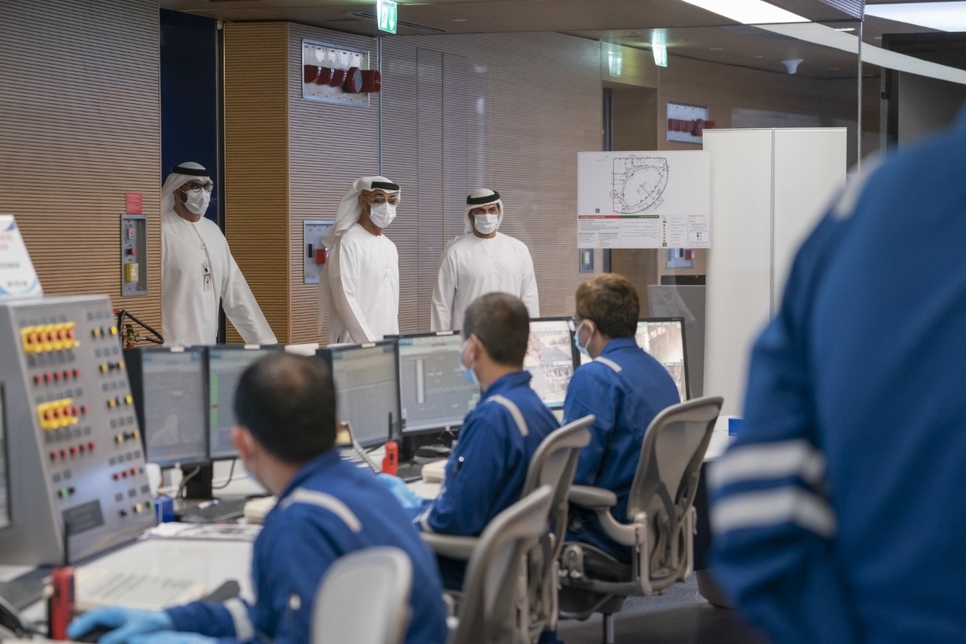 Sheikh Mohamed also lauded the cooperation between government agencies and ADNOC in responding to the COVID-19 pandemic and ensuring excellence in health and safety.
Several members of the royal family and officials accompanied Sheikh Mohamed during the visit.
At the ADNOC Refining complex, Sheikh Mohamed was briefed on the development and expansion of the Ruwais Industrial Complex, as the company plans to create more value in refining and petrochemicals and attract foreign direct investment to the UAE.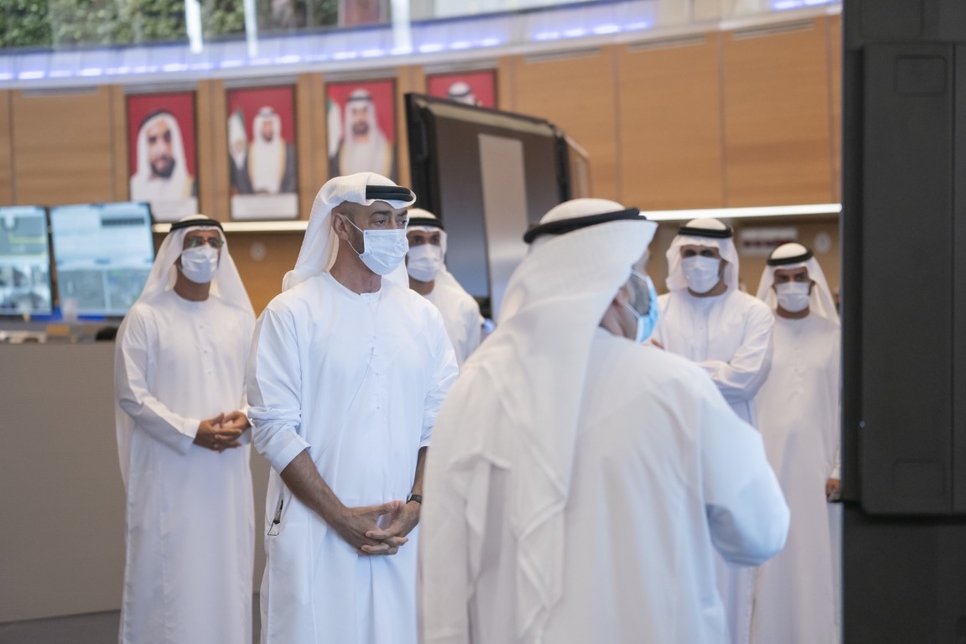 The Abu Dhabi Crown Prince was also briefed on the progress of the planned Derivatives Park in Ruwais, in addition to the Crude Flexibility Project (CFP) that is aimed at accelerating delivery of ADNOC's downstream strategy.
Upon completion, the project will enhance ADNOC's ability to stretch the value of every barrel of oil produced and achieve greater returns for the UAE from its existing domestic oil resources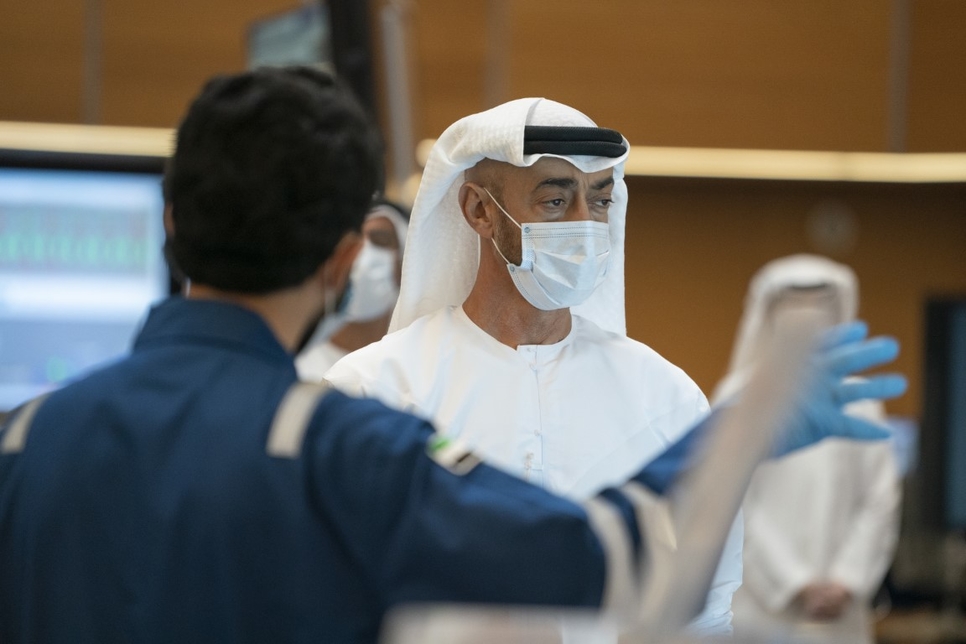 Dr Sultan Ahmed Al Jaber, UAE Minister of State and ADNOC Group CEO, said: "ADNOC is going ahead with the implementation of its ambitious plans to invest responsibly, enhance operational efficiency and further stretch the dollar from every barrel of oil it produces to increase profitability and create value for the UAE.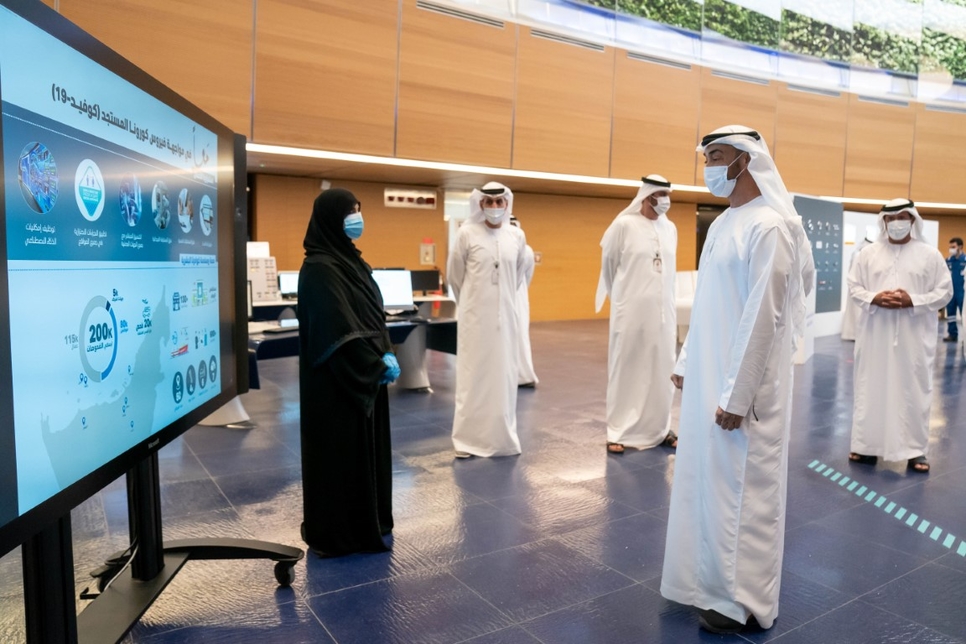 "ADNOC is working on the development of the Ruwais Derivatives and Conversion Parks to form an integrated industrial ecosystem that will enhance in-county value, attract foreign direct investment, improve the transfer of knowledge and technology and create specialized employment opportunities for UAE nationals," Al Jaber added.
---
This information has been sourced from ConstructionWeekOnline. All rights and opinions thereof belong to the original source author/publisher. WASEL&WASEL does not purport to be affiliated with the news, its persons, or interests in any way unless explicitly stated so.
---
To request our assistance, please contact one of our Professionals.