SSH, a master planning, infrastructure, building design, construction supervision, and project management firm, has made progress on the construction on the Avenues Hilton Garden Inn Hotel in Bahrain, as the property reaches Level 22.
Located in Manama, on the northern coast of Bahrain, the Avenues Hilton Garden Inn hotel is set to become a fixture in the kingdom's skyline.
The 197-key hotel development has a gross floor area (GFA) of 22,500m2 and, overlooks Bahrain Bay, on the King Faisal Highway. The hotel's location anchors the Avenues Mall.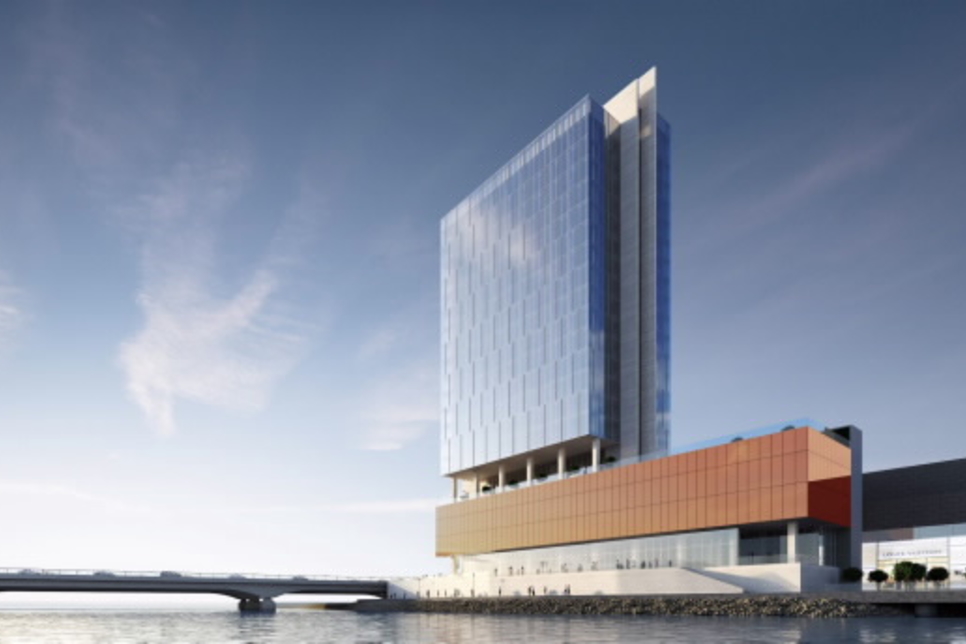 Revealing more details about the construction elements of the project, SSH said that glass and copper have been used in the development, while height and orientation are one of the main features of the project.
Speaking about the project, Emyr Rowlands, infrastructure director at SSH, said: "The project is making great progress. MEP installations are ongoing, and the superstructure is currently constructed up to level 22."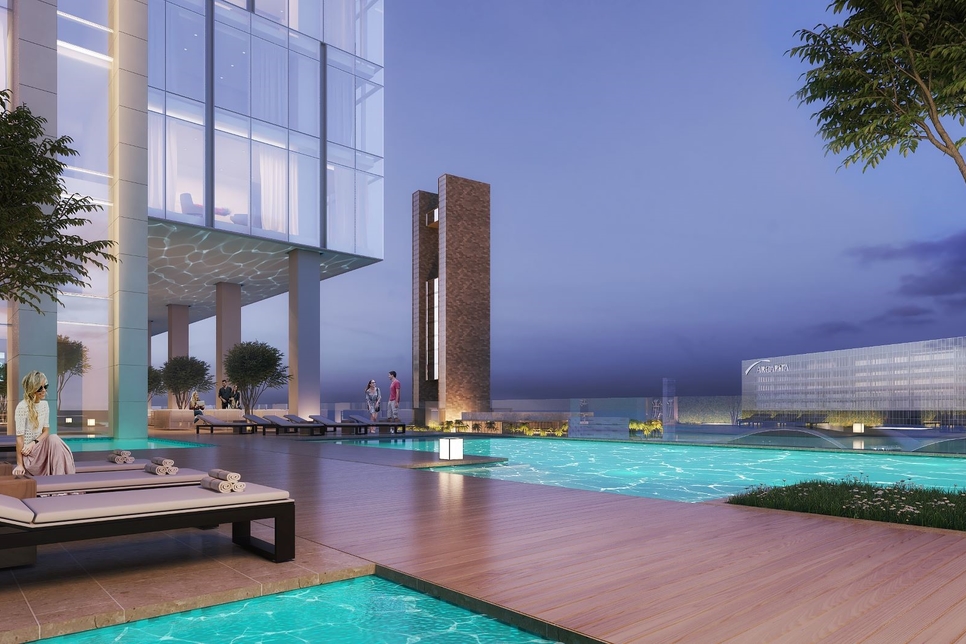 SSH is working alongside Al Sorouh Management Company — 35% of which is owned by Boursa Kuwait-listed real estate developer Mabanee.
SSH was responsible for design and supervision services of the hotel development project.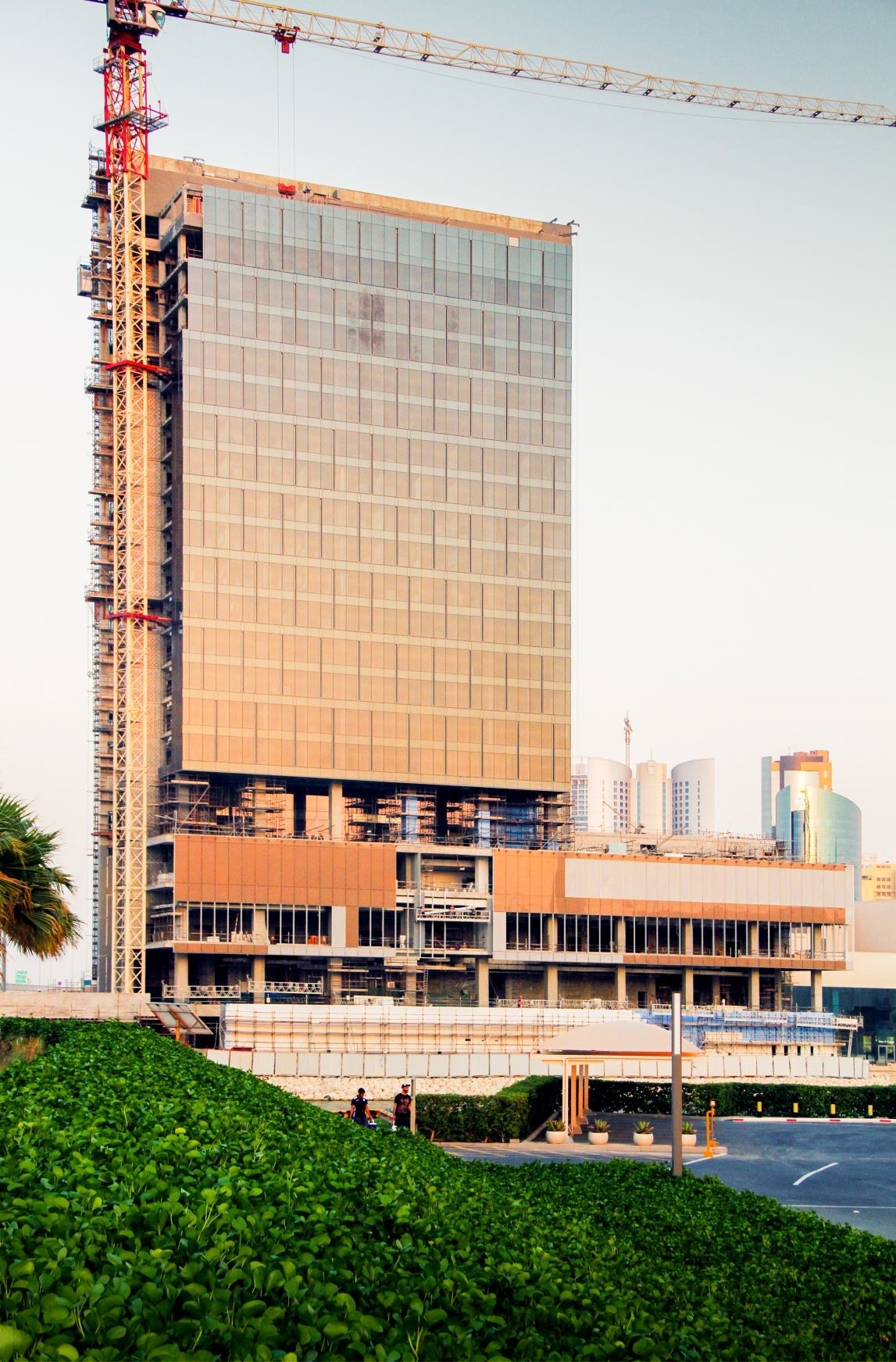 In August, SSH delivered the National Bank of Kuwait's (NBK) headquarters building in Kuwait City. The 300m-tall super structure covers a total floor area of 127,000m2.
SSH acted as lead consultant for construction supervision, in association with Foster + Partners and BuroHappold.
---
This information has been sourced from ConstructionWeekOnline. All rights and opinions thereof belong to the original source author/publisher. WASEL&WASEL does not purport to be affiliated with the news, its persons, or interests in any way unless explicitly stated so.
---
To request our assistance, please contact one of our Professionals.