The Municipality of Tarif Governorate, in the Northern Border Region of Saudi Arabia is continuing its work to implement and complete several road development and improvement projects in Tarif.
Works include several asphalting projects for roads and streets, maintenance of existing streets and sidewalks across the governorate as well as the beautification of gardens.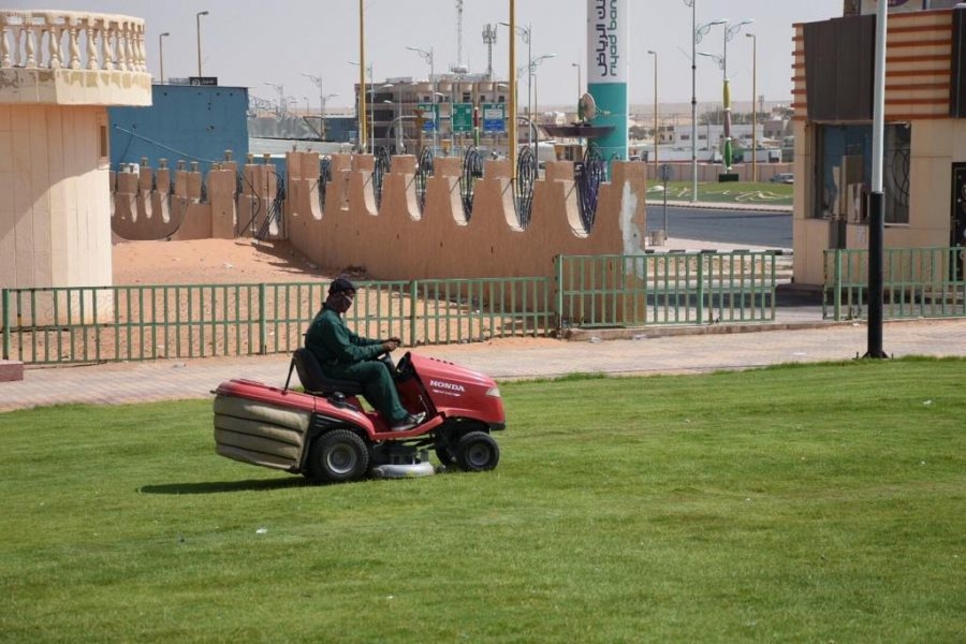 The state-held Saudi Press Agency revealed that the municipality has been implementing the projects in line with the directives of the Projects Department.
The department continued work on settlement work in the Al-Worood neighbourhood, asphalt work in Al-Shifa neighbourhood, and the continuation of work on tackling intrusions in Prince Abdullah bin Abdulaziz bin Musaed Road.
In addition, the municipality is also carrying out the installation of sidewalks on Makkah Street as well as working on ways to reduce the risk of flood affecting the streets.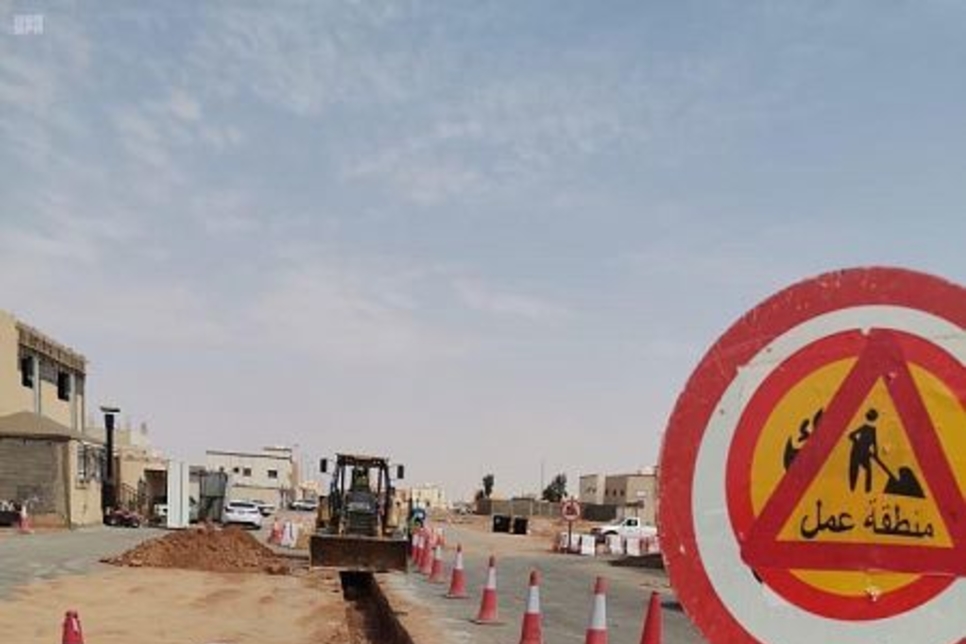 Meanwhile, the Department of Agriculture in line with the Municipality carried out works to maintain green spaces through garden projects in Tarif.
Additionally, the municipality's Department of Cleaning has been carrying out work daily to make the governorate visually beautiful and improve its urban landscape.
---
This information has been sourced from ConstructionWeekOnline. All rights and opinions thereof belong to the original source author/publisher. WASEL&WASEL does not purport to be affiliated with the news, its persons, or interests in any way unless explicitly stated so.
---
To request our assistance, please contact one of our Professionals.