In a latest in the series of developments in the entertainment sector in Saudi Arabia, two new Muvi cinemas designed by London-headquartered global architects and masterplanners, Chapman Taylor have opened in Jubail and Al Ahsa.  
Of the two cinemas, one is a five-screen facility referred to as Muvi Jubail, and the second one is an eight-screen multiplex located in Al Ahsa Mall in eastern Saudi Arabia. The facility also features Xperience — a large format cinema concept.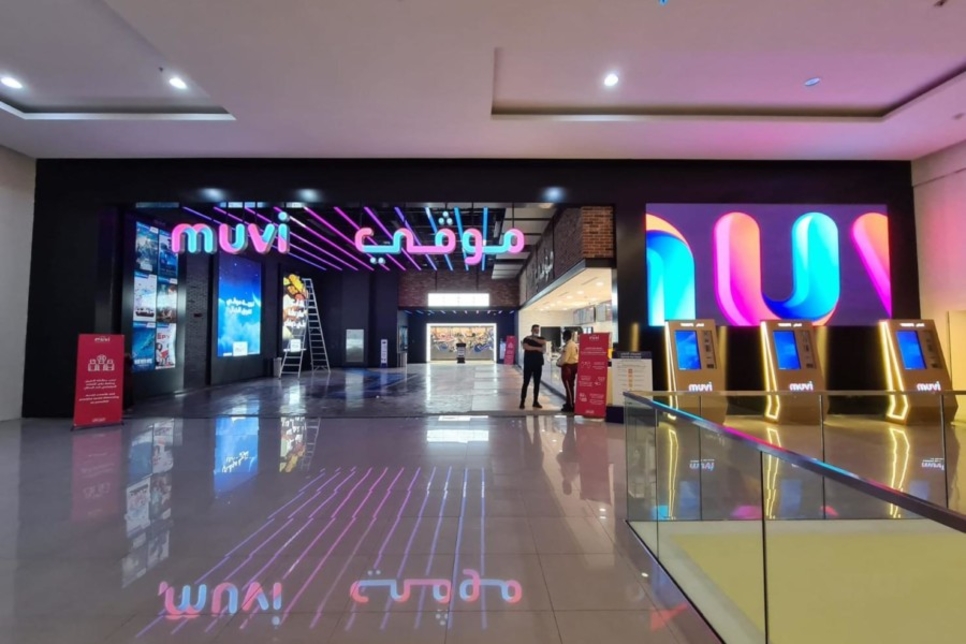 According to Chapman Taylor, design for both cinema complexes is based on a theme of urban downtown, with an aim to create a dynamic, modern and innovative cinema experience.
Meanwhile, internal spaces within the facilities have been characterised by an industrial, yet luxurious, material palette, which includes timber, exposed steelwork, brickwork, and concrete floor.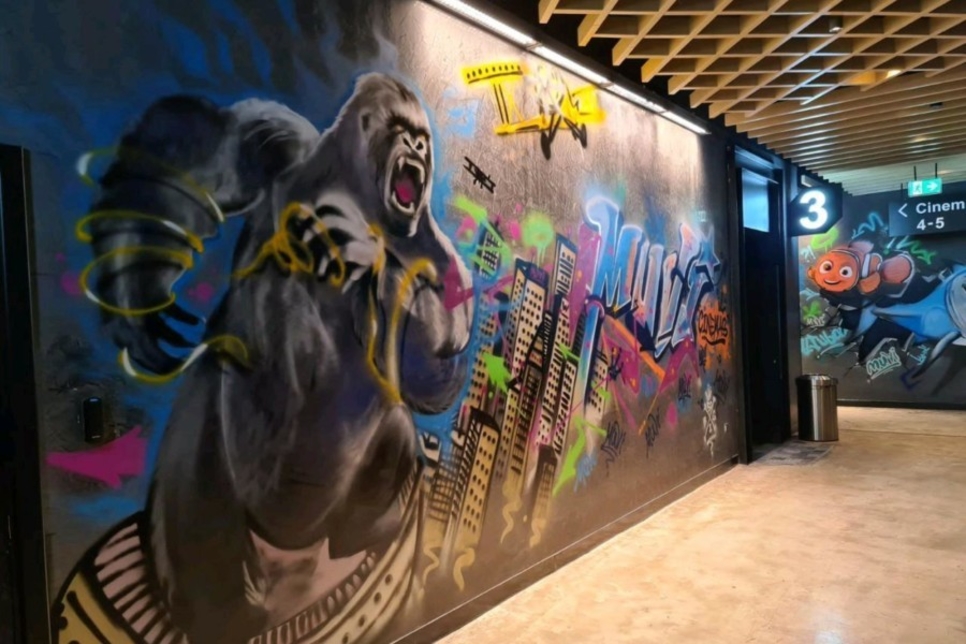 The projects were delivered under the stewardship of Rebecca Farmer, the design manager at Chapman Taylor's Dubai Studio. Farmer has previous experience in delivering technically complex cinema developments, among several other types of project across a range of sectors.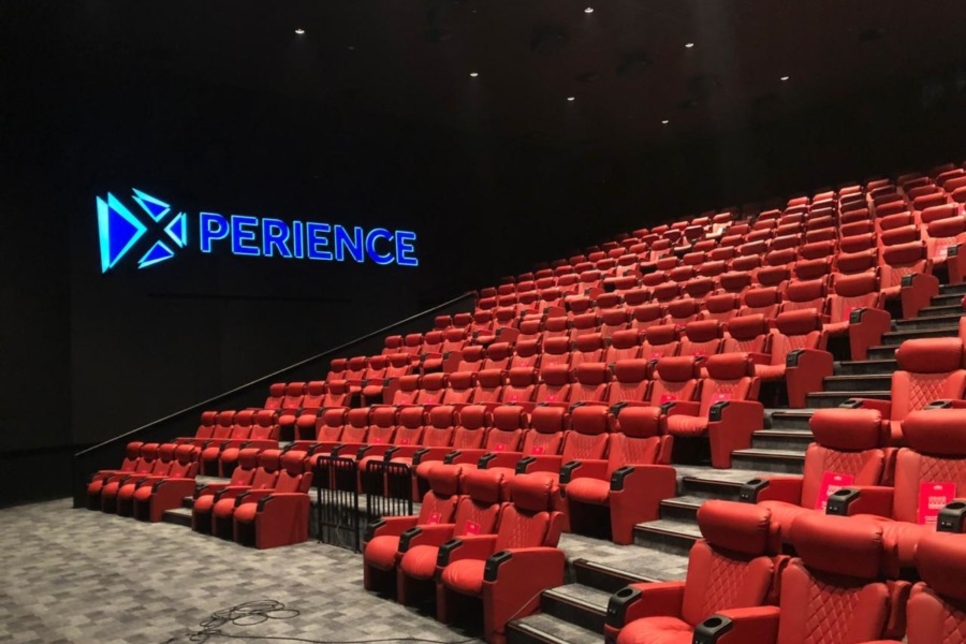 Last year, the British design giant had been appointed by Arabian Developments to design and deliver a series of cinemas for their Muvi Cinemas brand, the first Saudi-owned cinema chain, which plans to have 20 cinemas opened by early 2021.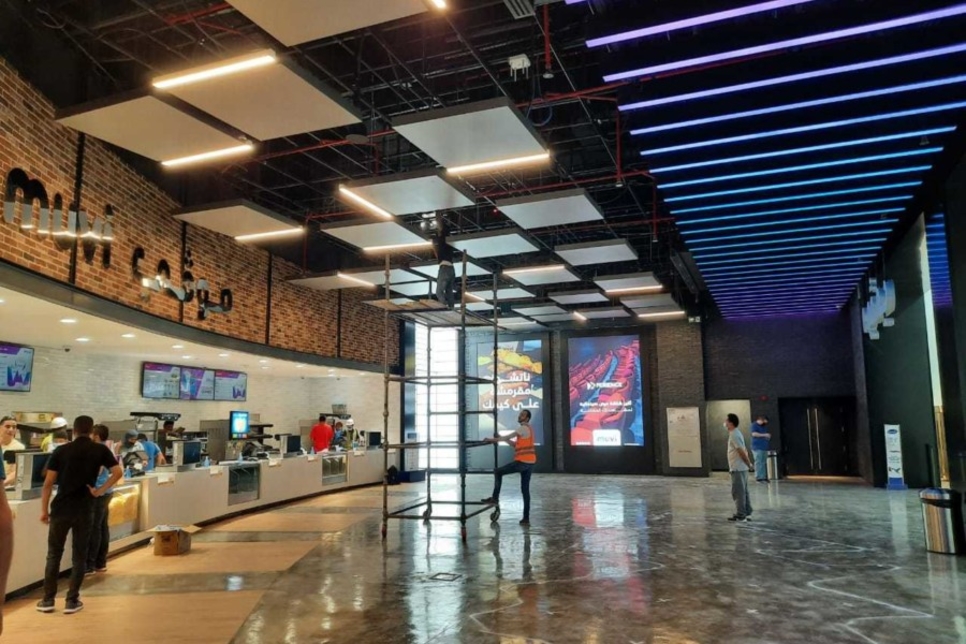 When the 35-year-old ban on cinemas ended in Saudi Arabia in 2018, cinema operators flocked in to bring theaters for the public, and this drove a new segment of design and construction activities in the entertainment sector.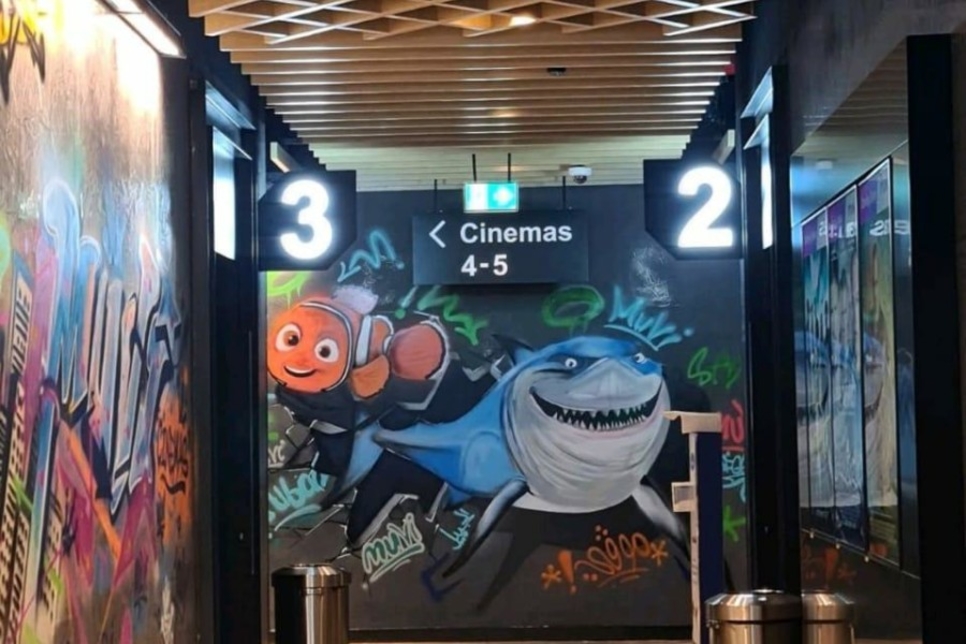 In June, Chapman Taylor was awarded a contract to design a 1.91 million m2 mixed-use development – The Airport City – in Saudi Arabia's coastal city of Jeddah. It will work alongside AE Prime, on behalf of developer SARH Airport Development and Real Estate Investment, which will be next to Jeddah's King Abdulaziz International Airport.
---
This information has been sourced from ConstructionWeekOnline. All rights and opinions thereof belong to the original source author/publisher. WASEL&WASEL does not purport to be affiliated with the news, its persons, or interests in any way unless explicitly stated so.
---
To request our assistance, please contact one of our Professionals.