Saudi Arabia's Minister of Tourism, HE Ahmed Al-Khatib, recently visited headquarters of Diriyah Gate Development Authority (DGDA) that is developing the $17.1bn (SAR64bn) Diriyah Gate project, as he toured the site of the 7km2 development.
During his visit, accompanied by secretary general and member of the DGDA's board of directors, Al-Khatib, reviewed the progress being made on the megaproject, construction work on which began in June 2020.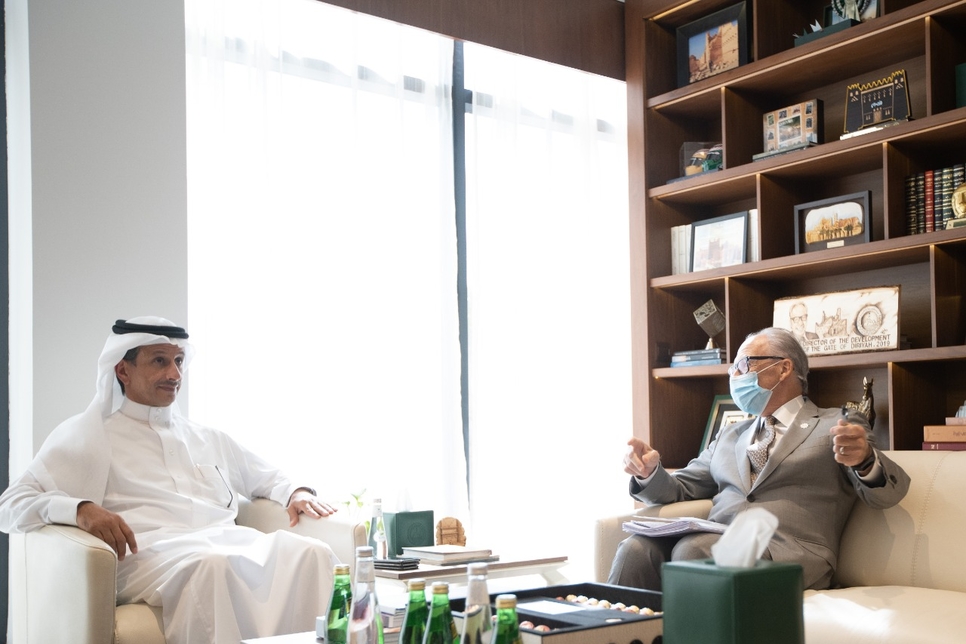 Set to be the world's largest cultural and heritage development incorporating Najdi-inspired architecture that overlooks the UNESCO World Heritage site At-Turaif, the foundation stone on the Diriyah Gate gigaproject was laid in November 2019.
Upon completion, Diriyah Gate will comprise a mixed use area of dining, Diriyah Art Oasis — an arts centre designed to support and inspire the production of contemporary Saudi art and international emerging artists, as well as At-Turaif — the original home of the Al Saud Royal Family.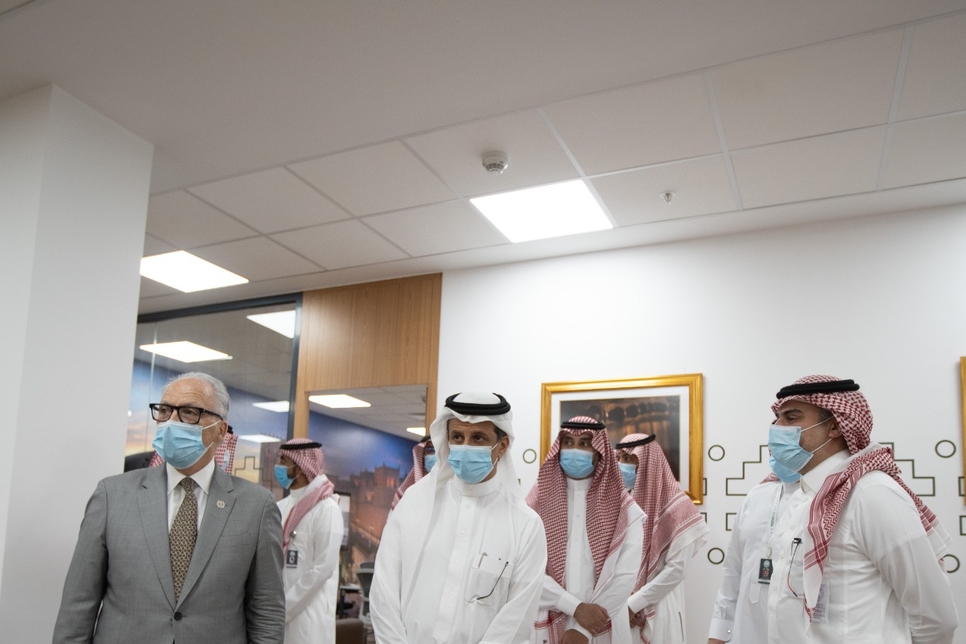 The giga development, referred to as the "jewel of the kingdom", will also feature an array of cultural, leisure, hospitality and residential areas, including more than 20 hotels, several museums and more than 100 places to dine.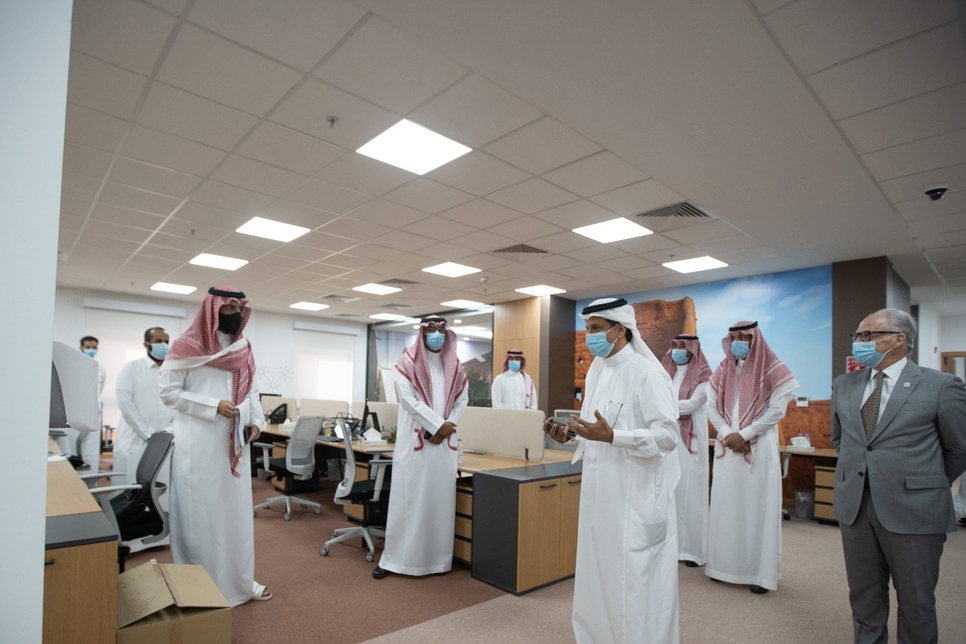 Earlier this year, Diriyah Gate Development Authority's (DGDA) chief design & development officer, Jonathan Timms, in an exclusive conversation with Construction Week, said the masterplan aims to recreate how Saudis lived hundreds of years ago, while incorporating some of the modern amenities of today.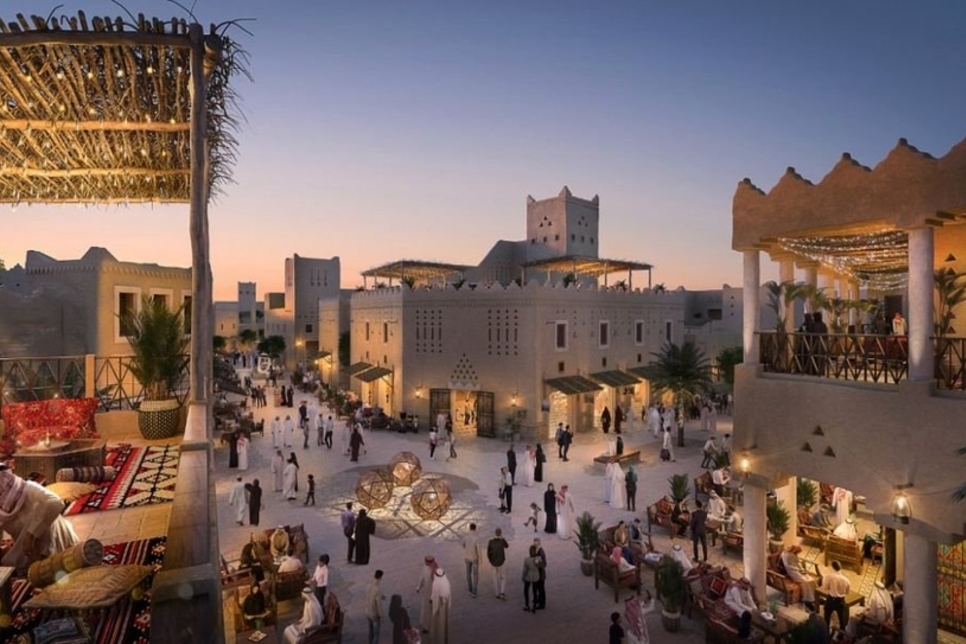 The project aims at restoring the 15th century city of Diriyah that was was established on the banks of Wadi Hanifa in 1446 AD and became the capital of the first Saudi state in 1744 AD.
---
This information has been sourced from ConstructionWeekOnline. All rights and opinions thereof belong to the original source author/publisher. WASEL&WASEL does not purport to be affiliated with the news, its persons, or interests in any way unless explicitly stated so.
---
To request our assistance, please contact one of our Professionals.