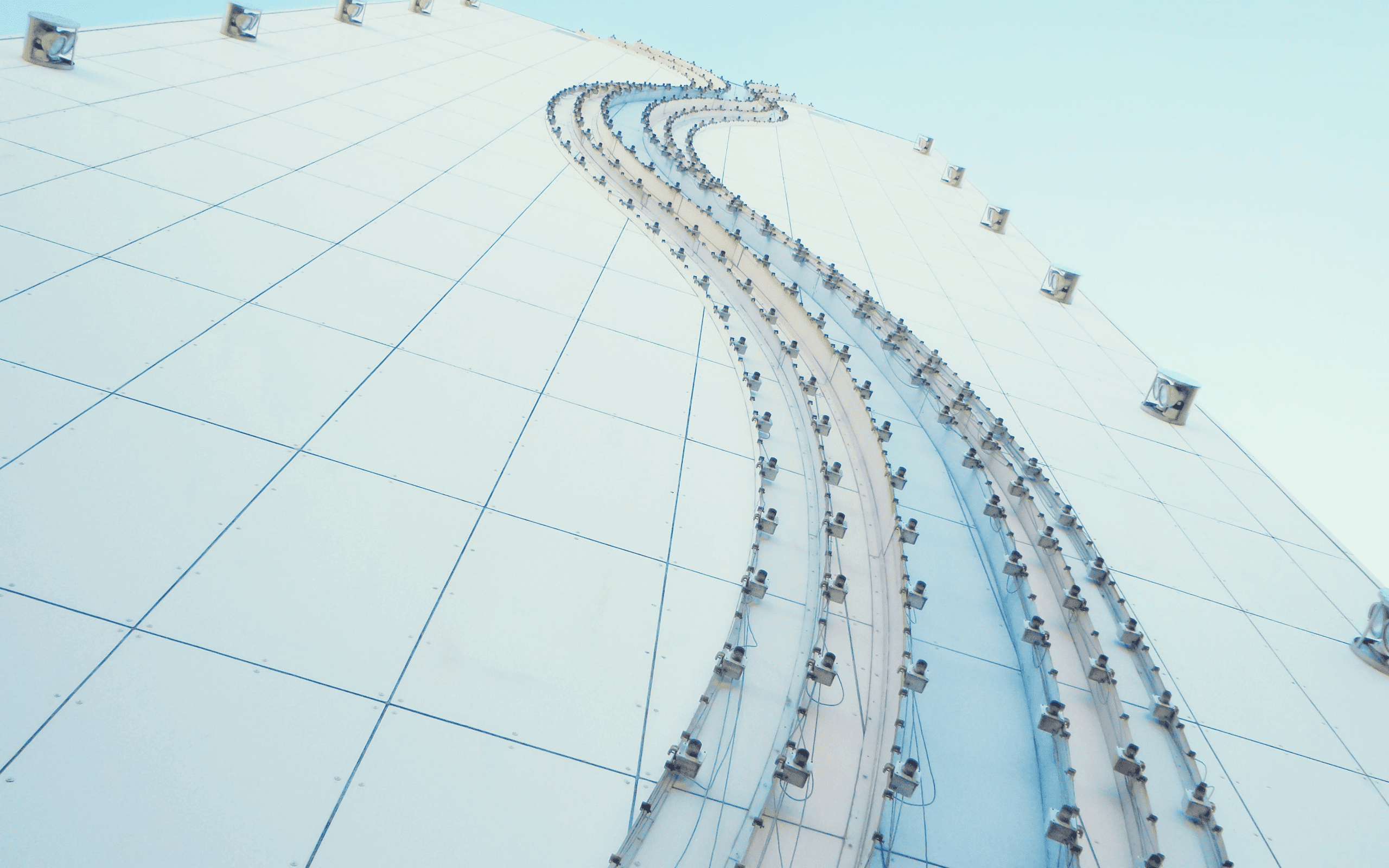 Our team has substantial experience in handling small to large-scale commercial arbitrations, whether domestic, foreign, or multi-jurisdictional, complimented by our expertise in various industry sectors.
Our investment treaty arbitration specialists regularly act as counsel for investors against States in disputes arising out of bilateral and multilateral investment treaties, investment contracts, and other instruments.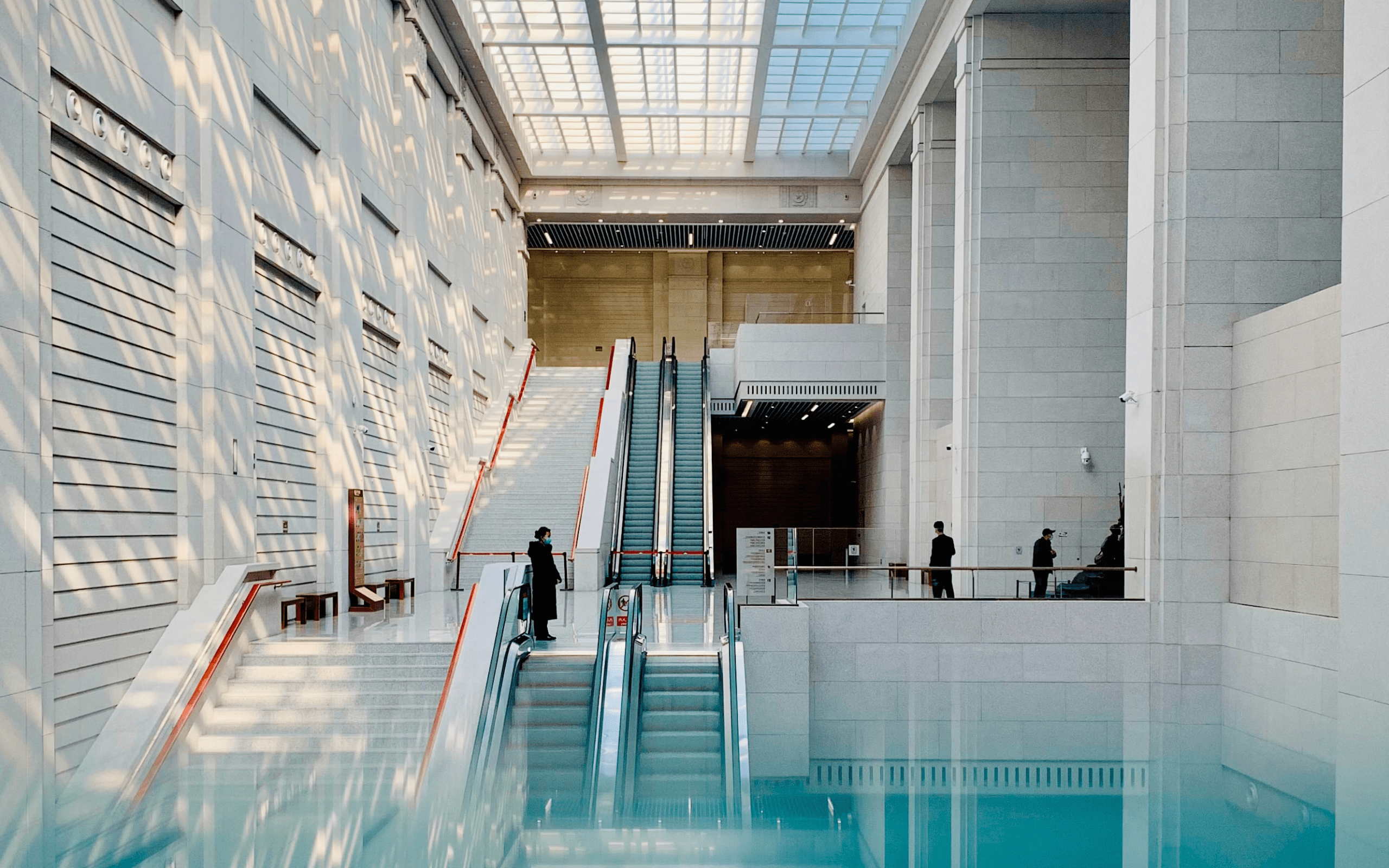 We have market-leading expertise in managing complex litigation and cross-border disputes in various sectors and jurisdictions. Our team is expert in representing clients in both common and civil law jurisdictions.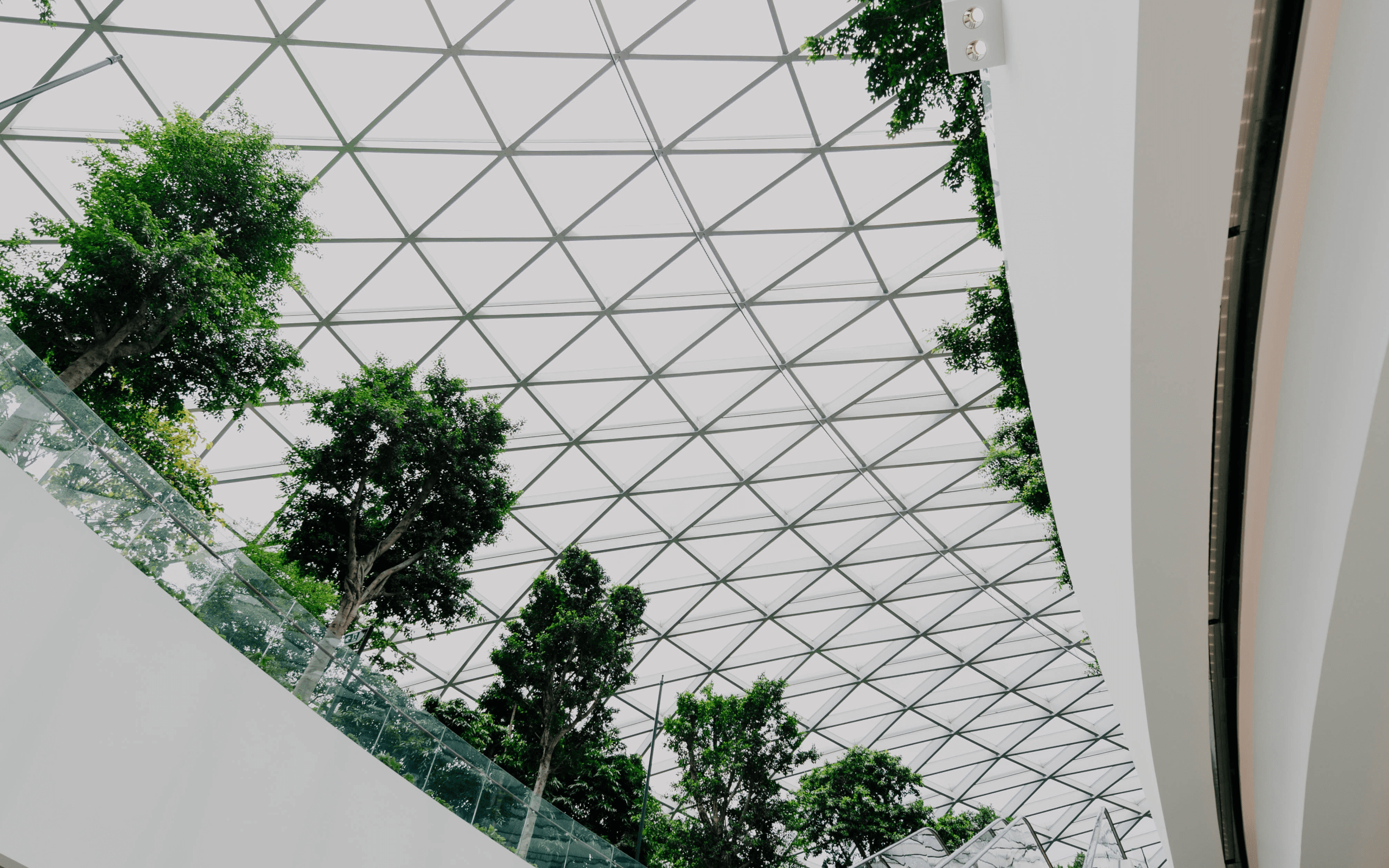 We represent public and private owners and developers, and engineers and architects, general and specialized contractors, subcontractors and suppliers, manufacturers, financial institutions, guarantors and other parties involved in construction projects.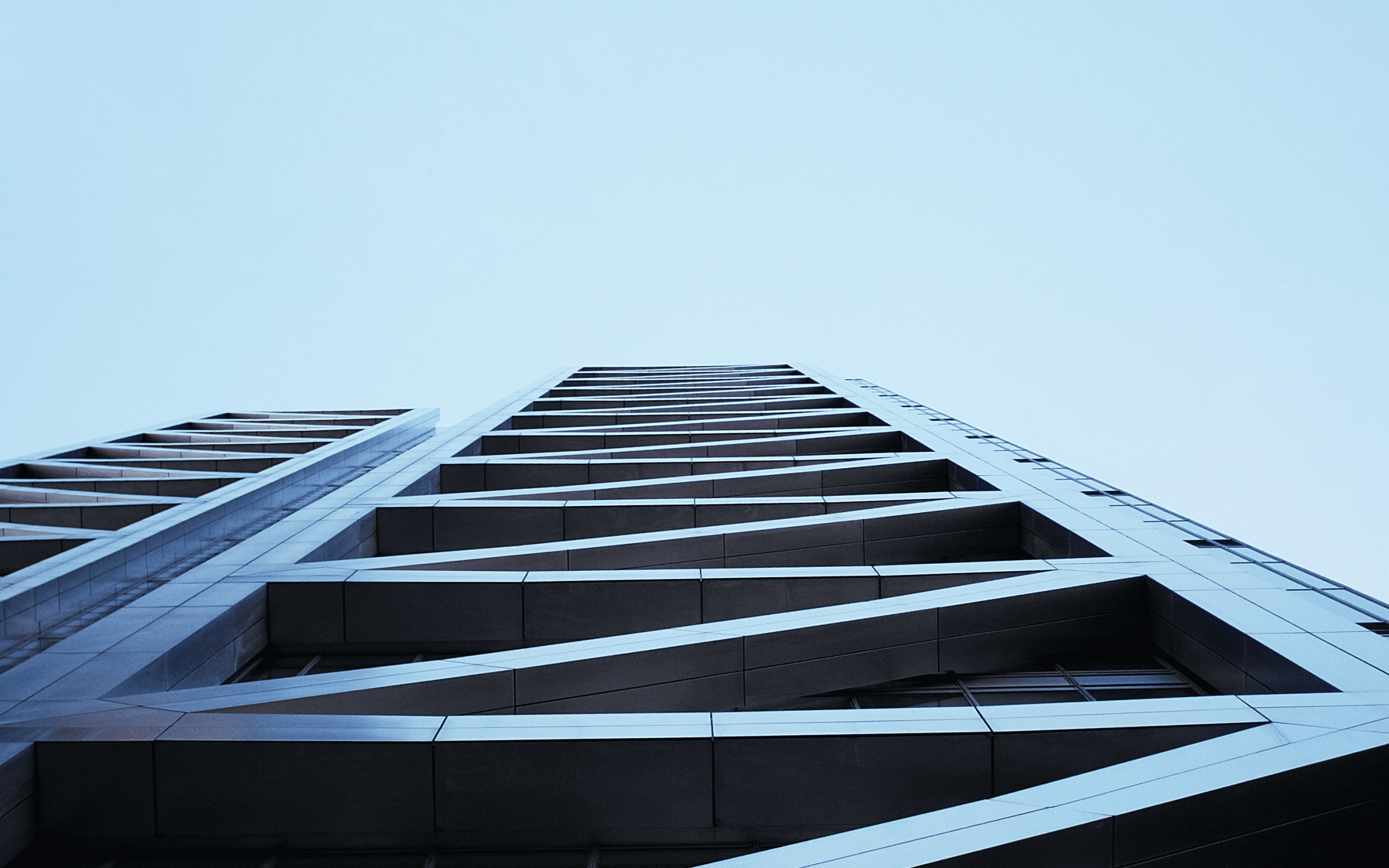 We represent parties in shareholder and corporate disputes, and regularly advise and represent parties in piercing the corporate veil and taking action directly against shareholders, managers, and directors.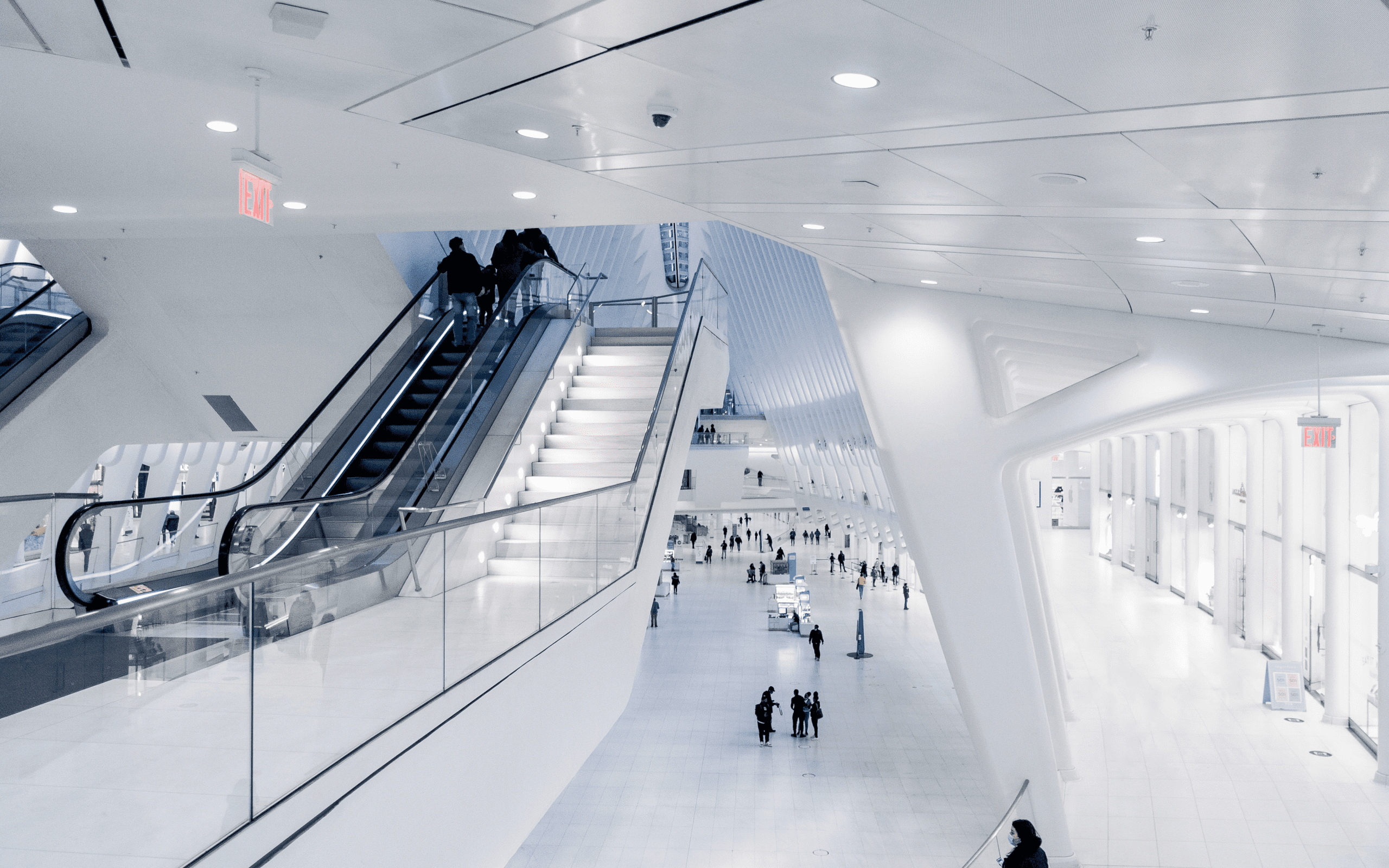 Our tax litigators have counseled on tax disputes exceeding USD 800 million relating to VAT and excise tax, and international tax treaties before various committees and courts.