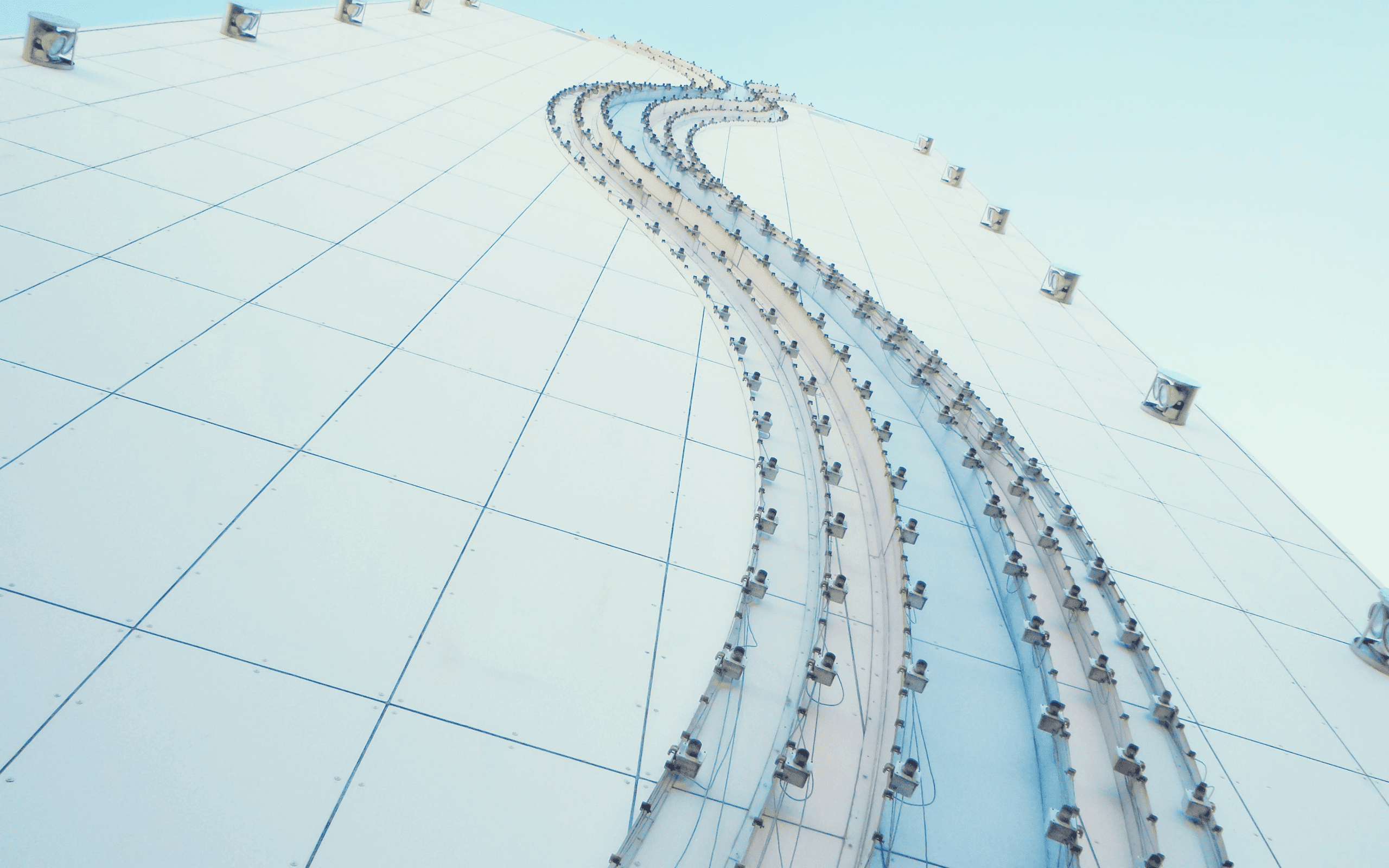 Our team has substantial experience in handling small to large-scale commercial arbitrations, whether domestic, foreign, or multi-jurisdictional, complimented by our expertise in various industry sectors.
ICC construction procurement arbitration between Canadian entity and Spanish / Korean consortium.
ICC construction arbitration between Korean subcontractor and Chinese main contractor.
Ad hoc insurance arbitration between UAE construction firm and global insurance provider.
DIAC hotel development-related arbitration between HNW developer and Indian contracting firm.
ICC emergency arbitration procedures between Jordanian contracting firm and UAE State entity.
Our investment treaty arbitration specialists regularly act as counsel for investors against States in disputes arising out of bilateral and multilateral investment treaties, investment contracts, and other instruments.
UNCITRAL proceedings under the OIC treaty between a Jordanian investor and EMEA State.
ICSID proceedings under a BIT between a Dutch holding conglomerate and an EMEA State.
ICSID proceedings under a BIT between a Chinese technology conglomerate and an EMEA State.
UNCITRAL proceedings under a BIT between an Indian manufacturer and an EMEA State.
ICSID proceedings under a BIT between a US major developer and an EMEA State.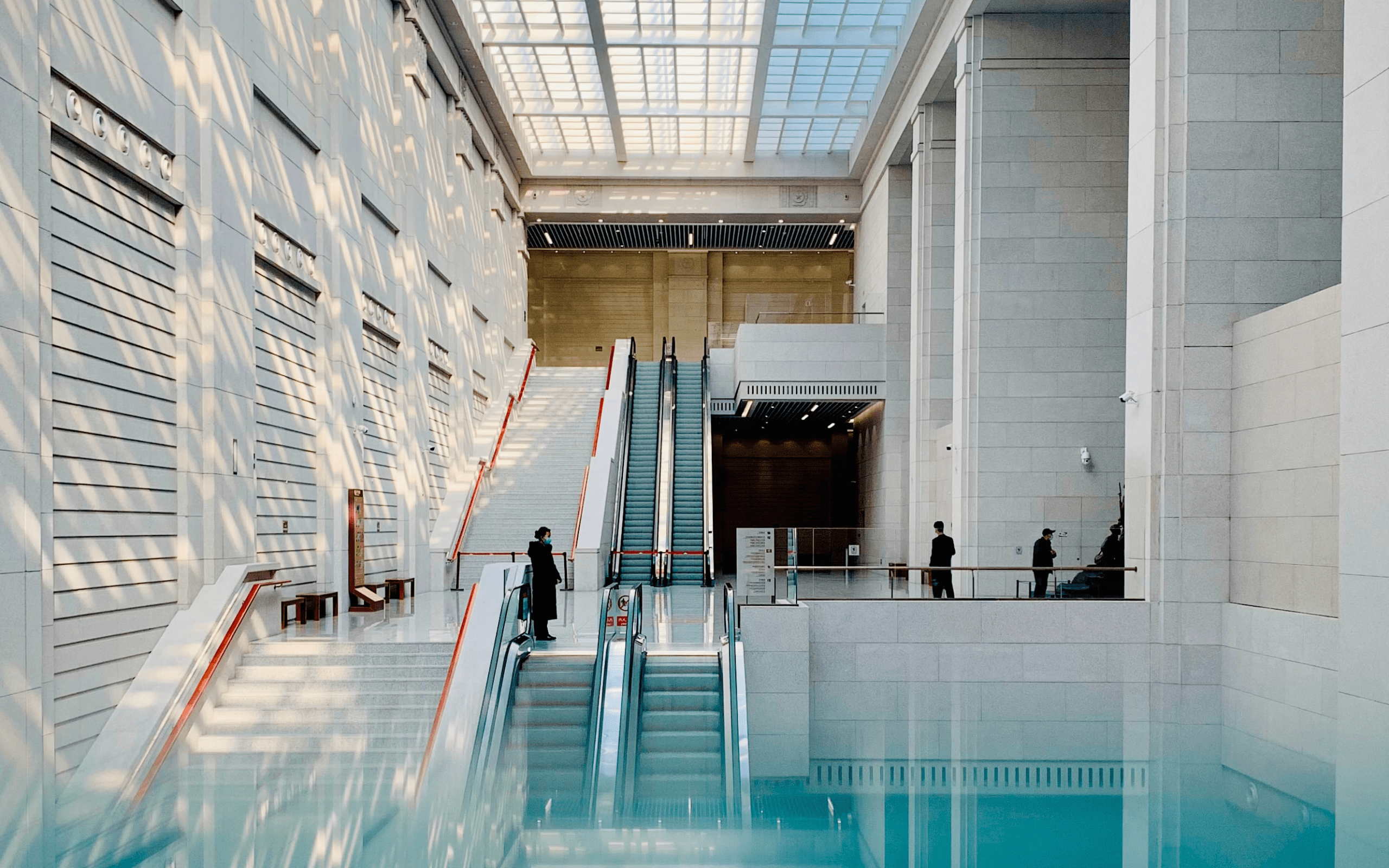 We have market-leading expertise in managing complex litigation and cross-border disputes in various sectors and jurisdictions. Our team is expert in representing clients in both common and civil law jurisdictions.
USD 40M vicarious liability dispute in the UAE courts between a UAE major retailer and a Korean MNC.
INTERPOL Red Notice removal for a high-net-worth Jordanian investor related to capital markets.
USD 120M dispute between an HNW and a major bank related to the illegitimate use of financial instruments.
GCC multi-jurisdictional fraud supply claim related to a major infrastructure project for an Indian claimant.
The first insurance dispute arising out of the Yemen War valued at USD 30M for a global O&G supplier.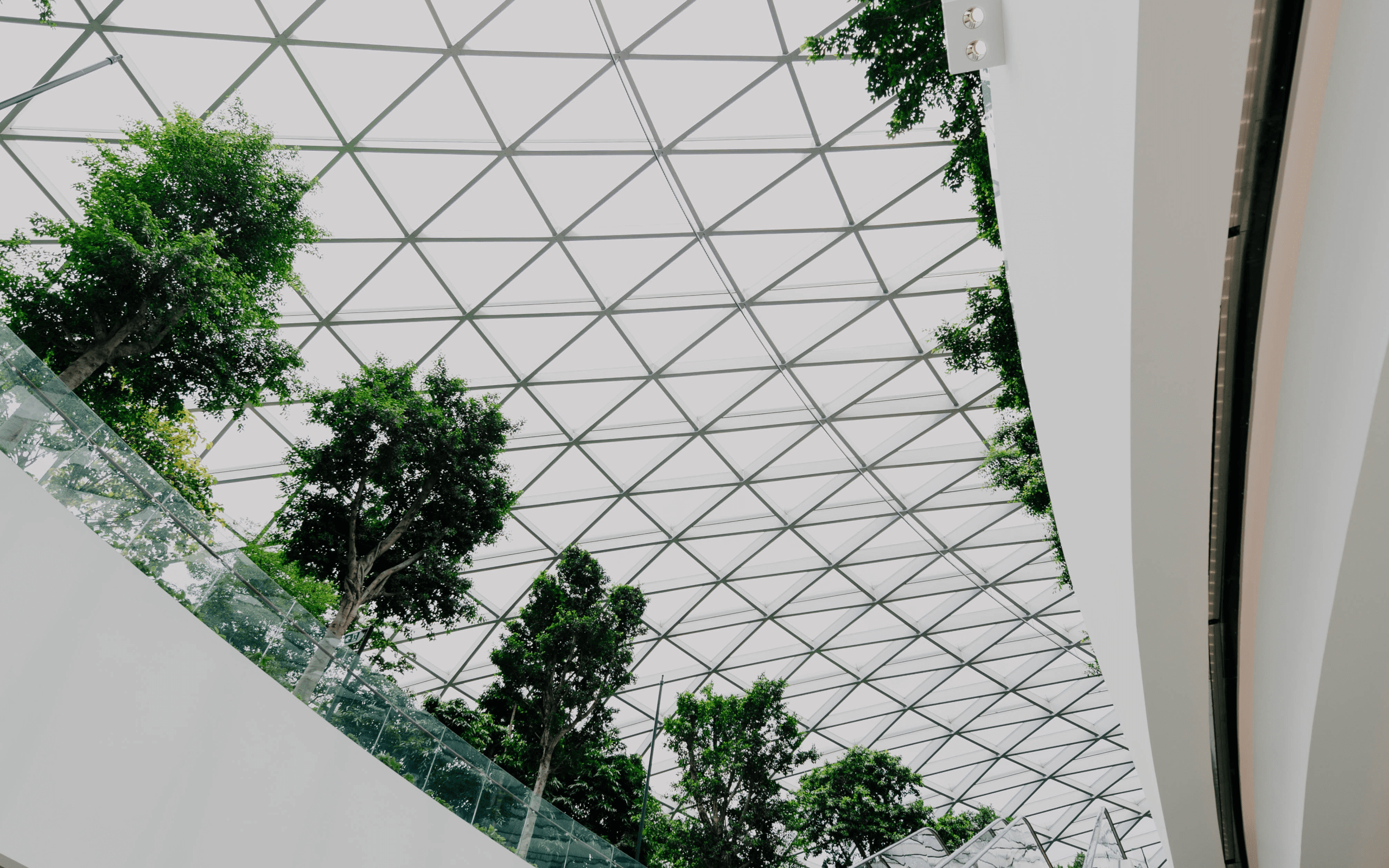 We represent public and private owners and developers, and engineers and architects, general and specialized contractors, subcontractors and suppliers, manufacturers, financial institutions, guarantors and other parties involved in construction projects.
USD 18M dispute between an agriculture subcontractor and an Australian main contractor.
USD 110M status-quo dispute between a UAE conglomerate and a Malaysian contractor.
Prevention of a performance bond liquidation for a USD 40M project against a major contractor.
Dispute Adjudication Board proceedings between a hotel fit-out subcontractor and the main contractor.
Dispute between steel supplier and an Italian main contractor related to a USD 1.5B project.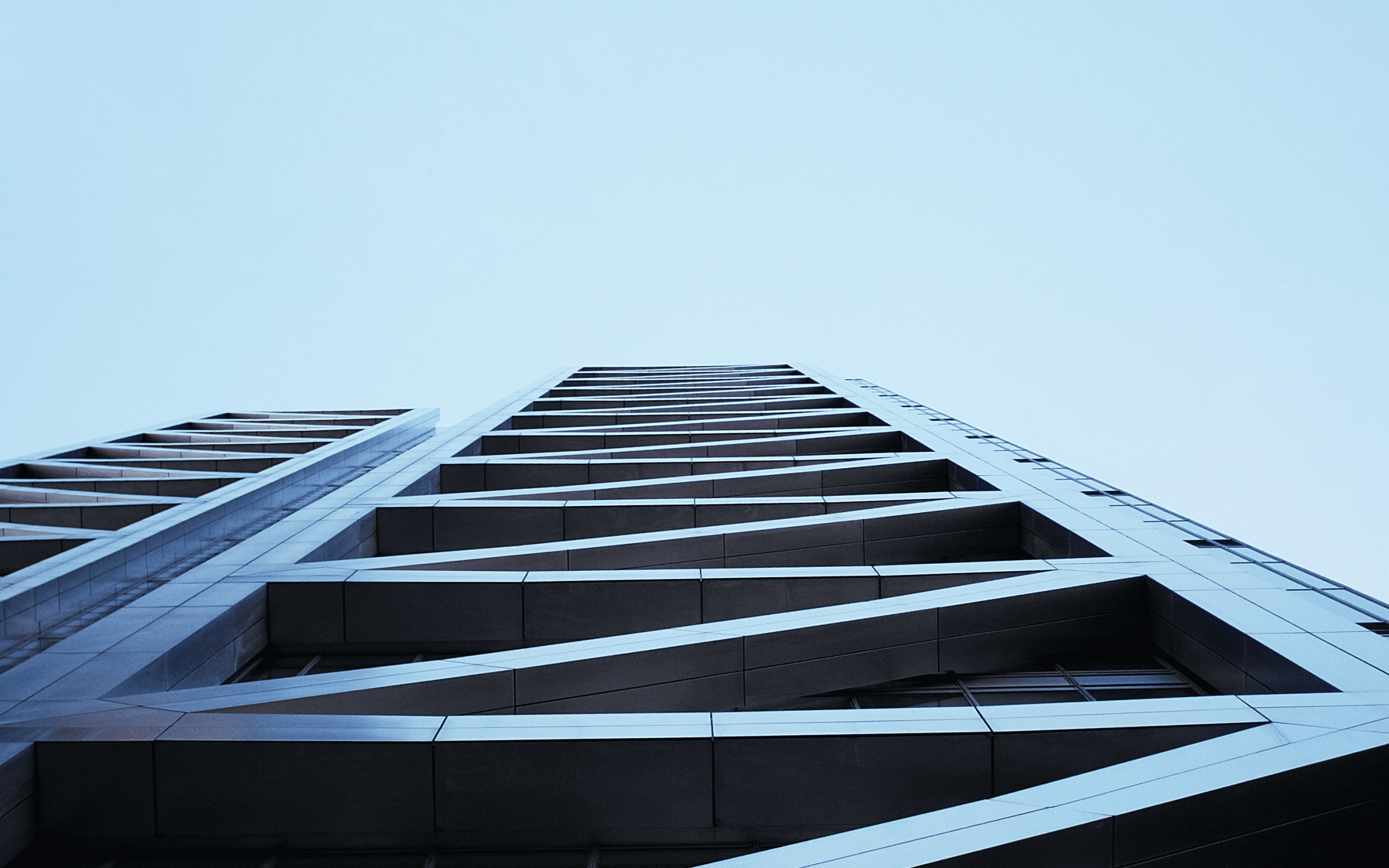 We represent parties in shareholder and corporate disputes, and regularly advise and represent parties in piercing the corporate veil and taking action directly against shareholders, managers, and directors.
USD 20M shareholder dispute between exiting shareholder and global engineering firm.
USD 120M derivative shareholder claim for a Canadian shareholder arising from corporate fraud.
Representing a shareholder of a Fin-Tech firm in pursuing allegations of breach of governance.
USD 60M capital markets dispute between a shareholder of a listed firm and block trade acquirer. 
USD 40M dispute between an institutional investor and a pharmaceutical firm for misrepresentation.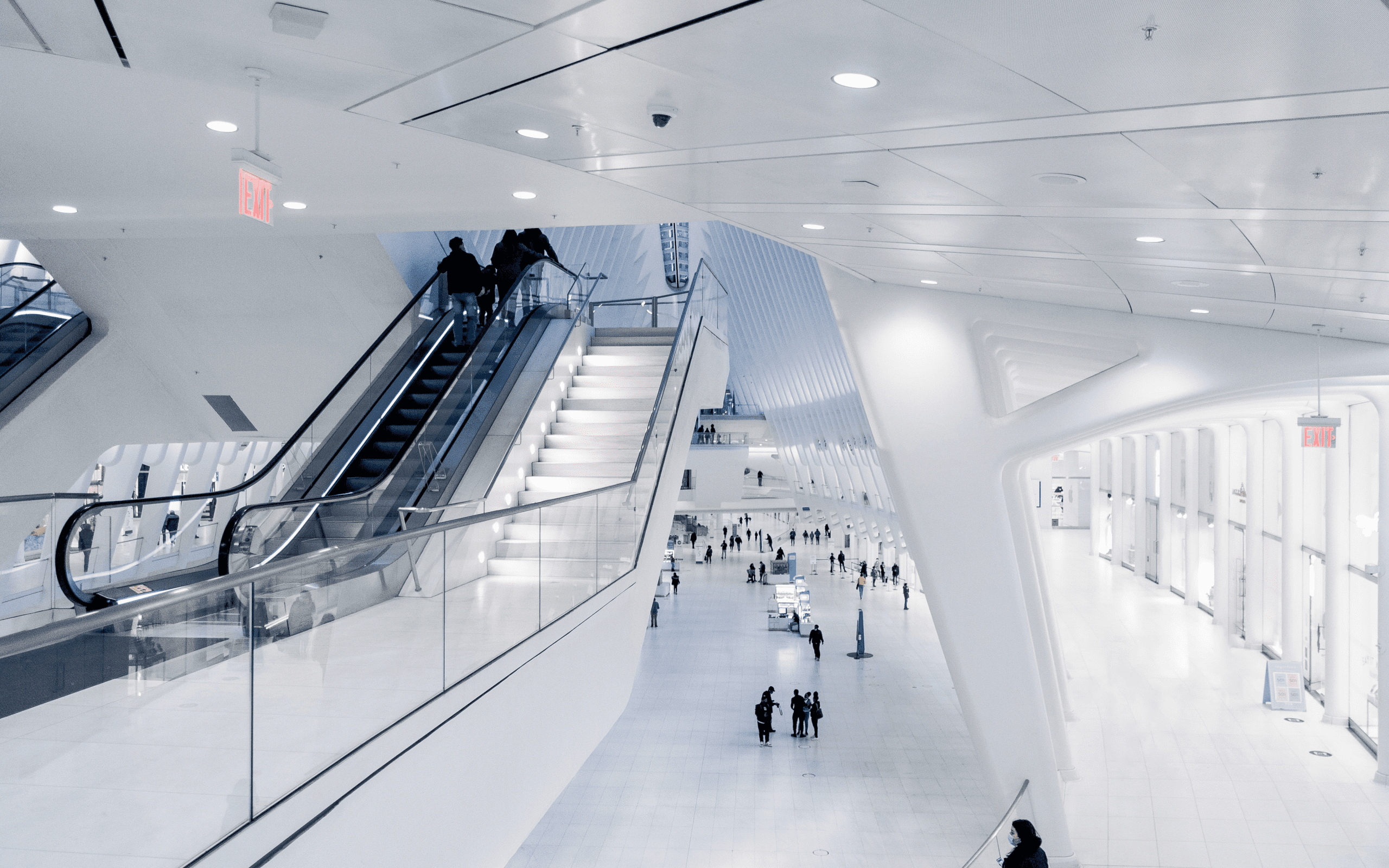 Our tax litigators have counseled on tax disputes exceeding USD 800 million relating to VAT and excise tax, and international tax treaties before various committees and courts.
USD 30M tax dispute for an energy utility company arising from government-mandated markdowns.
USD 120M tax dispute for a tobacco manufacturer arising from production moisture loss and wastage.
USD 40M tax dispute for a technology MNC arising from permanent and fixed establishment status.
USD 90M tax dispute for a publicly listed developer in relation to retrospective property development taxes.
Tax dispute for a US defense contractor arising from defense and security agreement tax concessions.
We have been engaged by clients and law firms to provide expert opinions and declarations to courts in various jurisdictions including New York, the United Kingdom, Switzerland, and before arbitral tribunals.
Expert witness before the New York courts on the laws of the DIFC, ADGM, and UAE in a USD 8 billion claim.
Expert witness before the Swiss courts in a USD 30M dispute on UAE laws relating to proxy powers.
Declaratory testimony before the New York courts in relation to USD 90M arbitration proceedings.
Expert opinion prepared for the UK courts in relation to corporate structuring and dissemination of assets.
External counsel support on UAE law in relation to arbitration proceedings for a Korean law firm.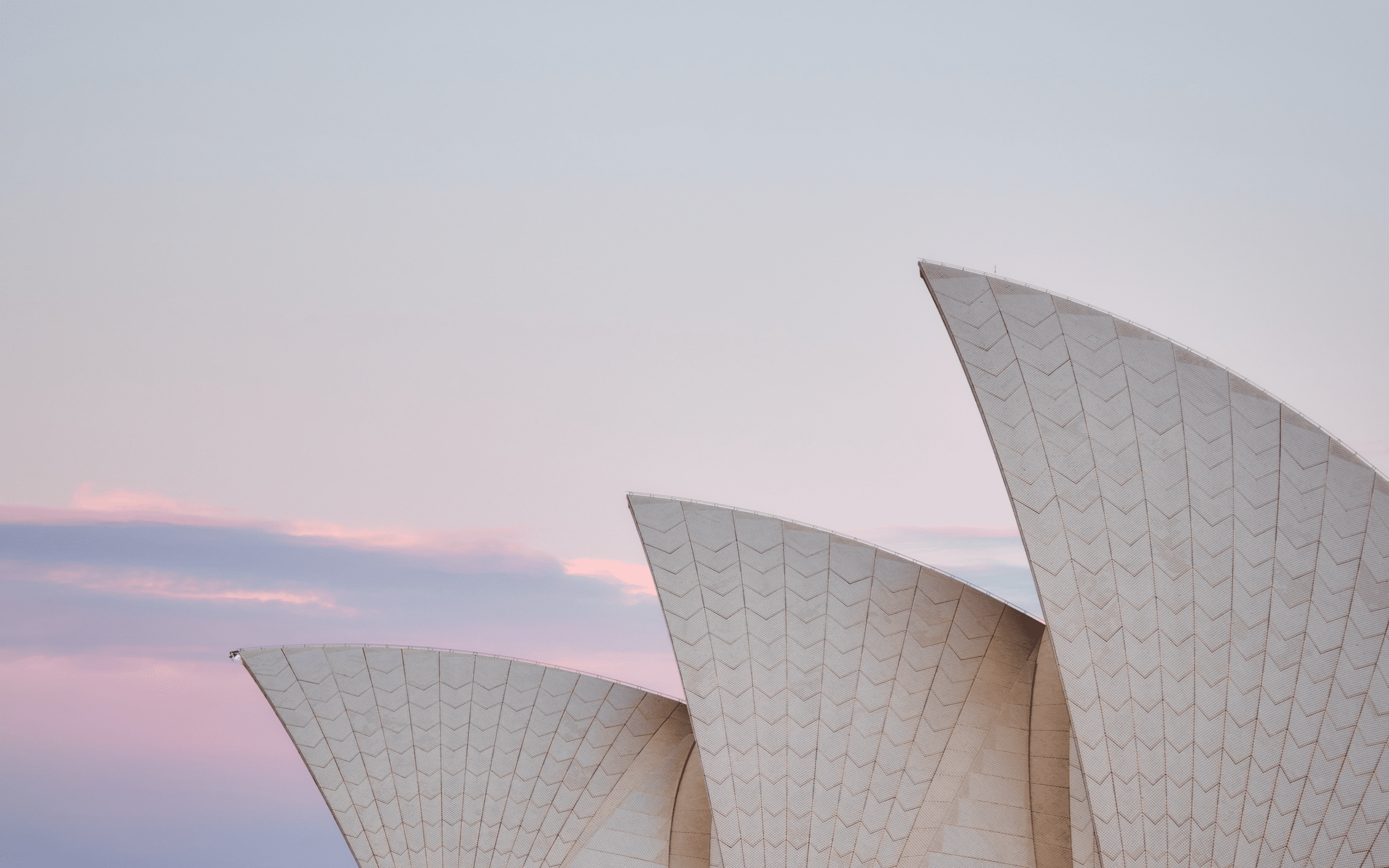 Clients, advisors, and law firms from across the globe engage us for trial consultancy support to assist in developing asset tracing, jurisdictional venue options, cross-border trial and enforcement strategies.
Advising claimant on resorting to the DIFC courts to obtain Mareva injunctions as part of global strategy.
Advising claimant on resorting to the Singapore courts on FNC grounds vis an inoperable jurisdiction.
Managing data insight and investigation on behalf of the claimant to pursue jurisdiction in the DIFC courts.
Advising a large holding company on defending against injunctions in London, New York, and the UAE.
Advising a multi-jurisdictional contractor on setting aside an arbitration award in multiple jurisdictions.
Abu Dhabi:            +971 600 521 607
Dubai (DIFC):        +971 600 521 607
Melbourne:            +61 3 8691 3150
Toronto:                  +1 416 645 6426