Our clients include multinationals, Fortune 500 and publicly listed companies, State-owned enterprises, high-net-worth family businesses, and ultra-high-net-worth individuals. We are also regularly engaged by leading law firms as co-counsel.
Our lawyers make an all-star team drawn from the top ranks of premier law firms, holding degrees from Ivy League universities, have worked on multi-billion dollar matters, and have held senior positions in government.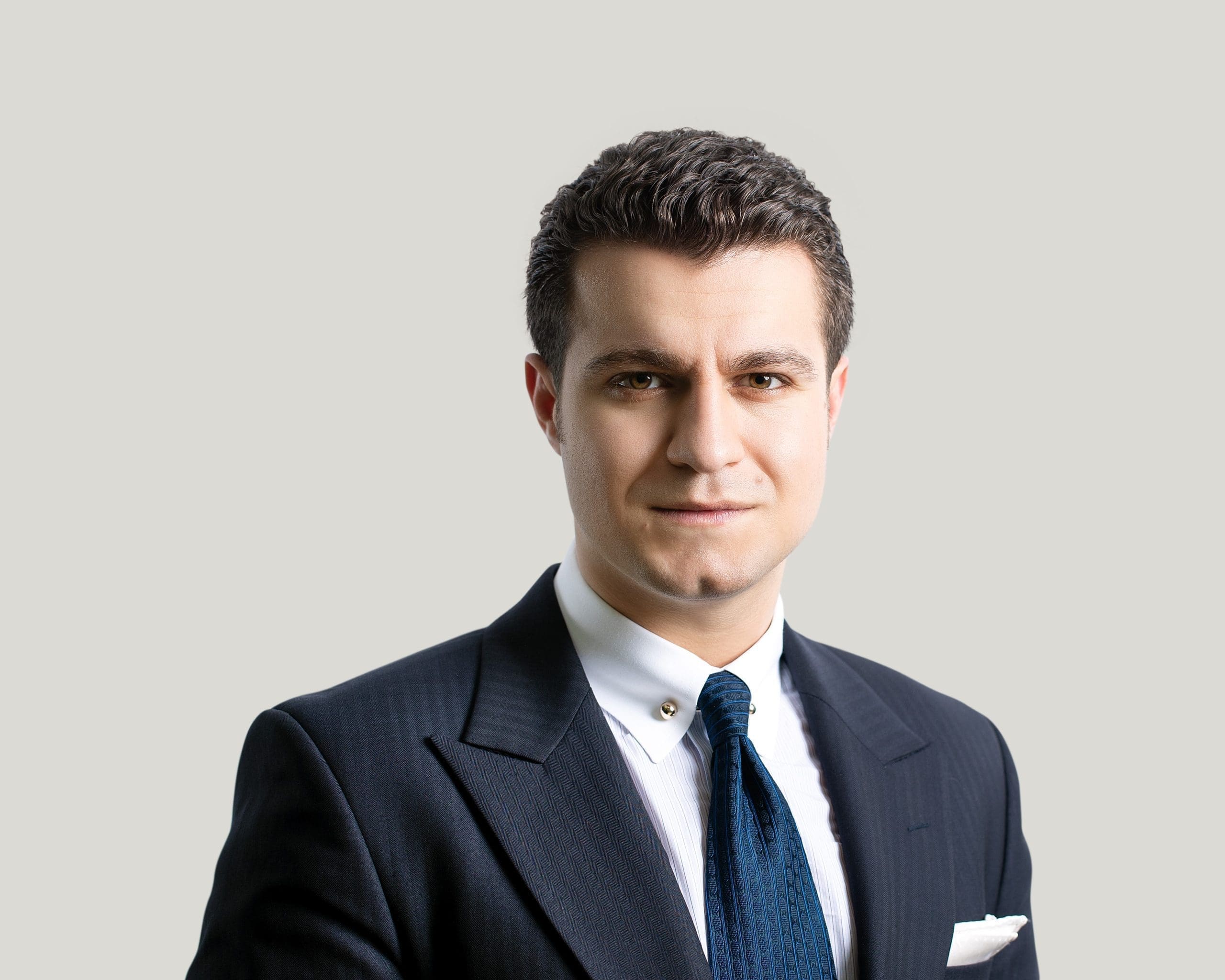 Our firm grew to eight-figure revenues with a docket of disputes exceeding USD 10 billion in value in our first three years of operation because of our client successes and landmark strategies. We are trusted by some of the world's largest multinational and Fortune 500 companies.
Construction and Real Estate Law Firm of the Year 2022
Thomson Reuters ALB Awards
​National Expert (Investor‑State Disputes) 2022
​Getting The Deal Through
Arbitration Team of the Year 2022
​Middle East Legal Awards
​MENA Super 50 Lawyers 2022
Thomson Reuters ALB Awards
Recommended Firm (International Arbitration) 2022
​​UAE Law Firm of the Year 2022
​Thomson Reuters ALB Awards
​​​National Expert (Tax Controversy) 2022
​Getting The Deal Through
​​Distinguished Lawyer (International Arbitration) 2021
​Litigation Law Firm of the Year 2021
​Thomson Reuters ALB Awards
​​Arbitration Law Firm of the Year 2021
​Thomson Reuters ALB Awards
​​Middle East Law Firm of the Year 2021
​Thomson Reuters ALB Awards
​​Regional Law Firm of the Year 2020
​​Middle East Legal Awards