Sophisticated solutions inspired by ISO 31022 for managing legal risks and long-term success.
Picture this: it is the 1930s, and the world is on the brink of chaos. War is brewing, and Western nations are gripped by a dangerous belief in appeasement. This pacifist approach led to disaster, allowing aggressors with smaller populations, economies and industrial and military production to exploit perceived weaknesses and control modern Europe. But the tide turned when the Allies learned the power of deterrence, sending a clear message to the counter belligerents and emerging victorious.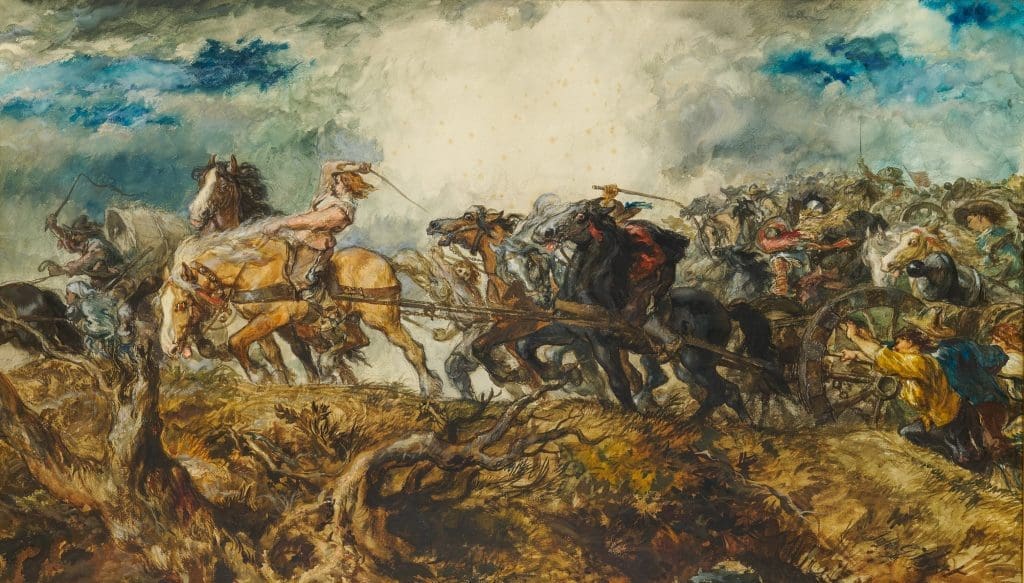 Now, let us bring it back to the present. Your business faces an uncertain future, with competitors and legal threats lurking at every turn. But like the victors of the past, you can turn the tide with our legal risk management service through implementation of ISO 31022.
Fortify is all about deterrence: sending a strong message to potential risks and aggressors that your business is prepared and ready to defend its interests. This is not a message of fear, but of strength and resilience. By adhering to the principles of ISO 31022, we provide a robust framework for managing legal risks and supporting your long-term success.
You can either continue down the path of appeasement, leaving your business vulnerable to threats and legal challenges, or you can choose to harness the power of deterrence with our ISO 31022 legal risk management service: Fortify.
The future is in your hands.
Let us help you write your own victory story.
Our team tailors a proactive legal strategy that wards off potential disputes and conflicts.
Obtain an analysis of agreed target operations, contracts, and policies to identify vulnerabilities and turn them into strengths, all while building in compliance with ISO 31022 guidelines.
Experienced team of subject matter legal specialists with broad industry experience will craft tailored legal solutions that provide a robust defense against threats and risks, leveraging the best practices outlined in ISO 31022.
Recieve ongoing guidance and advice to help targets adapt and maintain a strong position in the market, in accordance with ISO 31022 principles.
Small Enterprise Package

Review of risks evaluating the likelihood of risk occurrence, and assessing potential impact to develop a legal risk management plan compliant with ISO 31022.
Legal Risk Management Command Center

Develop a dedicated physical or virtual space for monitoring, assessing, and addressing legal risks in real-time, facilitating cross-functional collaboration and communication.
Legal Risk Cross-Functional Task Forces

Innovation by pooling together the diverse skills, perspectives, and expertise of various departments, lending a more comprehensive understanding to tackle specific legal risks.
David has worked as general counsel for almost 25 years in industries including finance, healthcare and education, and has extensive experience in court hearings appearing in more than 4,000 matters before the High Court, the Federal Court, the Administrative Appeals Tribunal (AAT), the NSW Supreme Court, amongst others.