The Wasel & Wasel team have developed a guide on construction contracts and works from leading court judgment authorities from the UAE Federal Supreme Court, the Dubai Cassation Court, and the Abu Dhabi Cassation Court.
This is a quick reference guide to court judgments addressing matters such as liabilities of employers, contractors, subcontractors, and engineers, issues surrounding decennial liability, variation claims, lump sum, and re-measurable contracts, novation to subcontractors, and liquidated damages.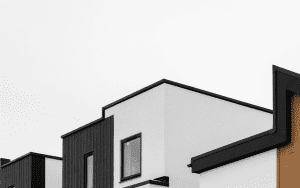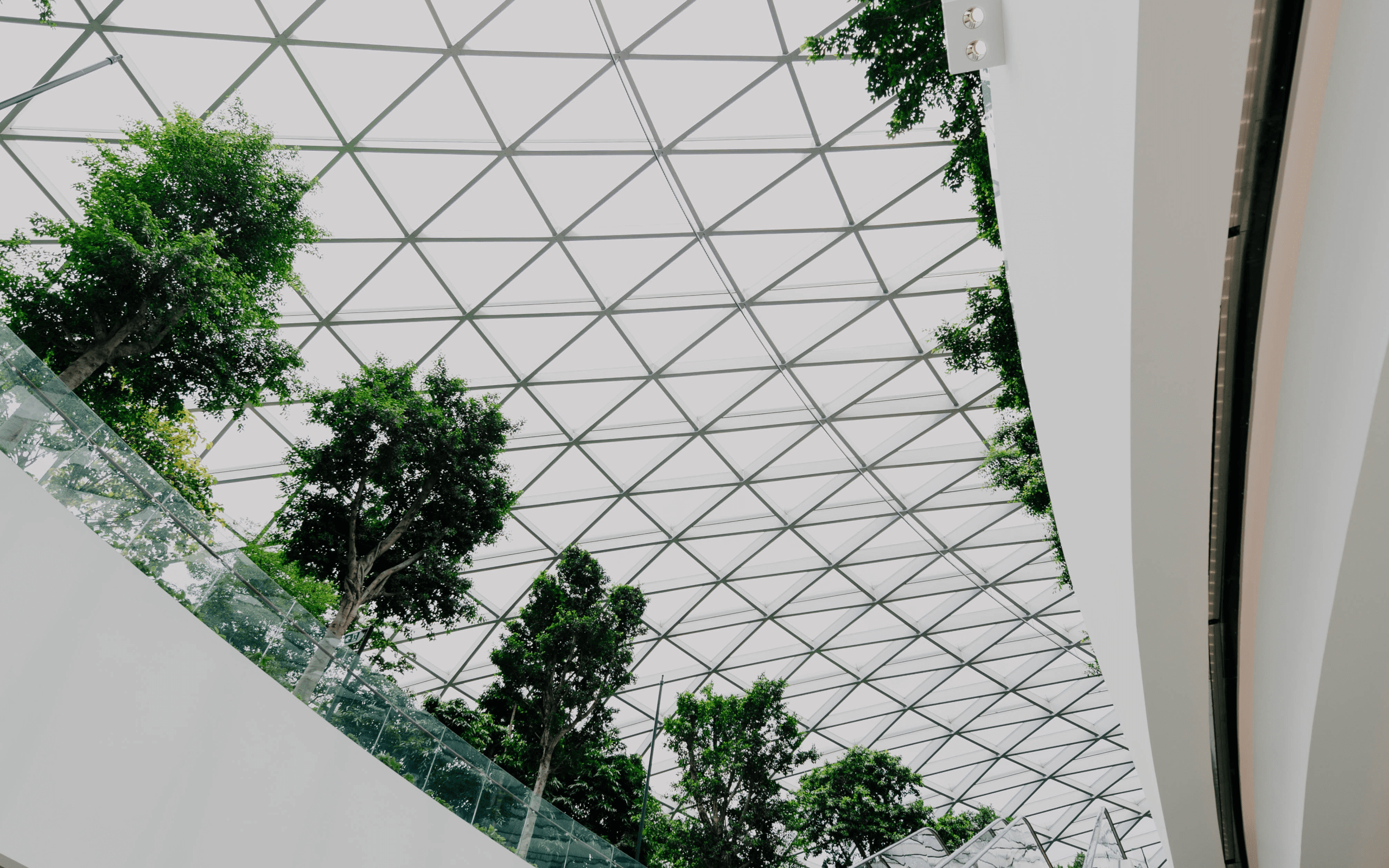 We counsel on litigation and arbitration for public and private owners and developers, and engineers and architects, general and specialized contractors, subcontractors and suppliers, manufacturers, financial institutions, guarantors and other parties involved in construction projects.
USD 18M dispute between an agriculture subcontractor and an Australian main contractor.
USD 110M status-quo dispute between a UAE conglomerate and a Malaysian contractor.
Prevention of a performance bond liquidation for a USD 40M project against a major contractor.
Dispute Adjudication Board proceedings between a hotel fit-out subcontractor and the main contractor.
Dispute between steel supplier and an Italian main contractor related to a USD 1.5B project.